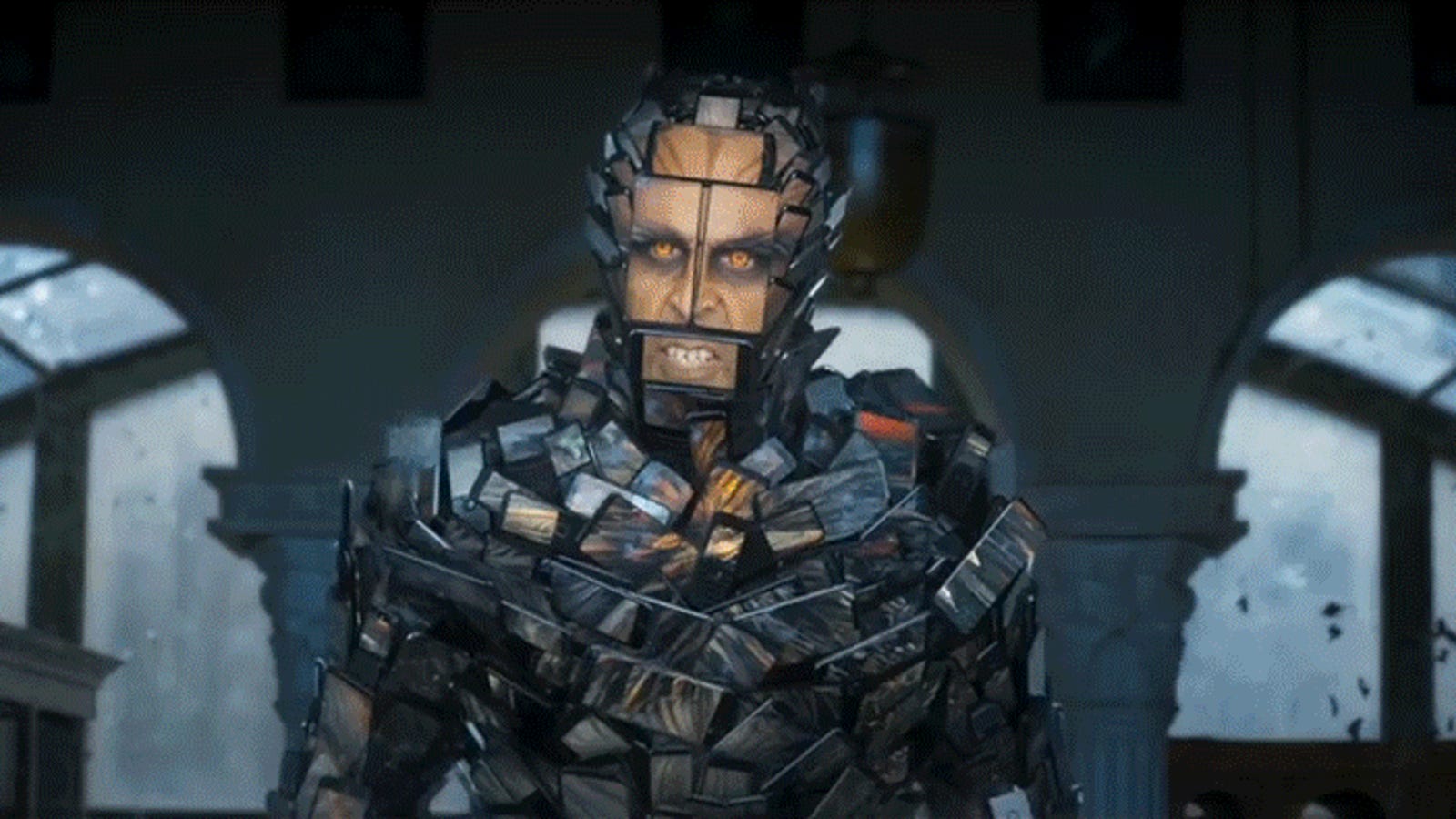 Trailer Frenzy
A special place to find the latest trailers for movies and TV shows that you crave.
If your brain already feels a bit roasted at the end of the week, you should skip the trailer for a Tamil film called 2.0 . But if you're trying to connect your brain to a potential result of our desperate craving for smartphones, this trailer has robots, explosions, and a giant cyborg eagle that's made up of millions of hijacked mobile devices.
If the main character of the film Chitti (played by the Tamil superstar Rajinikanth) seems to be familiar, because 2.0 is a sequel to a 201
0 film called
Enthiran
which is the World to a seemingly impossible feat. There is a good chance that you have previously seen a GIF of this amazing scene:
Directed by S. Shankar, 2.0 Chitti steps against a bad guy who is not just an extreme contempt for mobile Devices has. Apparently he's also able to control them, and millions of smartphones and tablets are turning into gigantic robots and eagles ravaging the citizens who have no way to share videos about social media attacks. So maybe he's not such a bad guy? 2.0 will be released on November 29, but probably not in North America.
Source link