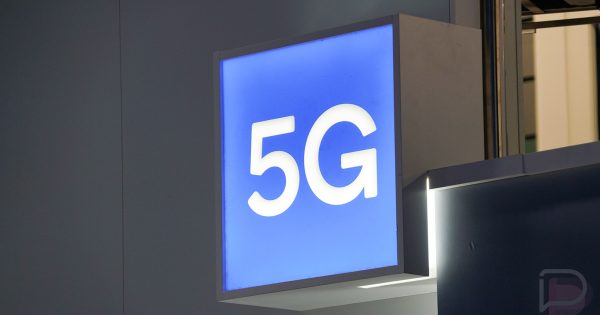 Google will launch a new Google Nest WiFi and Nest Mini next week along with a new pixelbook. They also show Pixel 4 and Pixel 4 XL completely. We all know that because Google told us about the cell phones, but also because there were numerous leaks or trusted reports about the rest of these devices. Another report seems today to believe that there could be another Pixel 4 model.
According to Nikkei Asian Review Google has begun to test a 5G version of Pixel 4. Testing . They could display it next to the other goods or wait until next year, maybe in the spring. That's a big window! On the device, at least on the currently tested, a Snapdragon 855 is to be executed.
In addition, this report suggests that Google will announce a smart watch at its Pixel 4 event next week. Note, however, that there is no evidence supporting a Wear OS watch made by Google is even in the works. But hey, things could happen! Google Home Max was a surprise device when launching Pixel 2.
I think there is no 5G model or smartwatch. Sure, Google is probably testing 5G as any modern, large hardware maker should. I think that Google smartwatches are still under investigation, just not serious. I'm pretty sure we'll get Pixel 4, Pixel 4 XL, Nest WiFi, Nest Mini and Pixelbook Go next week. If there is a surprise, I assume that these are new Pixel Buds.
// Nikkei Asian Review
Source link