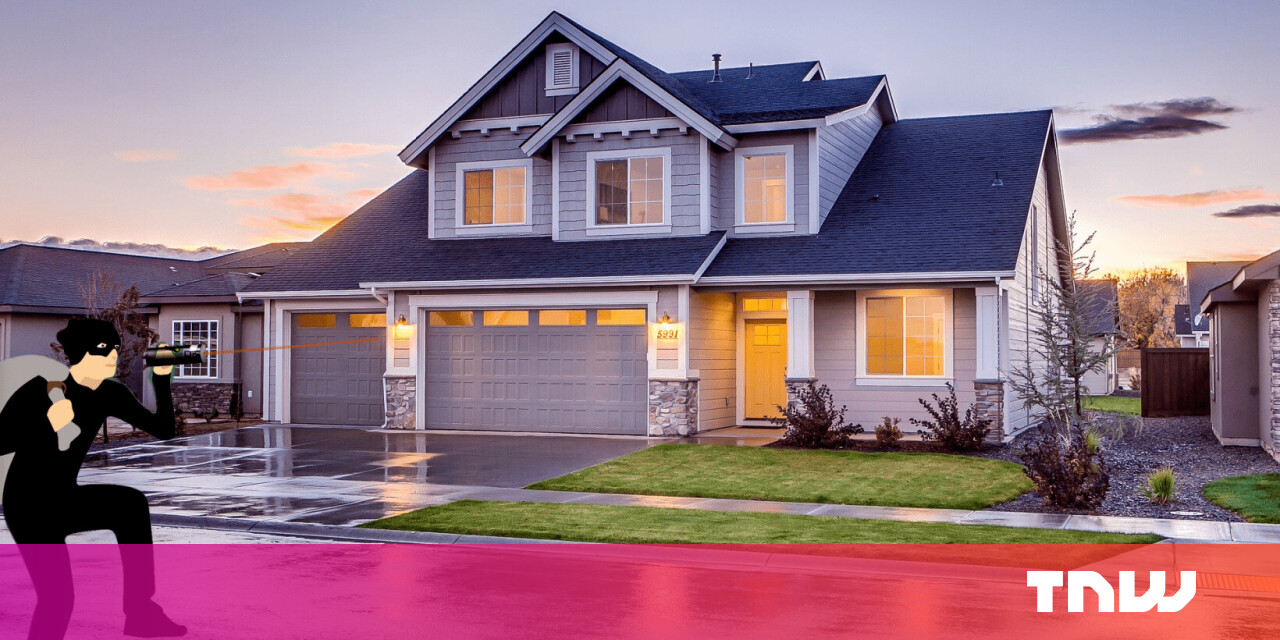 A thief lurking across the street, hiding in the bushes, waiting for the lights on your TV to go dark. Once in bed, he aims a laser pointer at your Amazon Echo device and makes it open your garage door. With another laser he orders Alexa to start her car.
A research team from the University of Michigan working with another group in Japan has detailed a series of attacks like this in a recent article. All attacks use focused light to manipulate modern smart devices, sometimes from more than one football field away.
How does it work? According to the researchers:
The most important discovery behind light commands is that microphones, in addition to sound, also react to light directed directly at them. By modulating an electrical signal in the intensity of a light beam, attackers can cause microphones to generate electrical signals as if they were receiving real audio.
In other words, the built-in microphones that detect sound waves in your voice respond to focused light the same way.
With a laser modulator, a hacker can record his voice by issuing a command and then converting a beam of light into impulses that mimic the same pattern. Once it's transferred to the device, it's like someone talking to it.
Worse, researchers found that they could outsmart the devices from 1
10 yards away with hardware that was easy to find on Amazon.
The team informed Amazon, Apple, and Google about these vulnerabilities, but no fix is ​​available yet. The best you can do now is keep the devices out of sight so that a thief can not see them through a window.
Source link