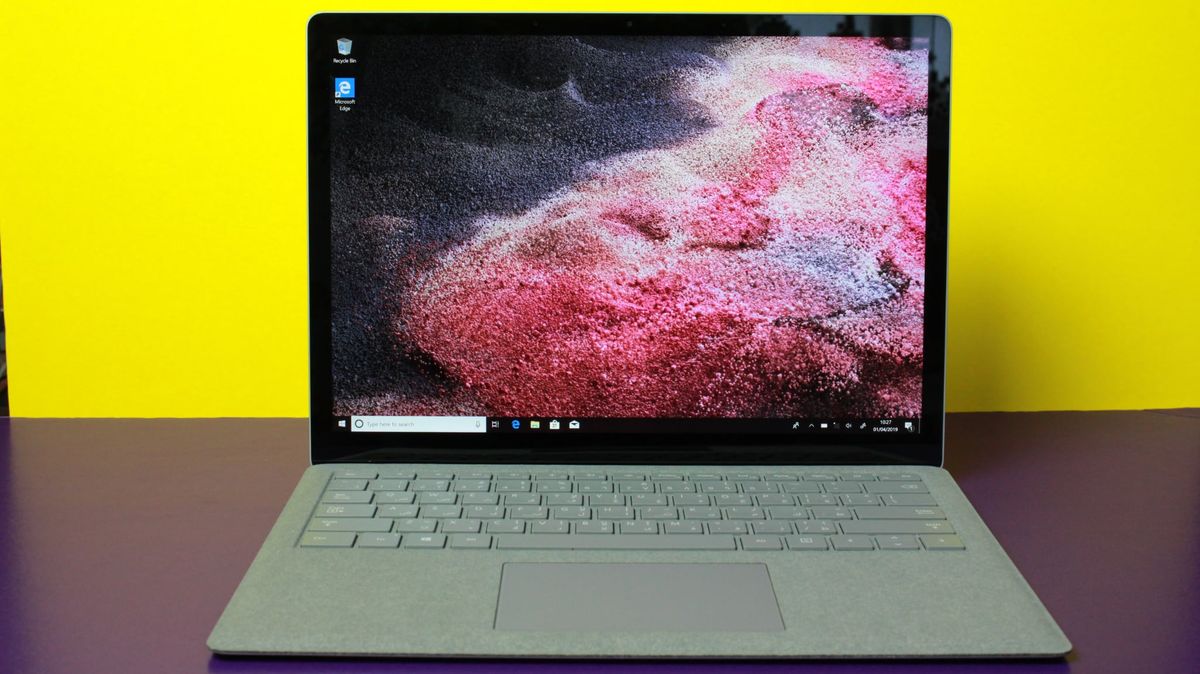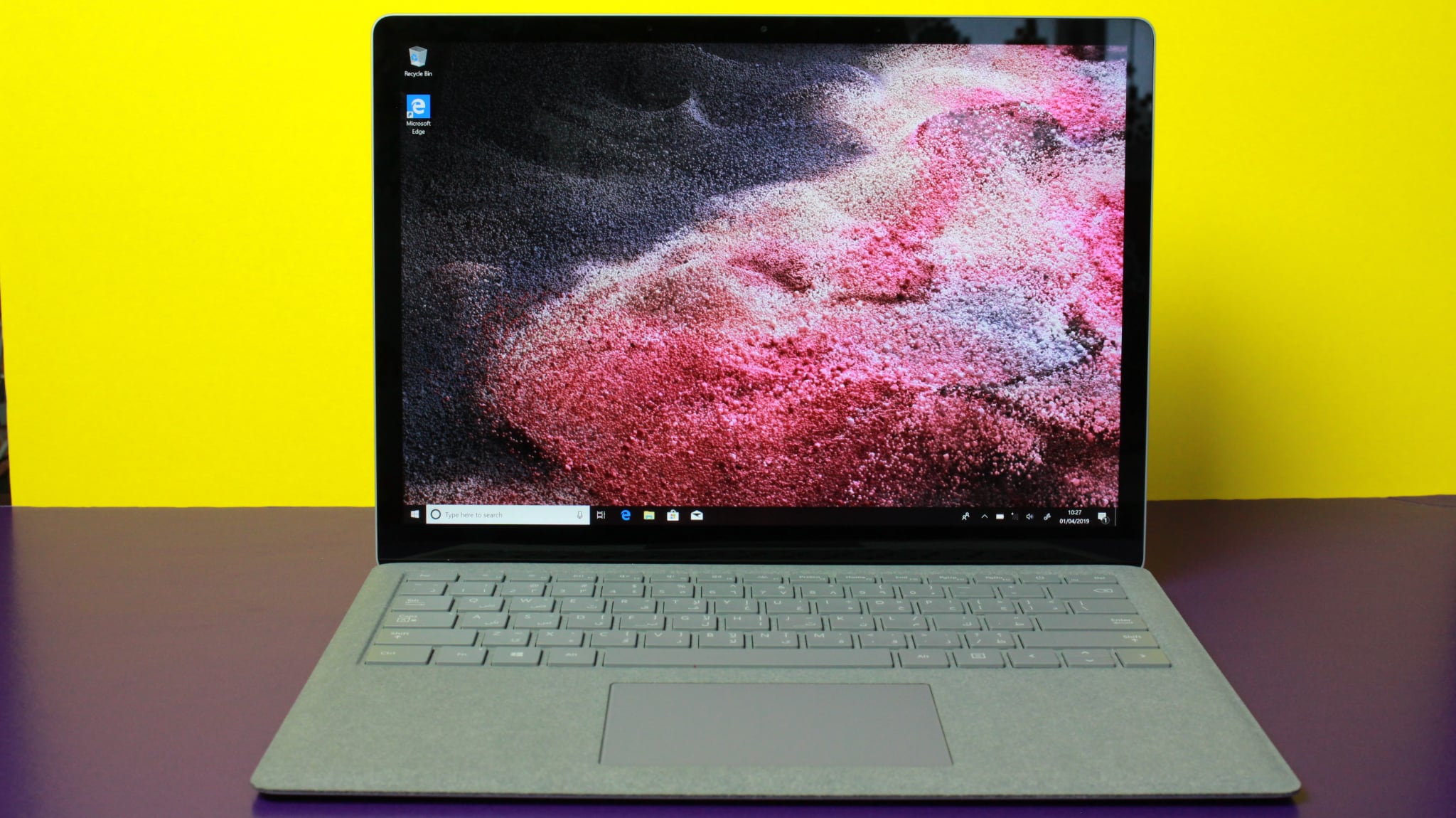 Microsoft could prepare to release a new Surface device powered by Intel's upcoming Ice Lake processors.
Geekbench results appear to display a Surface Pro or Surface laptop named "OEMJL OEMJL Product Name EV1.5A", according to Windows Latest, running on a 3.60 GHz 10th generation Intel Core i5-1035G1 processor.
Microsoft has previously used a similar naming convention for its Surface Go product on Geekbench Think this could be a new Surface device.
Ready for the event on October 2nd?
If the benchmark results indicate a new Surface device, it is very likely that we will see it at Microsoft's event on October 2nd. Of course we will attend.
We do not know much about Microsoft's plans for October 2, but it will be a full year since Microsoft released new Surface hardware and two years since the Surface Book 2 was released. [1
9659002] That is, it is high time that Microsoft announced a new Surface product. If this is the case, we hope to use Intel's latest Ice Lake hardware, significantly improving performance over previous Surface devices.
Luckily we won We do not have to figure it out for long, and whatever Microsoft announces at its event, we'll be there to test it out.
Source link