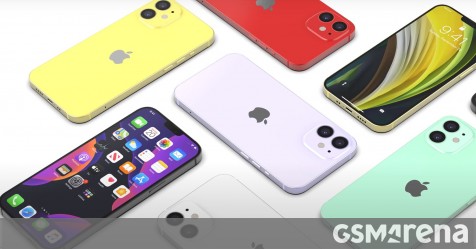 Ming-chi Kuo wrote in his latest research report that the iPhone 12 models will not have 120 Hz screens due to battery life reasons, the analyst said. A previous report from another source indicated supply problems with the driver ICs.
Either way, Apple will reportedly wait until 2021 to start using high refresh rate screens based on the more energy efficient LTPO technology. These are 5-15% more efficient than LTPS OLED panels, which should help offset the higher power consumption (Apple already uses LTPO displays in its watch).
Kuo adds that the smallest phones in the lineup, the 5.4-inch iPhone 12 and 12 Pro, have narrower notches so there is more room to the left and right of the notch for status indicators. The larger 6.1
-inch and 6.7-inch models keep the notch size on par with the iPhone 11 generation.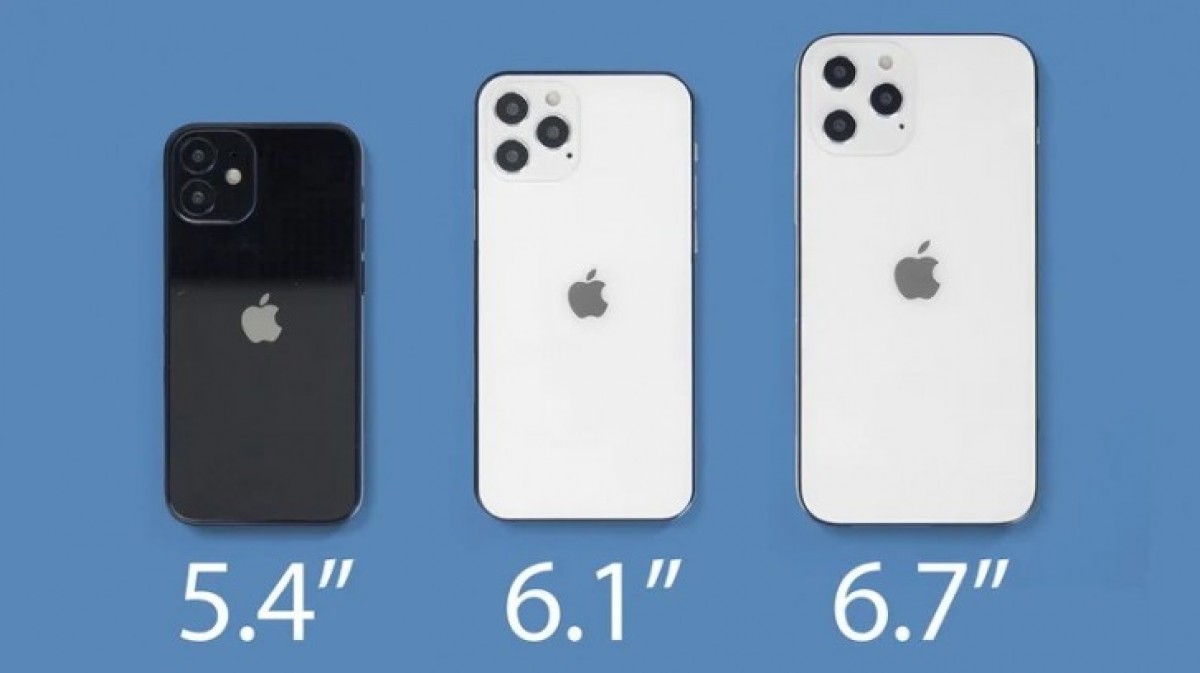 Apple will be broadcasting a livestream today that will likely bring two new Apple Watches and a new iPad Air. The analyst anticipates that the watches will be based on the current model – the main change to watch 6 will be the addition of a blood oxygen sensor. A major redesign of the Apple Watch will come in the second half of 2021 or later.
The iPad Air is supposed to keep its Touch ID sensor, but moves from the front to the side where it is integrated into the power button. This allows Apple to make the frames smaller, much like it did with the iPad Pro tablets. You can find out more about what to expect from today's event here.
source
Source link