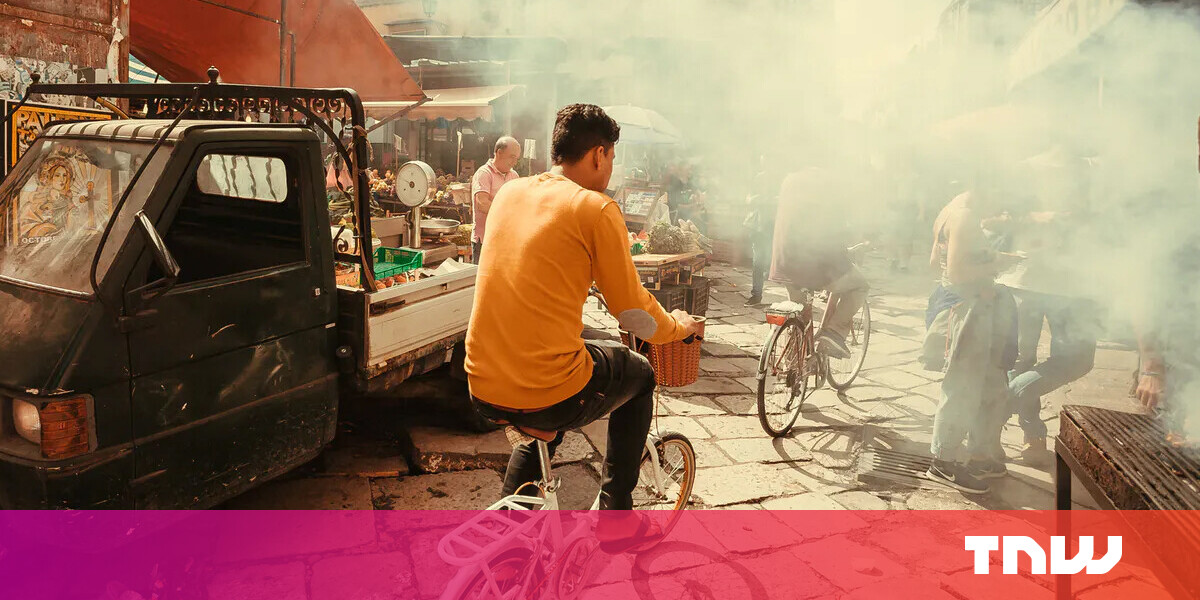 Poor air quality is responsible for over half a million deaths in Europe every year, but not everyone is equally at risk. Our new review found that across Europe the most disadvantaged people have the poorest air quality. This means that people who have been disadvantaged several times due to their social class, ethnicity or gender also have the most unhealthy living environments.
In Wales, less-favored areas have the highest levels of major pollutants such as nitrogen dioxide and carbon dioxide on particulate matter from traffic fumes, industrial pollution and wood-burning stoves. Particulate matter forms a fine mist of toxic waste that affects more people than any other type of pollution. Inhalation can lead to heart attacks and respiratory diseases, including lung cancer.
According to the World Health Organization (WHO), there is no safe threshold for the smallest particles below which "no damage to health is observed". Meanwhile, nitrogen dioxide is associated with decreased lung function and child growth and increases asthma.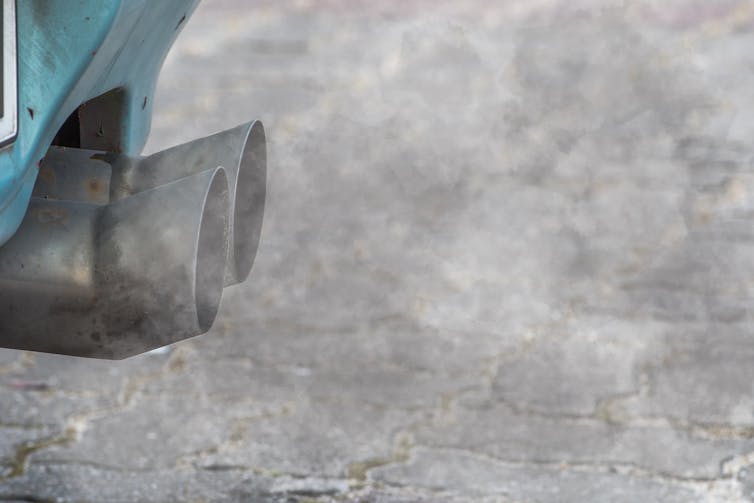 In England and the Netherlands, air quality is poorer in areas where more people live on income support or where a larger non-white population lives. In France, the shortage is clearly linked to increased pollution in almost all areas, with small exceptions in some rural areas. In Italy, air pollution is higher in places with a higher number of single mothers.
Ethnicity also plays a role in pollution. Asian and Latin American immigrants in Madrid are more exposed to pollution, but European immigrants are not. While in Barcelona all immigrants, regardless of their ethnicity, have poorer air quality than people born in Barcelona. In southern Sweden, higher nitrogen oxide levels occur in areas with non-Nordic mothers. In Switzerland, foreigners and the unemployed are both likely to live closer to the main streets and encounter higher particle concentrations in the air they breathe.
The EU has pressured national governments to deal with air pollution, but 19 countries are still exceeding the agreed limits for nitrogen dioxide and 14 exceeding these limits for particles smaller than 10 microns. But even air with pollutants at these supposedly safe limits may not be breathable. The lower the level of air pollution, the lower the impact on health, and it is likely that the WHO's ongoing review will recommend even lower values.
Poverty exacerbates pollution This also applies to your susceptibility to the health consequences. The same amount of air pollutants affects different people differently. For example, children whose bodies are still forming are more affected than adult adults.
The vulnerability also varies among adults. In disadvantaged areas, more people are likely to suffer from existing health conditions, making them more susceptible to poor air quality. A British study found that even a general improvement in air quality benefited the least disadvantaged over time and that the gap between rich and poor, as measured by the level of particulate matter in the air, actually widened. The proportion of drivers who drive through their residential areas is often lower in poorer population groups.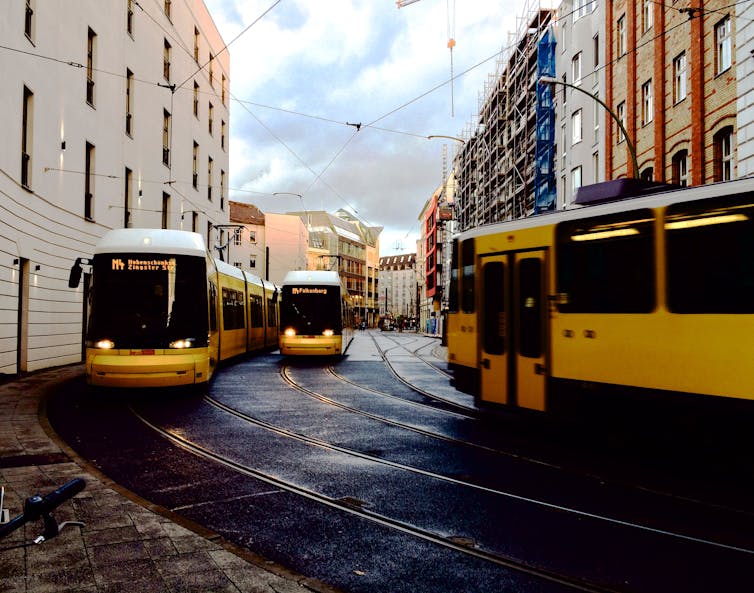 Efforts to improve air quality should first target areas at risk and prioritize public health. Instead of trying to beautify already wealthy areas, measures to combat pollution should address existing inequalities by providing high quality public transport and investing in health care for disadvantaged groups. Pollution is political – just like its remedial measures.

This article was republished from The Conversation by Jon Fairburn, Professor of Sustainable Development, Staffordshire University, under a Creative Commons license. Read the original article.