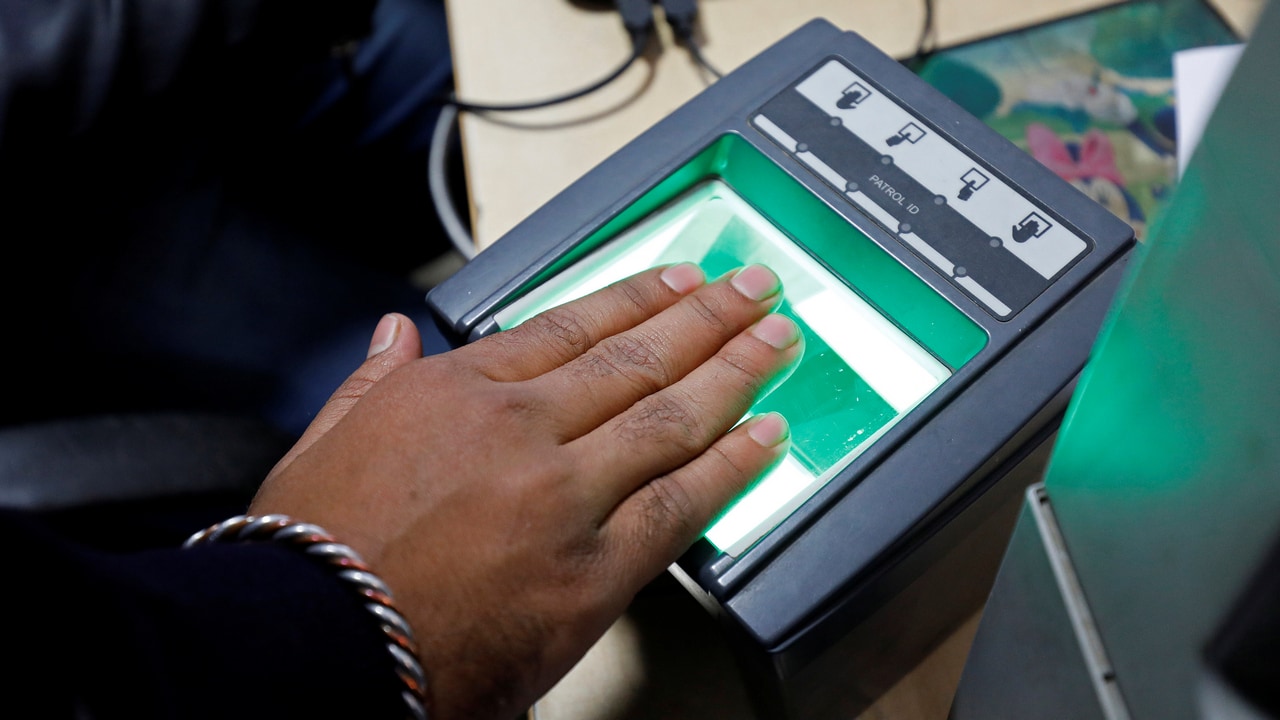 Telecommunications service providers have informed the Telecommunications Division (DoT) of the locations where the Proof of Concept (POC) of the new non-Aadhaar KYC process will be performed.
Each operator would run the process in two locations. according to a DoT notification.
The November 6 announcement stated that Bharti Airtel will conduct the trial in Delhi and Meerut, while Reliance Jio lists two locations in Mumbai. Vodafone Idea, the newly merged company, would perform the exercise in Delhi and Baramati in Maharastra.
The other private player Tata Teleservices has listed two locations in Haryana for the proof of concept exercise.
Among the public sector actors, BSNL would conduct the process at two locations in Telangana, while MTNL is listed Mumbai and Delhi for the same.
"Based on the POC results, further instructions will be issued for any change in the process on this subject," the statement said.
According to the alternative digital KYC In the method proposed by the telecommunication industry, the customer registration form (CAF) is embedded with a live photo of the subscriber along with the original proof of identity (POI) and the proof of address (POA), thereby creating the End-to-device digitizing process is said, it said.
According to the department, the entire process should only be used by the authenticated applications hosted by the licensees.
DoT further said that "only two mobile connections per day per POI should be provided / POA document to a customer by a licensee". The proposed procedure would apply to any connection, it added.
The DoT had asked the telecom operators to deal with the alternative KYC procedure by 5 November, in accordance with the Supreme Court ruling of September 26, in which the Apex The Court banned private companies from providing the Aadhaar statements to own to their customers.
Disclaimer: Reliance Industries Ltd. is the sole beneficiary of the Independent Media Trust, which represents Network18 Media & Investments Ltd.