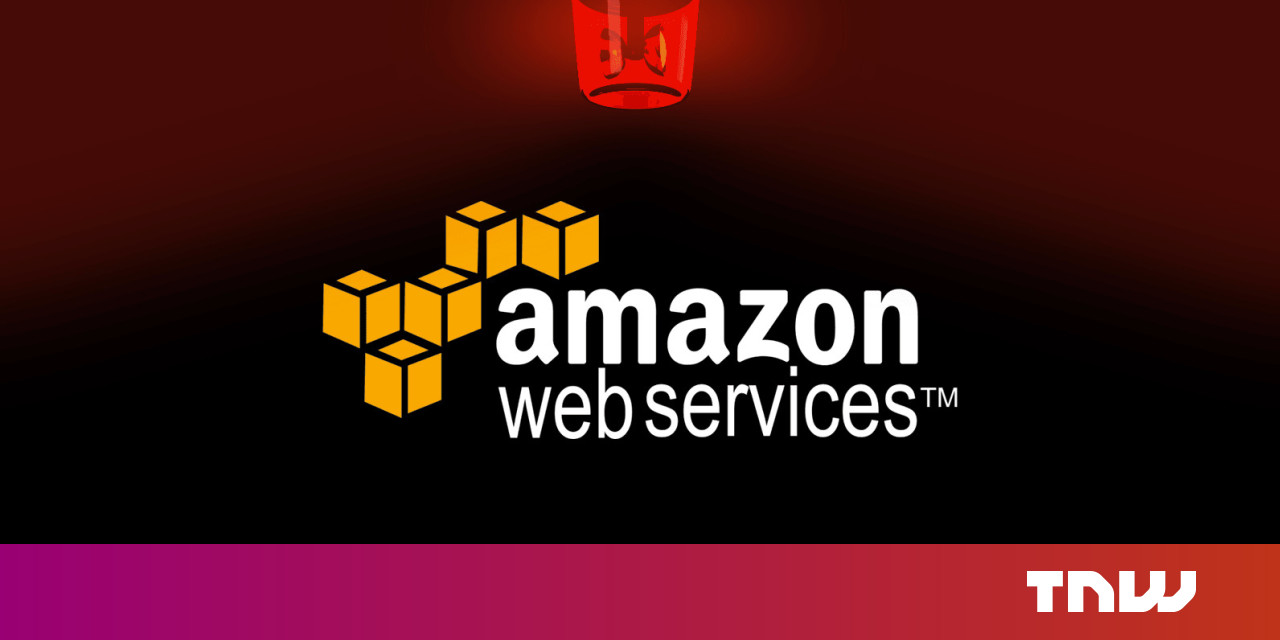 Deepfakes have proven to be serious problems this year, and big companies are paying attention. Amazon announced today that it is joining the DeepFake Detection Challenge (DFDC), which is being driven by major companies like Facebook and Microsoft, to step up efforts to identify compromised content. AWS also works with DFDC partners to investigate the hosting of complex deepfake detection records in the cloud service using the scalable Amazon S3 infrastructure.
According to Amazon, researchers must apply for a grant of at least $ 1
,000 and up to $ 10,000. It will also help researchers with experts from the Amazon Machine Learning Solutions Lab get started.
In September, Facebook announced the DeepFake Detection Challenge program in collaboration with Microsoft and academic institutions such as Cornell Tech, MIT and the University of Michigan at Oxford. The initiative's partners pledged $ 10 million and released a set of 5,000 videos to help people create discovery tools. DFDC will release the full record in December.
It's good to see companies finally face the challenge of Deepfake. Over the past month, Google has released a plethora of deep-fake videos that researchers can use to develop new ways to eradicate counterfeit content. Twitter announced today that it is asking its users for help in developing guidelines for deepfakes.