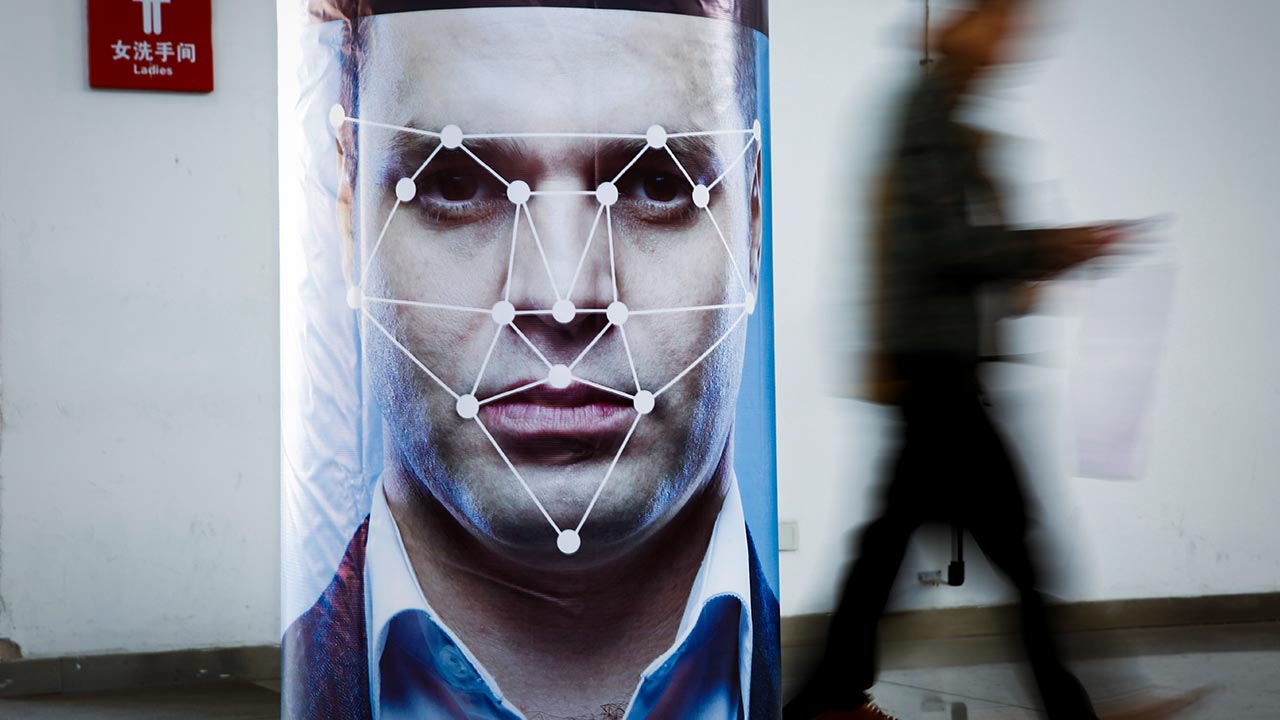 The activities of technology companies such as Amazon, Google and Microsoft are increasingly critically questioned and criticized by their own employees.
As the world's dependence on cloud services grows, it's imperative that services like law enforcement and the military move the cloud as a tool to increase its efficiency and effectiveness. At the same time, workers' and rights groups are dissatisfied with the idea of ​​increasing the power of law enforcement agencies and other government agencies.
This is clearly a lucrative business opportunity, but employees are becoming increasingly uncomfortable when it comes to developing software and technology increasing the lethality of the military and state surveillance forces.
Civil rights groups have also criticized such movements by Big Tech. One of these programs is Amazon's Rekognition, a face recognition service that Amazon presents to US law enforcement agencies, including ICE (Immigration and Customs Enforcement), which was responsible for separating migrant children from their families.
Microsoft has withdrawn due to protests from employees in certain military and law enforcement projects and Amazon seems to have no intention.
Buzzfeed reports ] that Andy Jassy (CEO of Amazon Web Services) and Jeff Bezos (founder of Amazon) have recently insisted in a QnA-wide Q & A session that services such as Recognition of great value. They pointed out that the service has helped stop human trafficking and helped reunite children with their families. Amazon will continue to champion extended use of recognition. They claim that their terms of use prevent the unauthorized use of such services.
What both Jassy and Bezos did not address were the issues of surveillance and profiling that entail the use of such services.