According to Bloomberg, Apple has unveiled its own protective face mask for retail and corporate employees to help limit the spread of COVID-19. The mask was created by its own design team in Cupertino, California and is called Apple face mask.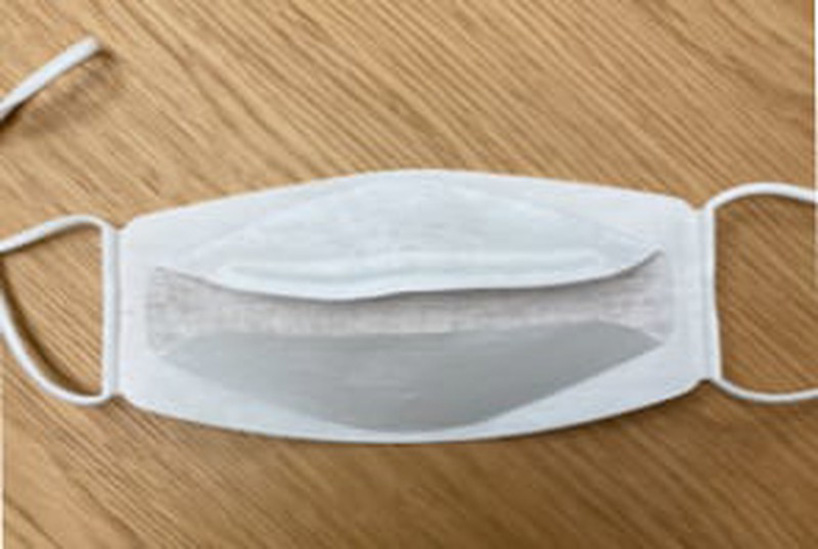 (Main) image of Deirdre O'brien
(other) images via MacRumors
"The new apple face mask is light, comfortable and protects you and others effectively." reads a MacRumor image recently obtained from an Apple employee. The three-layer mask filters both incoming and outgoing particles and, like other cloth masks, can be washed and reused up to five times.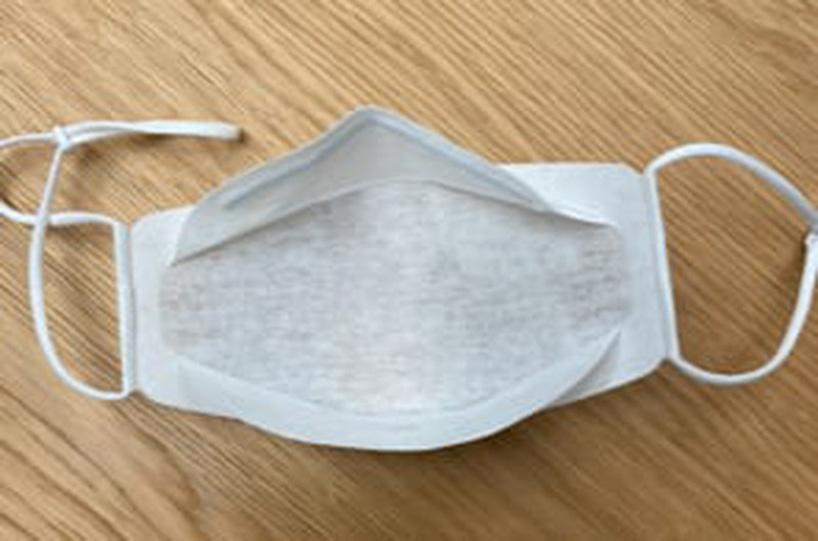 Apple, who confirmed the news to Bloomberg, says that in order to create its reusable mask, The engineering and industrial design teams conducted research and precise testing to find the best materials to ensure the safety of their employees without compromising the supply of medical personal protective equipment.
The company also said it will ship the masks to its employees in the next two weeks, which means there are no plans to sell them to the public as yet. Apple provides basic surgical masks to customers, but not the ones they design. Finally, the tech giant appears to be working on a transparent face mask as well.
More information and pictures about MacRumors.
Project info:
Surname: Apple face mask
Companies: Apple
Status: distributed to Apple employees
juliana neira I design
September 11, 2020