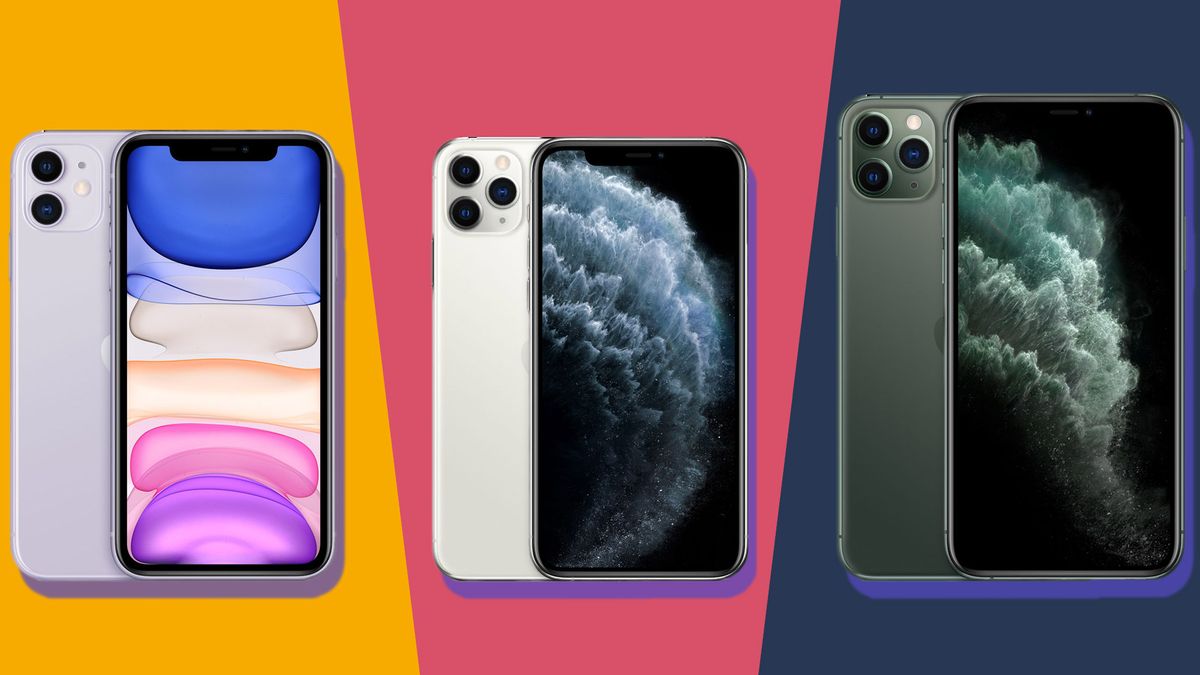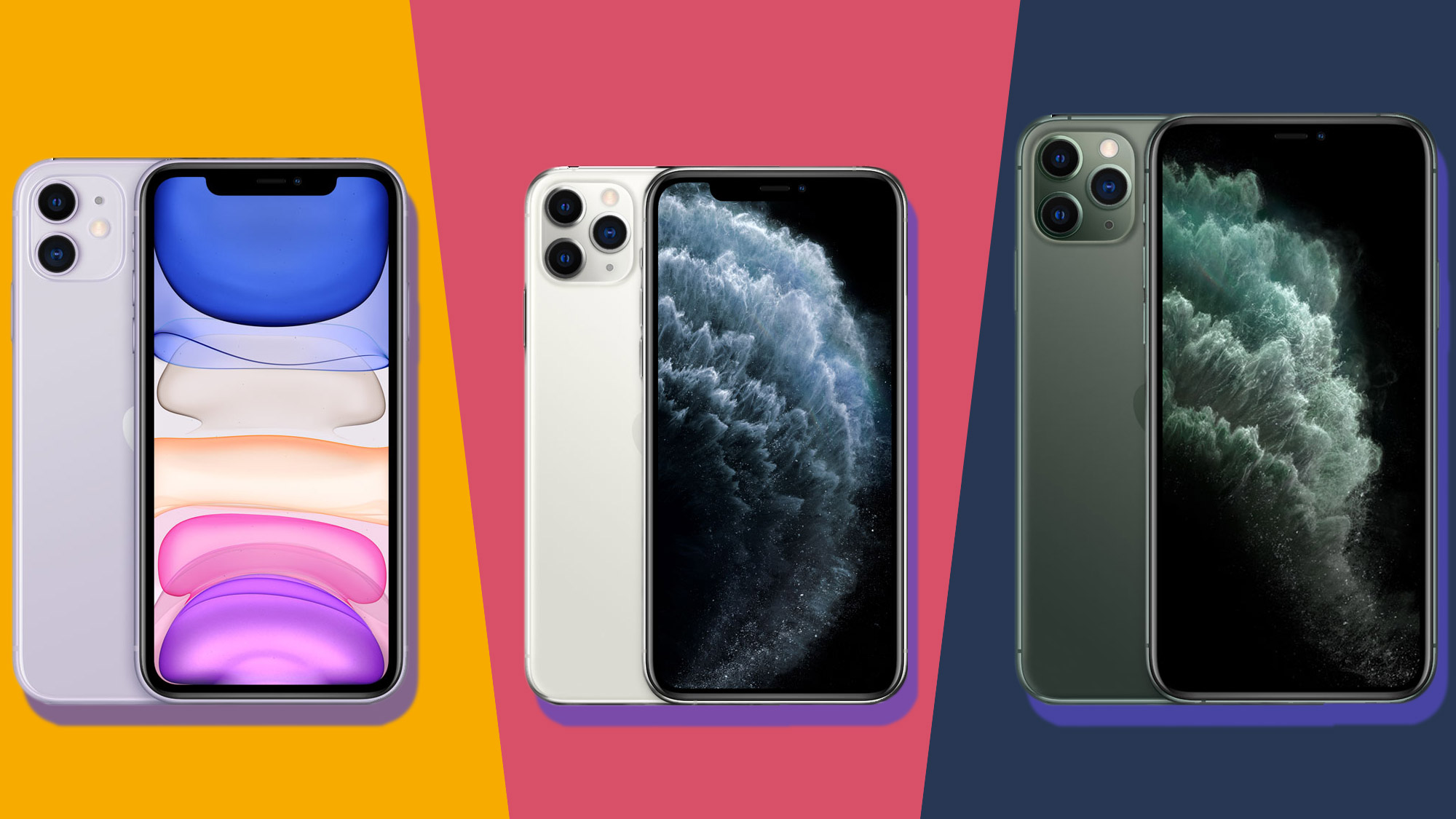 Apple yesterday updated its iPhone XR and iPhone XS lines to iPhone 11 and iPhone 11 Pro models. Compared to last year's mobile phones, there is not really much on the hardware side that appeals to consumers. But that's fine, and I'll go into it.
The two salient features of the iPhone Pro models are the new triple-lens camera system and battery life update. Apple claims that the iPhone 11 Pro lasts four hours longer than the model that replaces it, while the iPhone 11 Pro Max lasts five hours longer than its predecessor.
In terms of the camera system, Apple is catching up with software as well as hardware with Android phones. Samsung and Huawei are already selling phones with triple cameras, while Huawei and Google have taken photography to a new level in low light and with computers in recent years. I'm definitely interested to see how the new iPhone cameras compete with their Android competitors.
A New Direction
These iterative upgrades give us an indication of Apple's direction. It is no secret that the mobile phone industry has matured and consumers are no longer replacing their phones as often as five years ago. Apple gets that and is probably not interested in overtaking the iPhone every few years.
But how does it continue to grow if you can not sell a new iPhone every year? The conversion to a service model has already confirmed Apple in investor discussions. What started with iCloud and Apple Music is now continuing with Apple News Plus, Apple TV Plus and Apple Arcade.
Apple News Plus pricing has already been announced at $ 9.99 a month. However, we were not aware of the Apple TV Plus and Apple Arcade prices until the iPhone 1
1 launch event was $ 4.99 (19.99 AED) each. per month. For me that was the biggest news from the opening event.
Apple definitely offered these services for sale, and I think Apple TV Plus would have some buyers for that price. Apple is offering a one-year subscription to Apple TV Plus with the purchase of a new iPhone, iPad, Mac or Apple TV.
It's all about software and services.
Software and services are the nuts and bolts. The key areas in Apple's next phase of growth, and we'll see it become more aggressive on those fronts. There is no doubt that Apple will continue to release new hardware, but the primary goal of these devices will be to provide an unrivaled experience for its software and services – on the contrary, for the company that has developed software to sell hardware.
It may only be a matter of time before Apple starts selling products as a service. We've already received indications of a future Augmented Reality device, referred to as the StarBoard in iOS 13, and the technology required to power such devices will continue to evolve rapidly year after year.
It might be useful for Apple to test this AR kit as a service and move its entire customer base to a new platform every iteration. This would completely eliminate the fragmentation of the platform and provide every user of this product with the best possible experience Apple can make.
That's a big change from his current business model, but Apple has consistently shown us that it's able to reinvent itself. And this time they even told us exactly how they will do it: only through innovation.
Source link