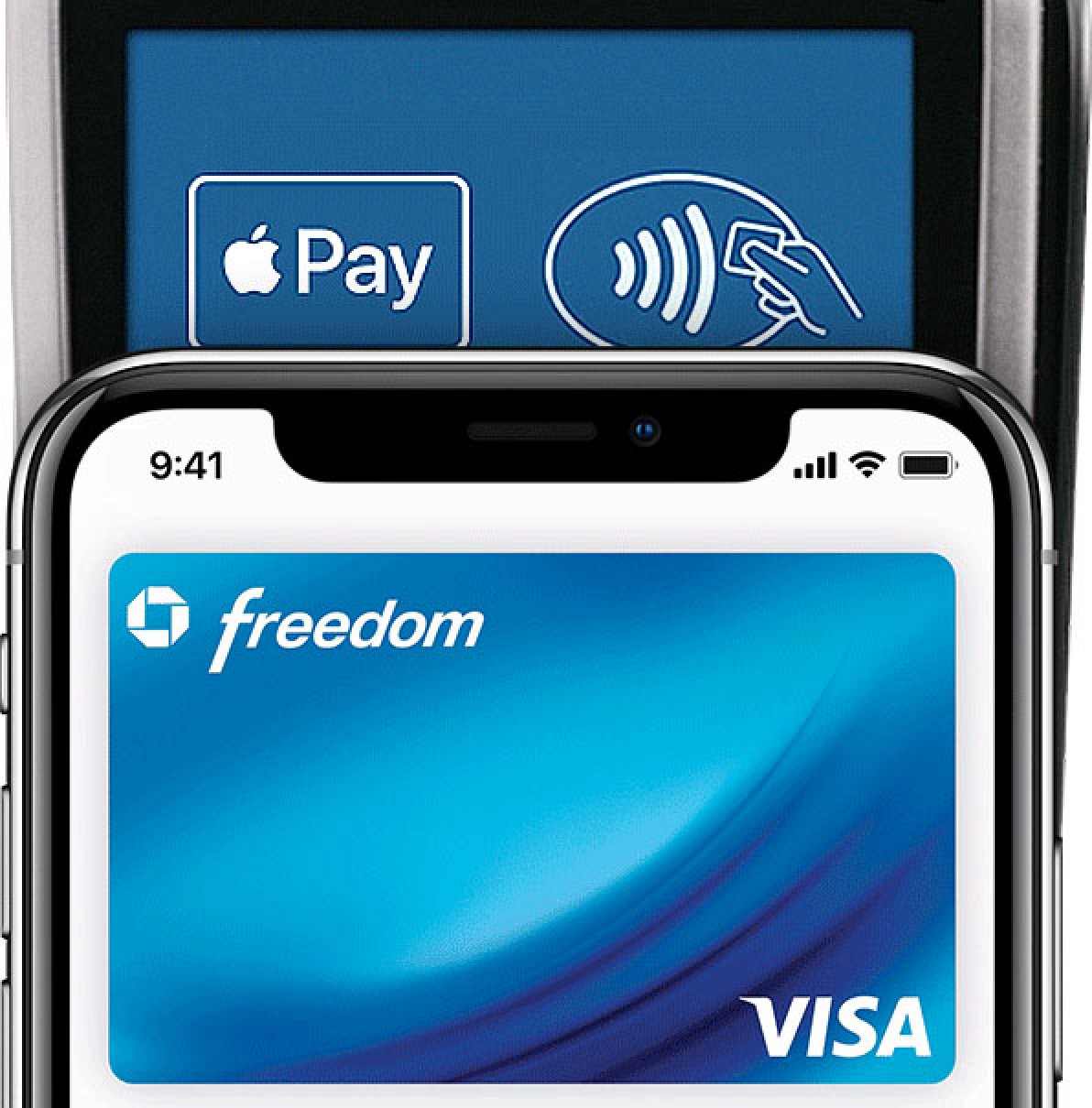 Apple Pay will hit the market in the Czech Republic and Slovakia in late February to early March, according to
Seznam Zprávy
and
Živé
.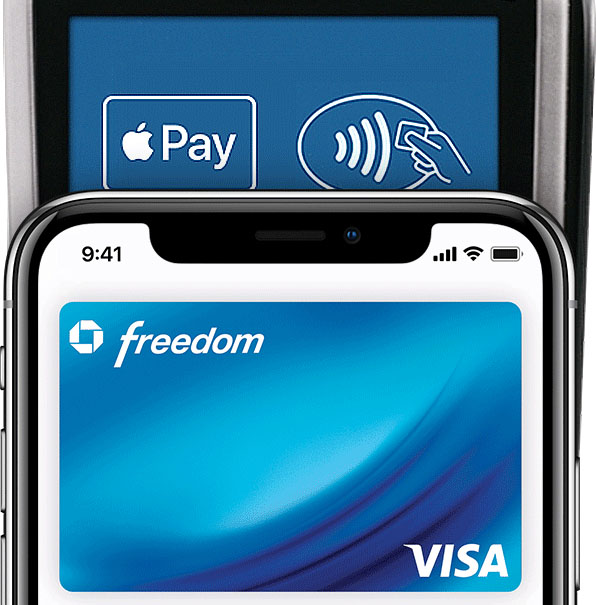 The two largest banks in the Czech Republic, Česká spořitelna and Komerční banka, together with mBank, MONETA and Air Bank are among the first financial institutions to offer Apple Pay customers in the Czech Republic. Equa Bank and Banka CREDITAS can follow suit within the first half of the year.
Apple Pay has been gradually expanded in Europe, Asia and the Middle East. The service was launched in Belgium and Kazakhstan in November and was premiered in Germany last month. In Saudi Arabia, "soon to be".
Apple Pay was first launched in the US in October 201
4 and has since expanded to include many regions, including the UK, Canada, Australia, Belgium, China, Singapore, Switzerland, France, Germany, Japan, Spain, Italy, Sweden , Finland, Denmark, Russia, New Zealand, Brazil, Poland, Ireland and Ukraine.
(Thanks, Peter Dräxler and Lee Richards!)