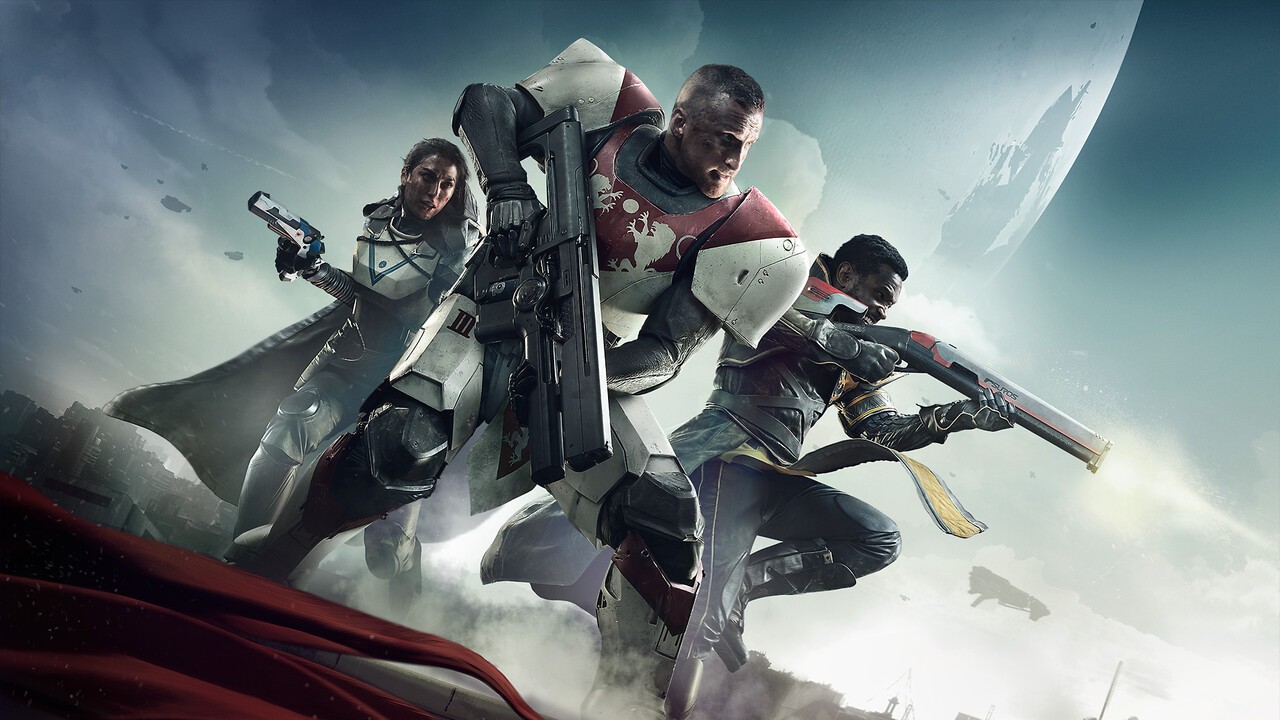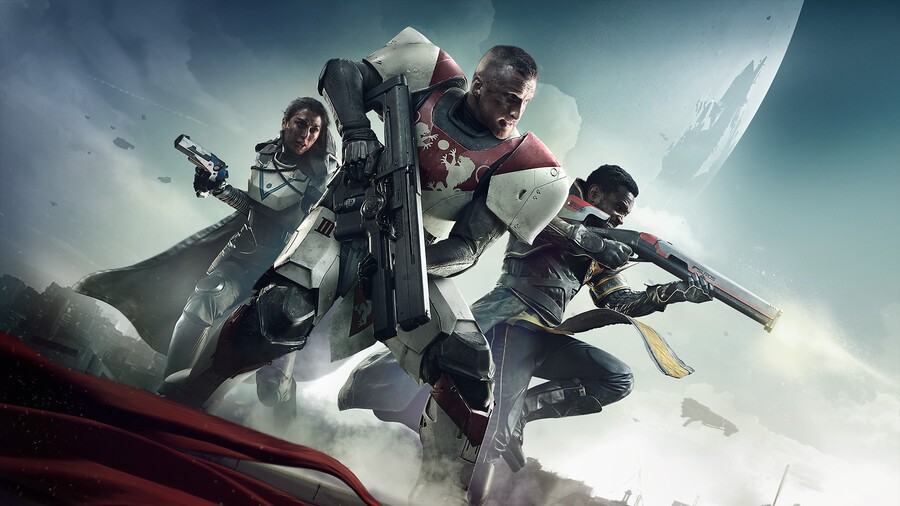 Jeff Grubb was the story of summer that might say a lot about Sony and Microsoft's next generation marketing strategies. The Venture Beat journalist has appeared in around a billion articles this year and offers insider information on industry-internal issues. The latest rumor, which Eurogamer.net has since endorsed, suggests that Microsoft has been in talks to acquire Destiny developer Bungie – but this is not the case, according to the organization.
On his GamesBeat podcast, Grubb announced that he "heard" that the Xbox division had been snooping around the studio, but the companies could not agree on a selling price. As mentioned above, Eurogamer.net̵
7;s own sources have "confirmed" the story. When Bungie boss Pete Parsons replied to a post about the rumor on Twitter, he said it was "wrong". There is some debate over which part of the speculation the developers are actually denying.
To be honest, we wouldn't be surprised if we had a conversation would have took place, but Bungie is obviously a company that values ​​its independence. Eventually it developed the Halo franchise as a Microsoft subsidiary before entering into a relationship with Activision that it also worked its way out of. The company obviously needs finance to support itself, but it seems to prefer to operate on its own terms. So we would be surprised if it were acquired unless it is in a particularly difficult position.