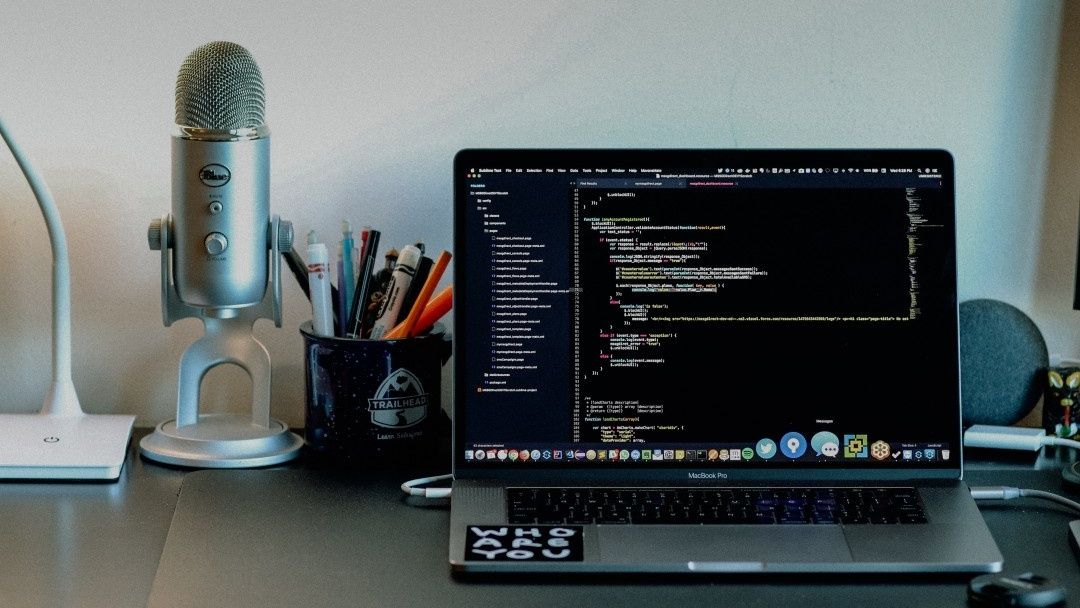 The year was 2018. The Indian Premier League (IPL) is one of the best sports spectacles in the world. 60 T20 cricket games take place in 9 cities over 50 days. A billion eyeballs stick to every part of the action. crossed the Rubicon.
It was the first time that an IPL-size sport series was produced remotely in India using superfast connectivity. This allowed the broadcaster to capture Star Sports match feeds from multiple locations and create custom feeds in eight languages ​​for different regions. All this while minimizing the delay and production costs.
What was chosen as an option at the time to take logistical issues into account may be the only way for "live" sporting events to survive in a post-Covid 1
9 world where many of the norms for social distancing are likely to still exist.
"Remote Production" hopes to advance sports broadcasting in today's tough times when a large majority of sporting events, including the Olympics, have been canceled or postponed.
Breathtaking losses
According to sports data and marketing agency Two Circles, only 53 percent of the originally planned sports events of the year will take place.
The new forecasts assume that only 26,424 sporting events will take place in 2020. As a result, the sports industry will only generate sales of $ 73.7 billion in 2020 calendar year. These forecasts are $ 61.6 billion less than originally anticipated before the coronavirus pandemic.
However, it is unacceptable for several interest groups not to do live sports, including the public, who suffer even less from quality entertainment due to the ongoing ban.
"Sports properties are eager to return as soon as possible, the longer the sports calendar is interrupted, the worse the financial impact will be," said Gareth Balch, CEO of Two Circles cited as a saying.
As the film world says, the show has to go on. The sporty impresarios therefore follow the path of "remote production" in order to get going with the events, albeit in empty stadiums (On the camera Sports events can unfortunately be the new normal.)
Empty stadiums, but millions of spectators
Earlier this month, the popular K League (soccer) kicked off behind closed doors in South Korea, but millions watched the live telcast on streaming platforms. The live reporting was done behind the scenes with many technicians sitting in different locations (across continents).
For example, one of the English commentators, Simon Hill, called the match from his living room in Sydney while the match was in Jeonju, South Korea.
"It was really different to call a game in a country other than my living room," he would say later.
▪ The K LEAGUE MEDIA CENTERK League Media Center opens and offers footage for 17 countries. # SouthKorea #K_League #broadcast pic.twitter.com/3cFS5YpV2xMay 8, 2020
Robust remote technology paired with human creativity have worked together to offer a live sports hungry audience what they wanted – but all at a fraction of the linear broadcast cost.
"The key lesson from the game was that the K-League had put together a blueprint that could help other sports get going again," said Marcello Fabiano, head of Grabyo in Australia and New Zealand. (Grabyo is a browser-based live video production suite that is integrated into popular social media platforms such as Facebook, YouTube, Instagram, Snapchat and Twitter.)
Remote production is cheap and allows the production team and crew to work safely from home. "It's actually a win-win situation. Production costs are reduced and the team is safe," says the sports production manager in Mumbai.
But what about the quality of TV shows / streaming? And can a remote production system support a variety of video delivery formats so that content can be viewed on traditional broadcast and OTT channels as well as on social media platforms?
The technology continues to develop
A few years ago, viewers may have accepted lower video quality for streaming services, but today they expect the same quality for streaming video as for traditional broadcasts. The native source in a remote production must be very good to ensure optimal video quality. Low latency is also essential for live sports videos. There must be only a minimal amount of time between capturing an event, sending it to the media control room and distributing it to viewers.
According to an industry expert, remote productions for live sports continue to develop. Video quality for streaming applications has improved, with latency being low thanks to the latest encoding improvements. Cloud technology helps producers use the tools they need and create content faster and more efficiently.
He adds that if the sports world adheres to it, the technology will improve in no time.
Daniel Maloney, technical marketing manager at @MatroxVideo, comes over to discuss how Matrox Monarch's EDGE encoder and decoder can meet the growing need for remote production solutions in sports production and how this will affect the future development of the industry becomes. #SVGtech pic.twitter.com/HqMlDn8YUpMay 13, 2020
Since most of the money for sporting events comes from live broadcasts (as opposed to "gate collections"), organizers are increasingly following the technological path to keep the television programs going.
Tomorrow's five live games in the Bundesliga will be broadcast tomorrow with fewer than ten people in the studio.
With remote production functions and SAAS (Software As A Service) such as LIGR.live for in-game graphics, remote production certainly works for small and medium-sized events.
If technology evolves and social distance standards need to be maintained, those who know the Olympics themselves can broadcast from Japan with the video editors based in Mexico and Australia, the commentator in London, and the graphic editor in Jamaica with all of that are mechanized cameras that are operated via a remote control. Only the athletes have to be in Japan.
That is, until technology develops a system that you can do without.