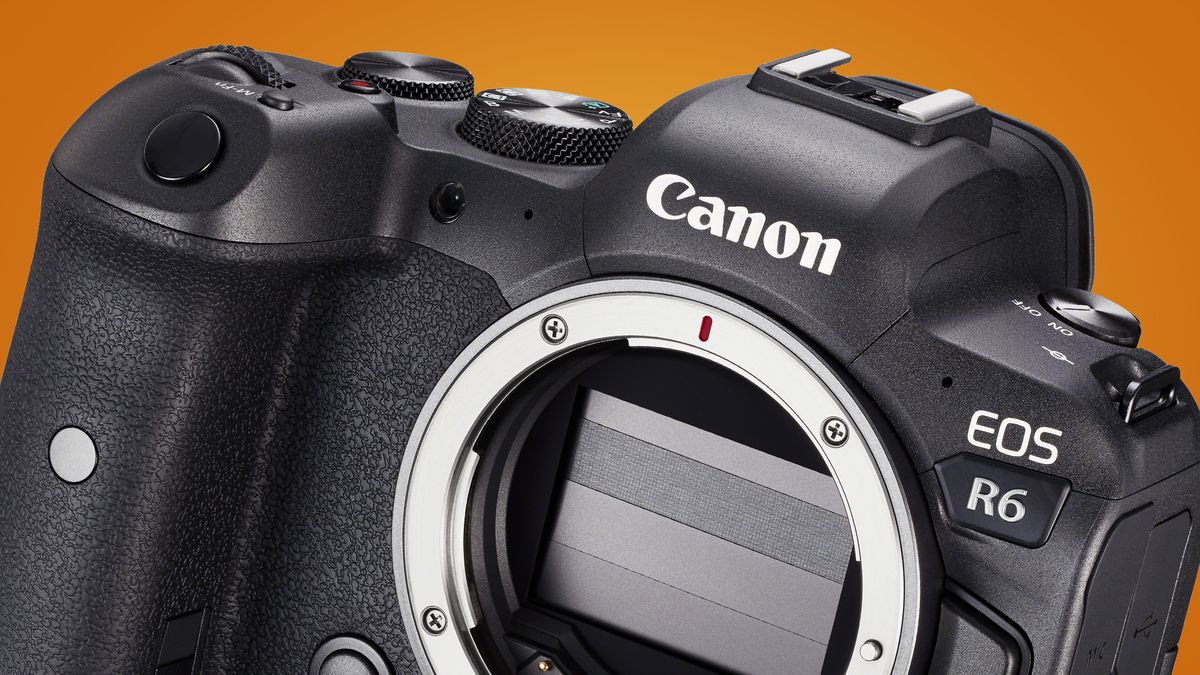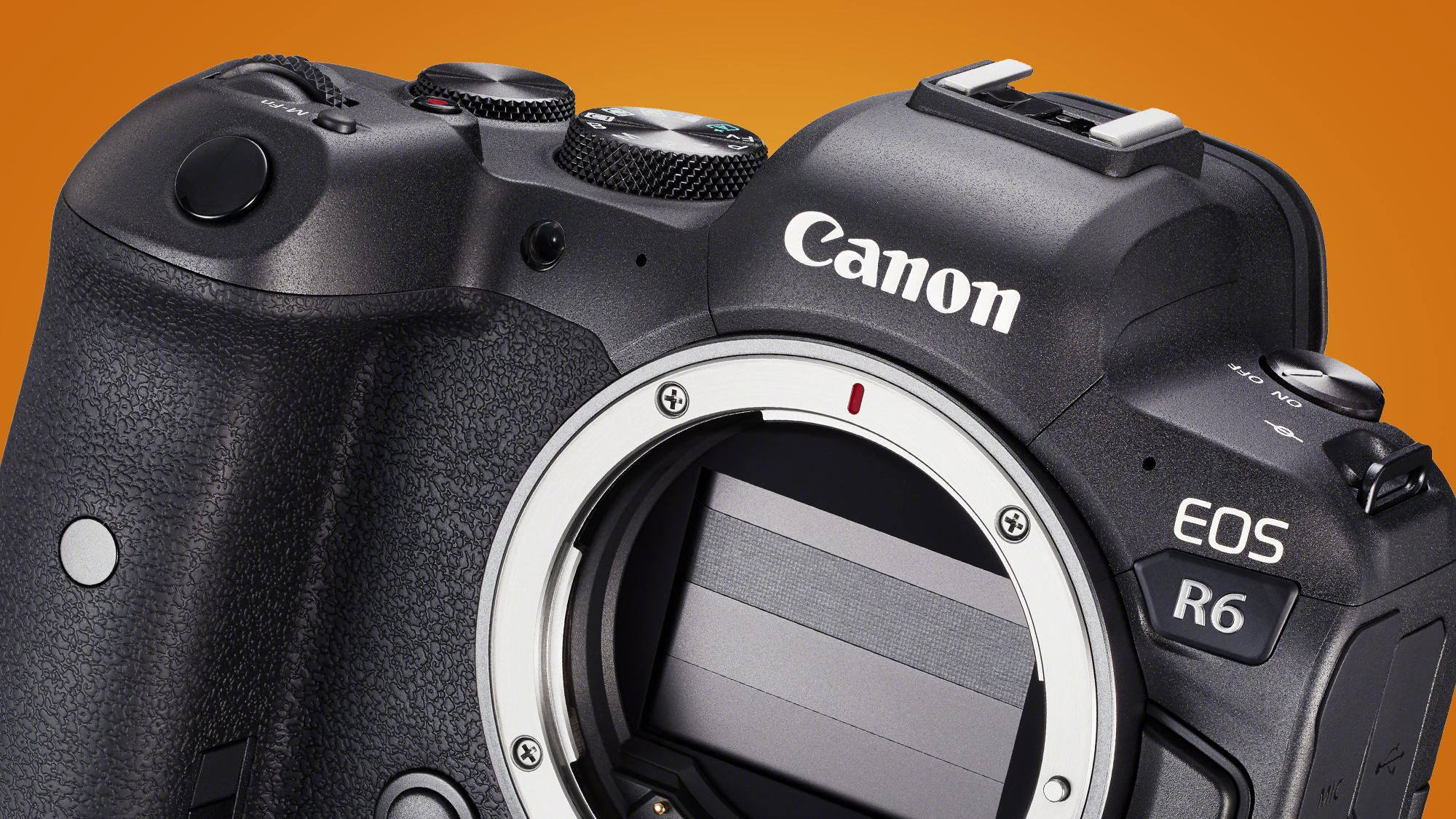 Canon recently launched two new mirrorless cameras during its global REIMAGINE live stream. The retailer has now released its South African prices and they are not easy on the wallet.
The flagship of the EOS R5 and the slightly cheaper (if not cheap) EOS R6 were praised from the moment Canon launched them to the world.
As they compete for the positions of the best mirrorless cameras, it comes as no surprise that they have a high price tag to support their first-class design.
Would you like to know more before you let the price deter you?
The big reveal
The flagship of the Canon EOS R5, which was developed for professionals, costs 81
,999 R for the body alone.
This is a camera for professionals and therefore not entirely unexpected. If you want to invest in the lenses, the high price rises well into the mark of 100,000 R.
The "cheaper" EOS R6 for hobbyists does not save on its functions and is not a bargain. At 48,495 R for the body alone, it is just over half the price of its bigger brother and more the one for whom it works the most.
The pre-order for the two cameras is available on the Orms Direct website, but there is no date for arrival in the country.
Source link