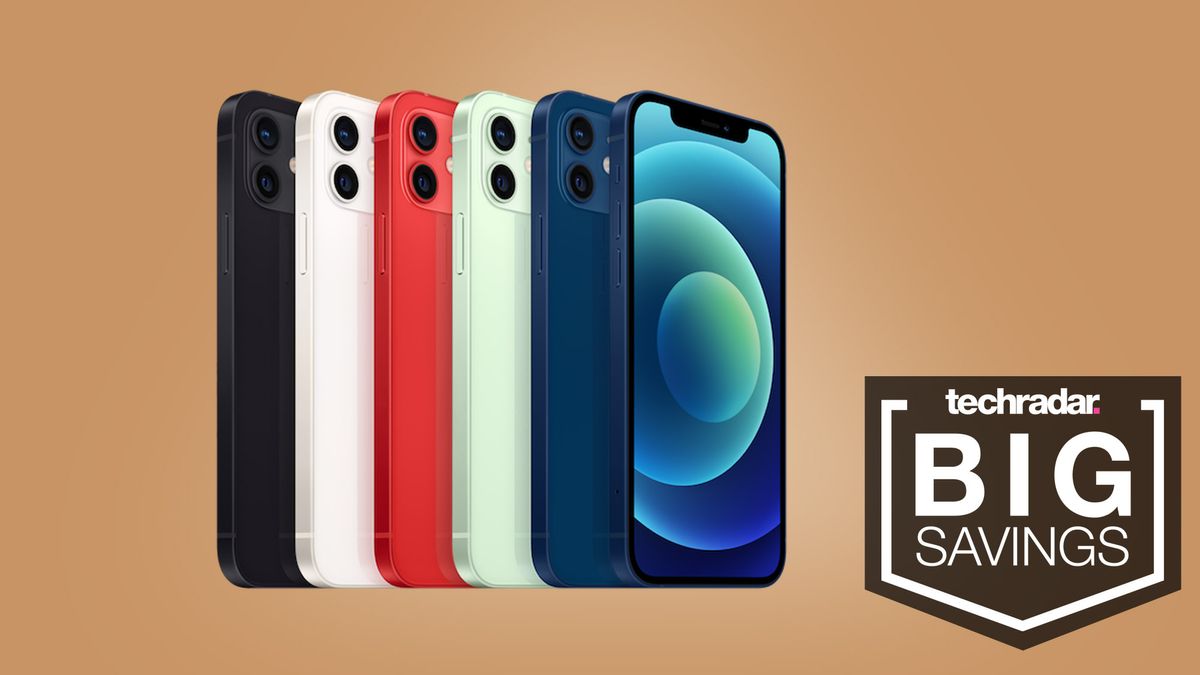 If you're looking to get a cheap iPhone deal on Apple's brand new iPhone 12, you're in luck. Verizon is currently offering the brand new iPhone 12 for FREE When you switch to Verizon on an unlimited plan and trade in an eligible device.
To pre-order this iPhone 12 offer, you must trade in an eligible device and join a select Verizon plan. You will then receive up to $ 550 deposited into your account within 24 months. You can also receive a Verizon e-gift card valued at $ 250 per device when you switch providers on selected Verizon Unlimited plans. Just add the iPhone 12 to your cart with monthly device payments and activate a new line with the following plans: Above, Beyond, Do, Play or Get Unlimited. After checking out, visit vzw.com/digitalrebatecenter and enter the coupon code FALLSWITCH250. You will receive your Verizon Gift Card within 8 weeks.
This is very important when you want to switch providers and get your hands on the brand new iPhone 1
2. Verizon's sale ends on November 5th, and pre-orders for iPhone will ship on October 23rd.
Cheap iPhone 12 offer at Verizon:
iPhone 12 for $ 799 at Verizon | Switch to Verizon and get the iPhone 12 for free with a select trade-in
For a limited time, iPhone 12 is available to purchase for free when pre-ordered from Verizon. Get up to $ 550 off the phone when you trade in an eligible device and add a select Verizon plan. You can receive a $ 250 Verizon e-gift card when you switch providers on a selected unlimited plan.
Show deal
Find out more about our deals on the best iPhone 12 deals available to pre-order today, and learn more about the best Verizon Wireless deals.
Interested in older models? You can also search for the best iPhone SE deals and the best iPhone 11 deals currently available.
Source link