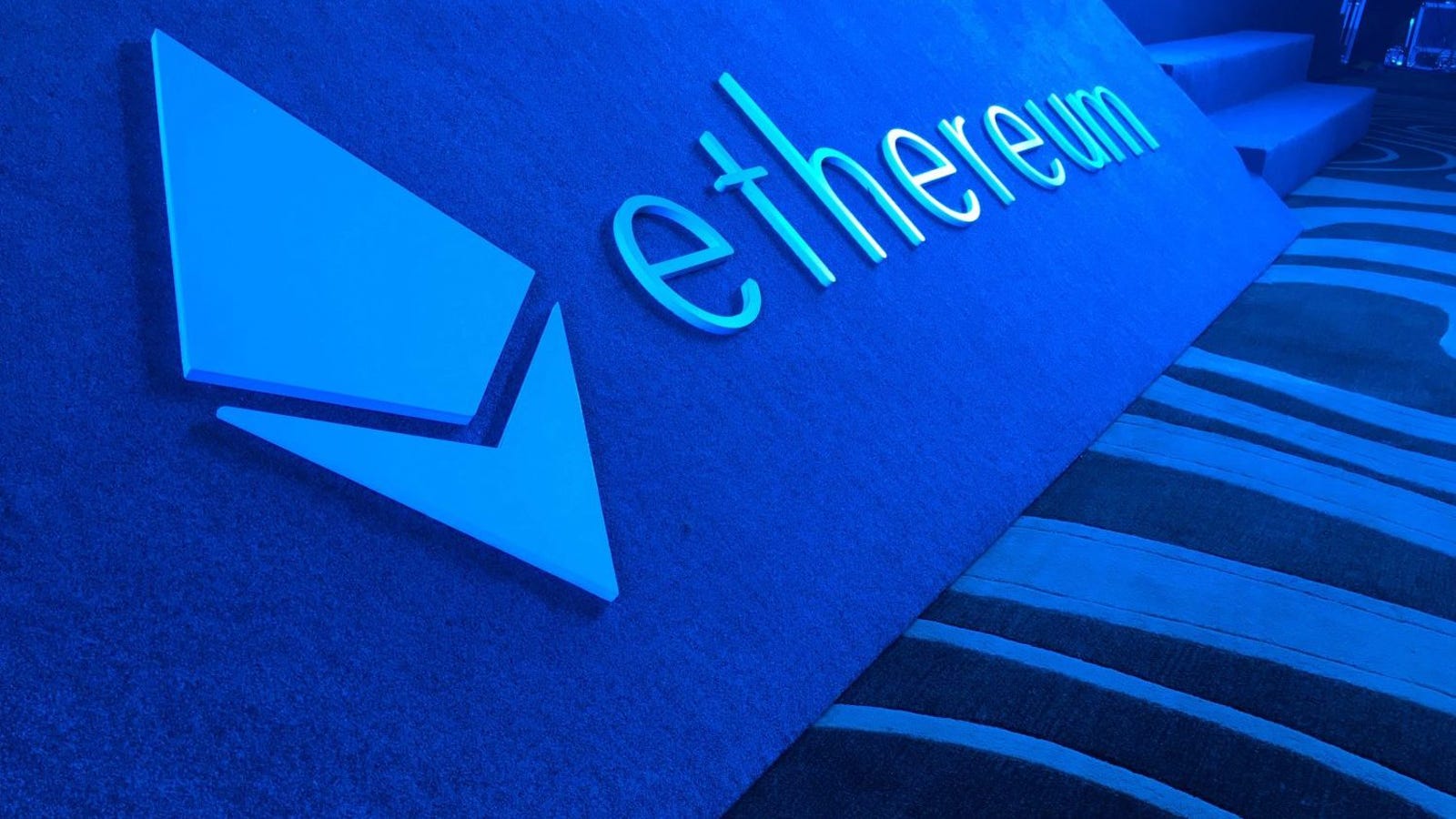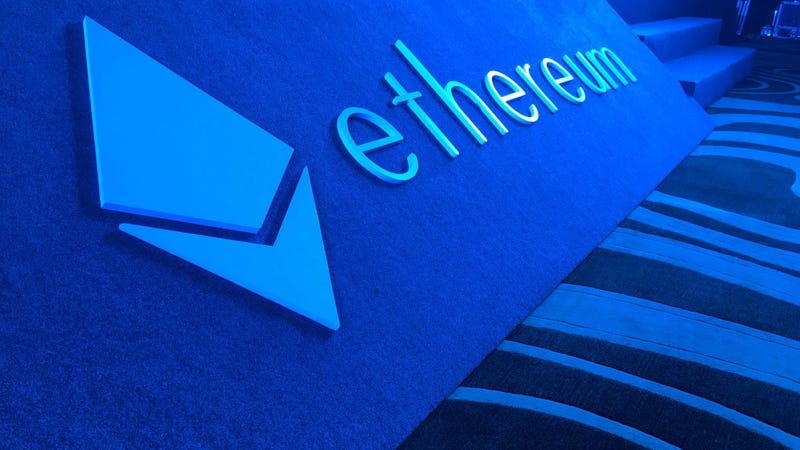 Eight cryptocurrency machines reportedly drained electricity from a Chinese high school for nearly a year before the headmaster was busted, and later fired, for running at Ethereum mining operation.
A school employee had attempted to alert headmaster Lei Hua about the excessive use of electricity, but Hau reportedly blamed it on the heaters and air conditioners, according to South China Morning Post.
The Post reports that a Huan-based state-owned radio station reported the mining operation garnered an electricity bill of 14,700 yuan, or $ 2,115.
Lei reportedly started mining cryptocurrency in June 2017. At first, he was using one machine at home. But bitcoin mining is a major energy drain, and is reportedly burning up about 21 kilowatts per hour.
In January, the school's deputy headmaster bought his own mining computer with guidance from Lei, and thus started mining through the school's electricity source.
Lei was fired last month after authorities uncovered the electricity theft. His deputy headmaster was reportedly given a warning, according to the BBC.
Earlier this year, China has begun to crack down on cryptocurrency mining. In April, Chinese police busted one operation, seizing 600 bitcoin mining computers in the process. Law enforcement was alerted by the local electricity company after a spike in electricity consumption.
[South China Morning Post/BBC]
Source link