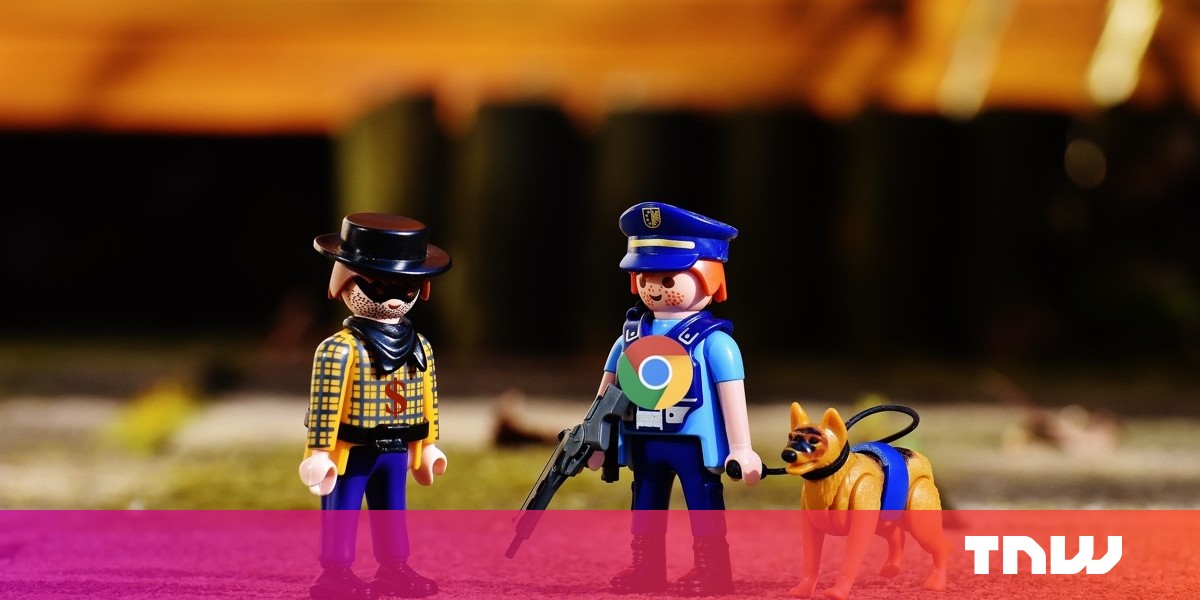 Have you ever received a bill for a mobile service that you have never subscribed to? Many websites trick users into typing their mobile numbers to access content, and then charging them through network operators. Google tries to fix this by warning users in Chrome's next version – Chrome 71 – about such sites.
Google has published a policy page that describes some of the best practices for displaying subscription rates for your website. The policy takes into account three main factors:
Clearly display billing information: The Web site should inform users that they will pay a subscription fee.
Billing information should be visible and visible to users : The fees should not be hidden or displayed in an inexplicably small font. Information should be visible on all types of devices.
Make sure the fee structure is clear: The page should contain a breakdown and frequency of charges (daily, monthly, weekly).
Starting with Chrome 71, the browser will warn users if a page does not comply with these guidelines. The alert appears on the Chrome desktop, Chrome Mobile, and Android WebView. This is what the warning looks like:
The company said in its blog that it notifies website admins when Google identifies such pages: [19659012] When we identify such pages, we notify the webmaster through the Search Console where there is an option about the changes they have made to clarify the billing process. For sites that have not been reviewed in the Search Console, we do our best to connect with the affected webmasters and are available in our Public Support Forum which is available in 15 languages.
Chrome 71 also blocks ads on pages that contain too many pop-ups. The new version is expected to fall in December 2018.