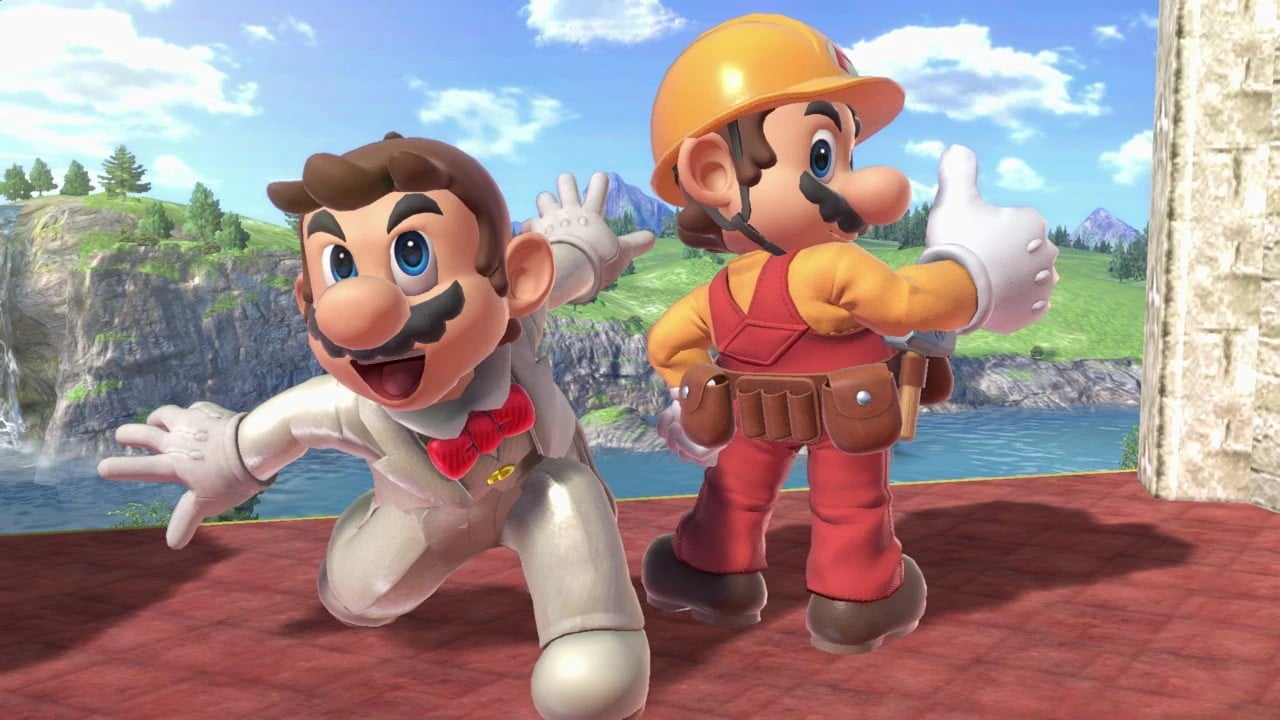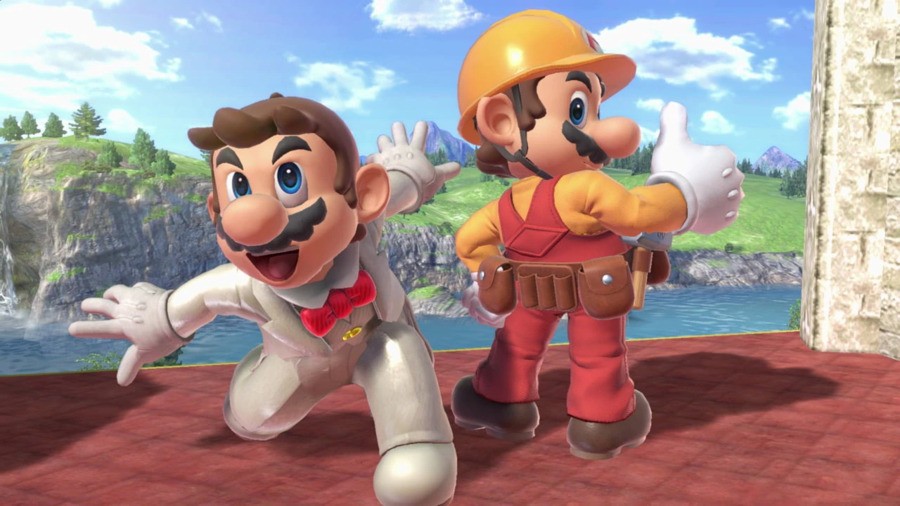 Mario was a doctor and even a racing driver, but he's been known as a plumber for 35 years.
Although creator Shigeru Miyamoto had previously discussed his character's career choices, he went on to explain why Nintendo made him a plumber in a recent interview with CNN that focused on the story of the video game industry's most famous mascot.
The team apparently wanted someone the players already knew – a bit like the guy on the street, and a character who was in touch with the ah … realities of life, well, kind of …
"We wanted him to be someone who lives near you, not a superhero."

;
If Mario were a real person, Miyamoto would tell him to be true to himself and not worry about "competition" with others. Oh, and to keep exercising and grooming your mustache!
"Living in a way that stays true to yourself is more fun than competing with others … you'll be busy, so don't forget to exercise and keep your mustache well-groomed."
Wise words indeed. If Mario were real, would you like to live around him? Weigh the pros and cons in the comments below.