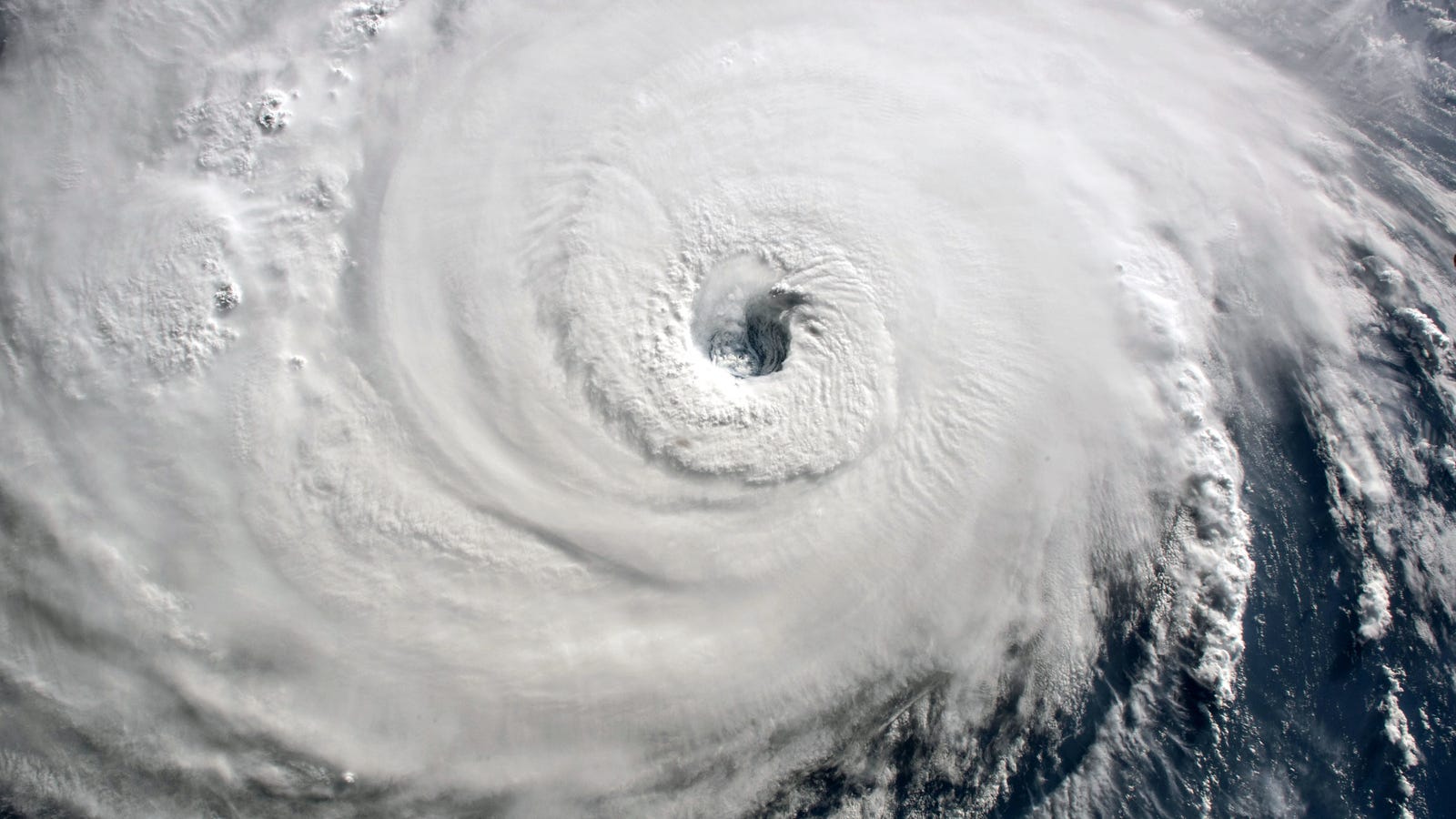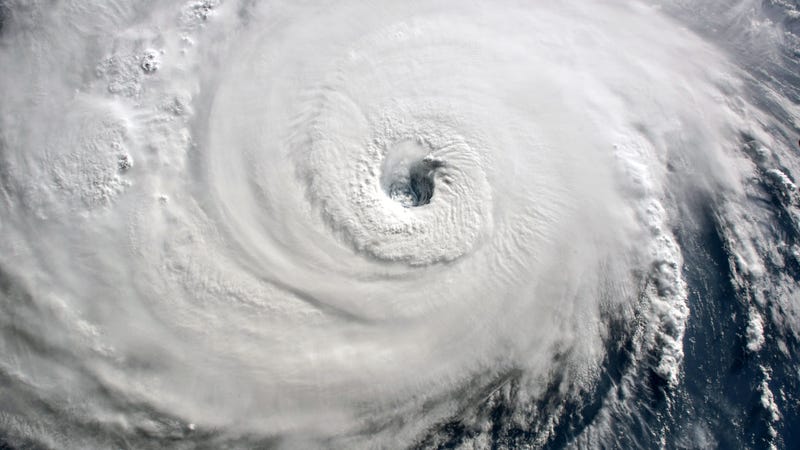 People around the world are worried about climate change. According to a recent survey by the Pew Research Center, this has been one of the biggest international threats since 2013.
The survey included interviews with more than 27,000 people between May and August 2018 in 26 countries, including Russia, Canada, Argentina and Nigeria. Most people in the US are worried about cyberattacks from other countries. Climate change is our third concern after ISIS. However, in 13 countries, including Canada, Brazil, Mexico, Argentina and Australia, climate change has been identified as a top concern – and for good reason.
We have about 10 years to rapidly reduce fossil fuel consumption and limit warming to 1.5 degrees Celsius above pre-industrial levels, or risk irreparably damaging the planet. People all over the world are witnessing the various extreme weather events that can grow stronger in a warmer world: wild as hell in Australia, record-high heat in Japan and strong super typhoons in the western Pacific. As the impact of climate change becomes more apparent, concerns have risen in double digits in many countries since 2013, including France, Mexico, the United States and Germany.
Lagging behind climate change as the next global threat is ISIS Eight countries have identified the terrorist group as their main concern. This is a significant decline compared to 2017, where ISIS was the highest threat in 18 out of 38 countries surveyed compared to climate change in 13. In 2018, cyberattacks and the power and influence of Russia were on the list of concerns. It turns out that more and more countries see the US as a threat than a few years ago. However, climate change concerns are most pronounced: on average, 67 percent of respondents were the highest threat last year, compared to 63 percent in 2017 and 56 percent in 2013.

] Die Concern for the climate increases even more when structured according to political affiliation, gender or educational level. Women are more concerned about climate change in seven countries than men, and people in Europe and North America are also more concerned about higher education. People leaning to the right are more skeptical about climate change in Europe and the US
One thing that has not changed is that Latin American countries continue to see climate change as their biggest threat. What can I say? My colleague Latinx knows that this is not easy. They see it first-hand in their drought-stricken country and in the killings of environmental activists. If climate change were not a concern, why would people die if they try to stop it?