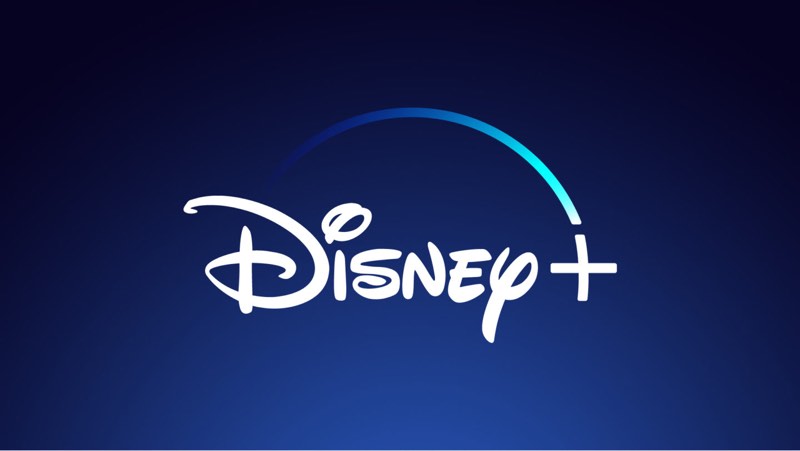 Disney + was officially launched today in the UK, Spain, Italy, Germany, Ireland, Switzerland and Austria.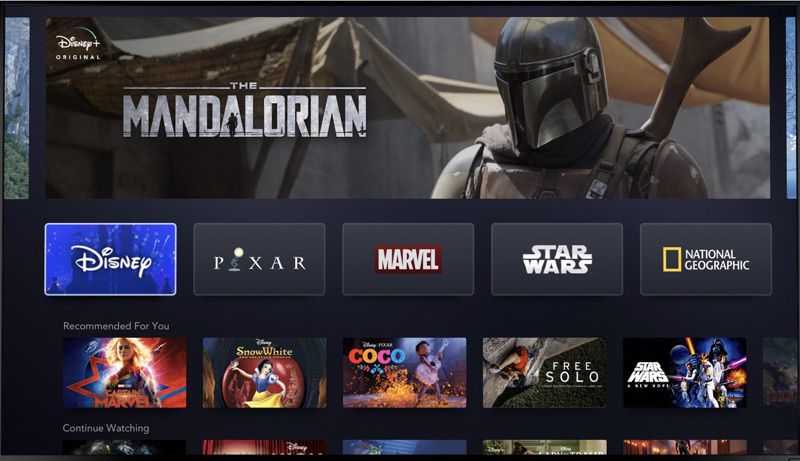 The premium streaming service is available through a web browser on Amazon Fire devices, Roku streaming devices and Apple TV (4K or HD), iOS devices, Android, Google Chromecast, Xbox One, PS4, Smart TVs from LG, Sony, Samsung and Vizio. You can download the iPhone and iPad apps here.
Subscription prices in the UK and across Europe are £ 5.99 / € 6.99 per month or £ 59.99 / € 69.99 for an annual subscription.
Over 500 feature films and over 7,500 shows are available in the service, including new original content such as "The Mandalorian" and "Die Welt nach Jeff Goldblum" as well as timeless classics such as "Lady and the Tramp". "Star Wars" and the entire Pixar library.
Disney + has been available in the United States for some time. However, subscribers should note that there will be some content differences in the European offer due to licensing problems.
Due to the expected high load on the continent's broadband infrastructure due to an increase in remote work, Dinsey + is pursuing other digital video services by streaming at a deliberately reduced bit rate, so the picture quality is not as good as some viewers expect.
It is unclear how long Disney intends to limit video quality, but Netflix announced last Thursday that it would take similar 30-day measures at the request of the European Union.
The launch of Disney + in France has been delayed by two weeks at the request of the French government – Disney + will now be launched in the country on April 7th.
Disney says the service will be launched in other Western European markets later this summer, including Belgium, the Nordic countries and Portugal. Disney + was launched in the Netherlands in September when it started as a pilot.
Source link