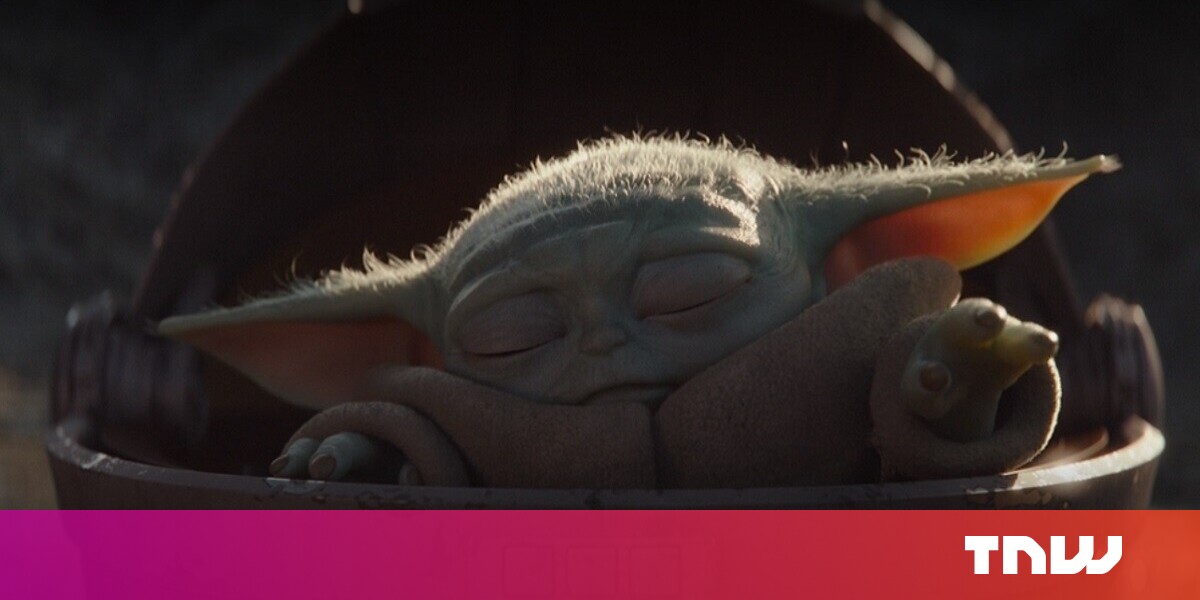 Europeans have to wait a week less than originally expected to follow the adventures of stupid baby Yoda. In other words, Disney + quietly shifted its European launch date up in the week from March 31st to March 24th.
The service starts with a monthly subscription fee of GBP 5.99 / EUR 6.99 (approximately USD 8) per month. However, you can secure an annual subscription with a discount of £ 59.99 / € 69.99 (approximately $ 78). This is a bit more expensive than in the U.S., where a monthly subscription is $ 6.99.
The Walt Disney Company has not clarified why Disney has postponed the date, but hopefully it will do better than the US launch that was peppered with technical issues.
It is also worth noting that the service is not available across Europe, but only in select countries, including the UK, Ireland, France, Germany, Italy, Spain, Austria and Switzerland. As the BBC notes, Disney + is already available in the Netherlands, where it was launched as a trial version. Belgium, Portugal and the Nordic countries are expected to have access in summer 2020.
The Mandalorian (the show with the baby Yoda) is the biggest draw for Disney's on-demand streaming service so far. However, there are many other options to choose from.
Hopefully the streaming service will be secretly removed from its catalog for the time being, so that European users can at least enjoy a healthy selection on March 24th. Of course, these streaming exclusives have not yet driven them to piracy ̵
1; there are no free ones (albeit legally) questionable) alternatives.
Source link