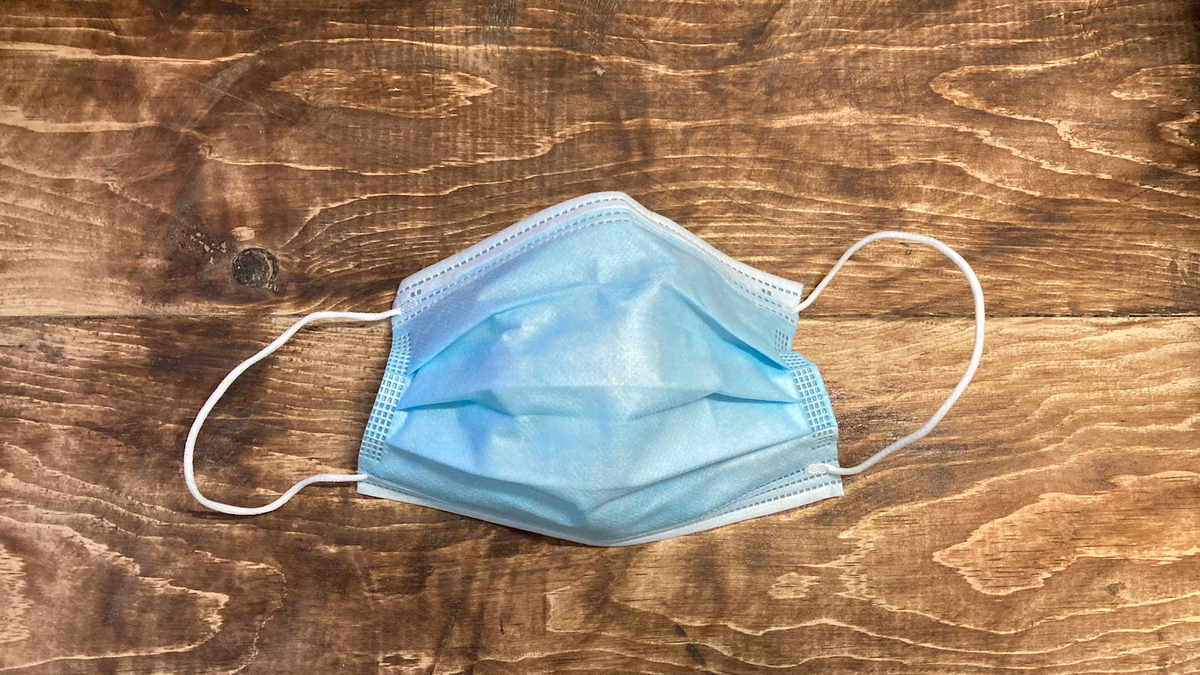 On the days when enough has passed in my tiny sliver of our grim shared reality to dredge the now nostalgic sense of carefree, I'll do it a block or two from my apartment before I know it. Oh right, the pandemic didn't stop and I forgot a mask. I run back embarrassed and empty. This happens every 10 days on average.
Obviously, I am one of the lucky ones because the current panic of masklessness only makes its irritating little cameos during my waking hours. Some of you seem to have forgotten to wear a mask in your goddamn dreams.
Dreams in general are something that I experience with extreme rarity – whether my brain creates them and then forgets them or they just don't happen is immaterial to me. No free-running adventures in your sleep, but no nightmares either? Net neutral! Then I see an unmeasured section of the population experiencing a dream that is so traumatically banal. and it pushes the needle a little faon to the positive.
G / O Media can receive a commission
Of the semi-random sample of people who tweeted about this experience, some compared it to other stress dream tropes (when they realized you were wearing the wrong clothes / no clothes, back in school, etc.) – another thing that never happens to me and that I hope will stay that way.
In a little way, I feel a little left out, just like it seemed like everyone was watching again The Sopranos At the same time, I had (and had) no opinion at all about the Tony-Carmella fight in season 4, a plot point I only know because I googled "best character arcs in the sopranos" while writing this.
Similar, Twitter connects both of me to the shared conscious fear of a seemingly large number of people who have mask-based dreams but don't actually deliver the experience itself. (One that I still prefer not to have, but still feel left out in a uniquely human contradiction.) That's partly up to me because I want it both ways.
If you've had a mask-related dream, you can tell your terrified fellow travelers on the good ship Pandemic all about it in the comments section.
Source link