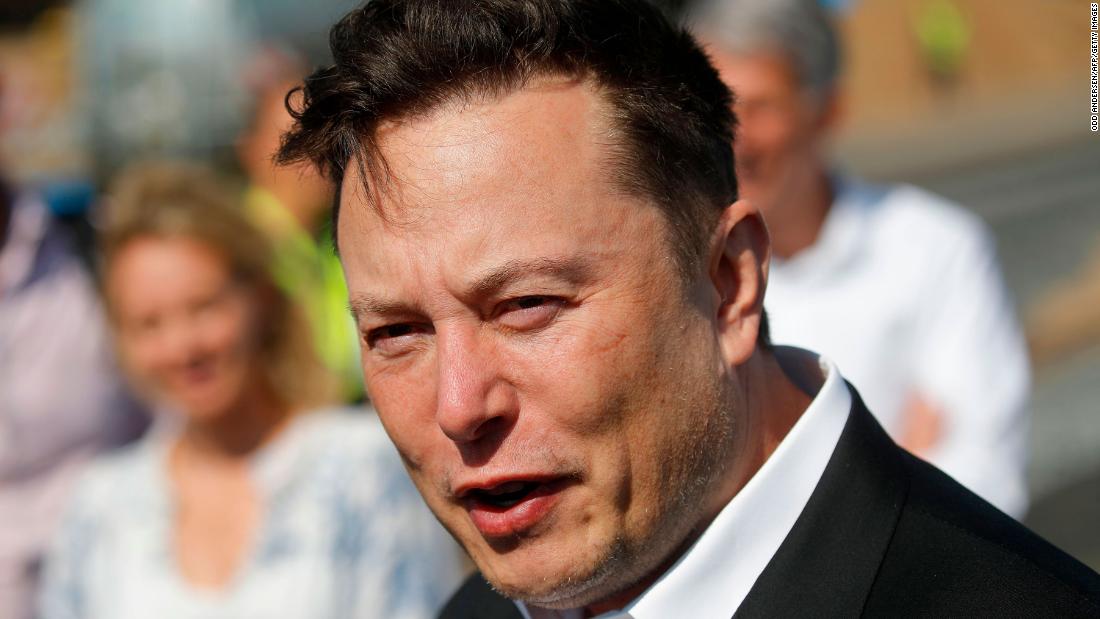 The founder of Tesla and Space X criticized
Microsoft
(

MSFT

)
in a tweet following news that the company has acquired an exclusive license for GPT-3, a language model created by OpenAI that generates human-like text.
"This seems to be the opposite of Open. OpenAI is essentially covered by Microsoft," Musk tweeted on Thursday.
Originally founded as a nonprofit research company, OpenAI was co-founded by Musk and featured an extensive list of donors, including Peter Thiel and Microsoft. The company's goal is "to advance digital intelligence in ways that are most likely to benefit all of humanity without sacrificing the need for financial return."
;
Kevin Scott, Microsoft's Executive Vice President and Chief Technology Officer, announced the move in a blog post on Tuesday, saying it will enable the company "to leverage its technical innovations to develop advanced AI solutions for our customers and." provide "and" develop new solutions that take advantage of them. the amazing power of advanced natural language generation. "
Scott noted in the company's blog post that GPT-3 is still accessible through OpenAI's Application Programming Interface Platform (API).
But Musk isn't buying it, or any other Twitter users who think the collaboration goes against OpenAI's goal of making its work accessible to all.
In February 2018, Musk resigned as chairman of the company to "resolve a potential future conflict" as Tesla stepped up efforts to develop AI.
It is unclear how much exclusivity OpenAI's license agreement will grant Microsoft with GPT-3.
AI billionaires battle
Despite Musk's own investments in artificial intelligence, the billionaire was also one of his most vocal critics.
Musk called AI an "existential threat" to humanity in 2017 and has also participated in a few billionaire feuds on the subject over the years. In particular, he called Facebook CEO Mark Zuckerberg's understanding of AI "limited".
He also quarreled with Microsoft founder Bill Gates. Gates takes the opposite view of Musk, who warned of a future when he said the global race for AI technology will lead to World War III.
"The so-called control problem about which Elon is concerned shouldn't be imminent," said Gates in a joint interview with Microsoft CEO Satya Nadella of the WSJ. Magazine. "This is a case where Elon and I disagree. We shouldn't panic. Nor should we ignore the fact that this problem may arise at some point.