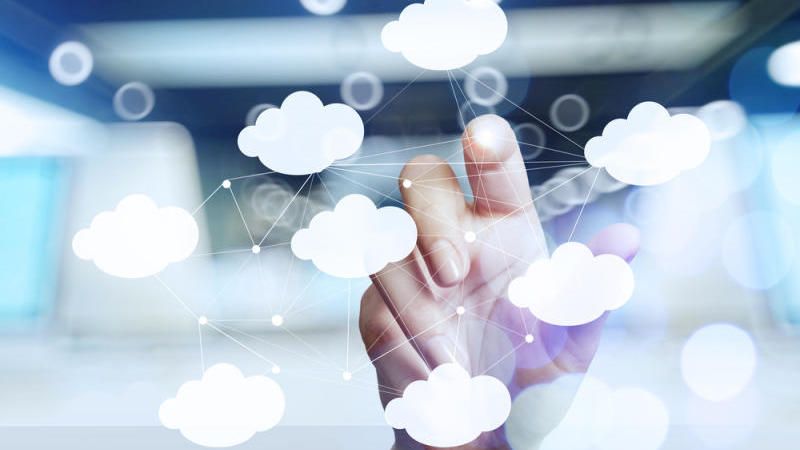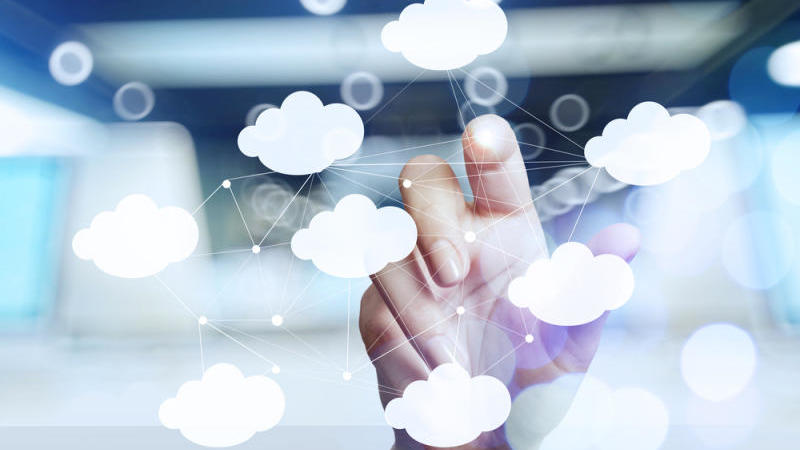 The RightScale 2019 State of the Cloud report was compiled 786 technology professionals with 58 percent classifying themselves as enterprise customers.
The report highlights the fact that it is starting to increase its 58 percent in 2018.
When it came to the top of growing public cloud services, containers as a service, machine learning, stream processing and serverless took the top spots.
Cloud trends
The use of Docker containers for enterprise workloads continues to grow to 57 percent from 49 percent in 2018. However, the cloud orchestration tool is growing .
RightScale also found that 84 percent of enterprises have a multi-cloud strategy while 61[ads1] percent of small to mid-sized businesses do.
Flexera's CEO Jim Ryan provided further insight on the report's findings in a statement, saying:
"The data from the RightScale 2019 State of the Cloud Report by Flexera is consistent with what we hear from our C-level customers: managing the rapid increase in the cloud requires new capabilities for cost optimization and IT governance. With multi-cloud as the strategy of choice, most enterprises are already spending over $ 1 million a year in public cloud. As a result, optimizing costs is the top cloud priority for the third year in a row, and governance is the top challenge. "
Via ZDNet