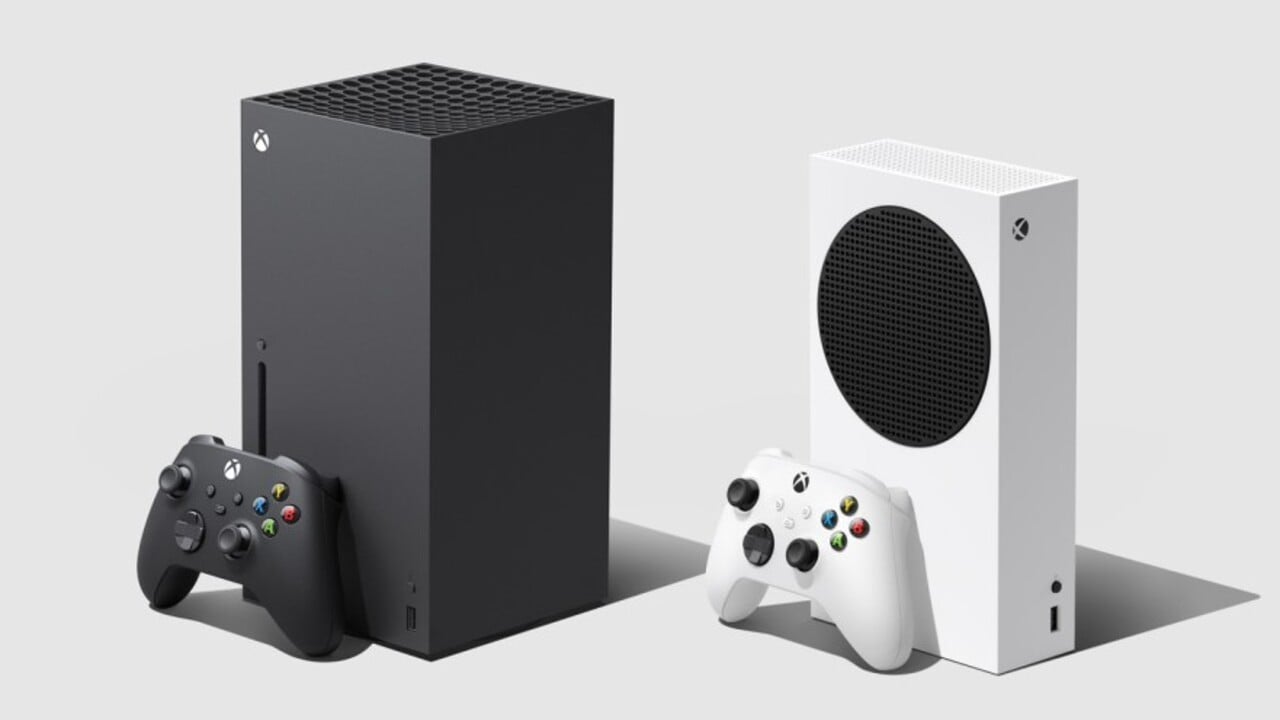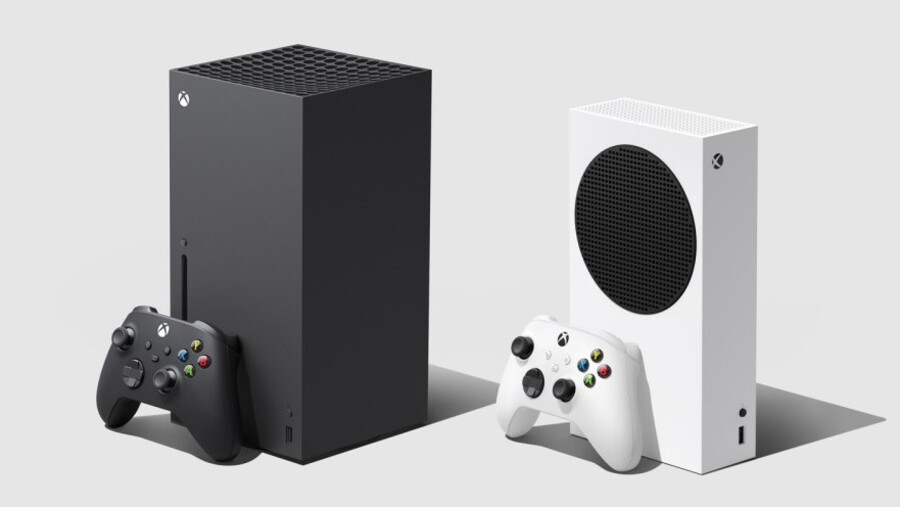 In case you missed it earlier this week, pre-orders for the Xbox Series S and Xbox Series X will go live later this month September 22and we certainly wouldn't be surprised if they sold out pretty quickly.
In a new blog from Best Buy Canada, the company has confirmed that it expects the two consoles to fly off the (virtual) shelves and that the inventory of the two consoles will be "limited":
"Pre-orders are limited and we expect they will sell out very quickly. Please make sure your Best Buy online account billing and shipping information is up to date before September 22nd."

;
We're not sure about the limited stock How It is limited and how it will be divided by region, but it is safe to assume that there will be a huge demand for these things on the 22nd.
Microsoft has not yet released any further information about when pre-orders will start on that date. However, Best Buy Canada states 8:00 a.m. PDT / 11:00 a.m. EDT, and UK retailer GAME stated 8:00 a.m. CET.
How soon will the Xbox Series S&X sell out at launch? Give us your thoughts below.