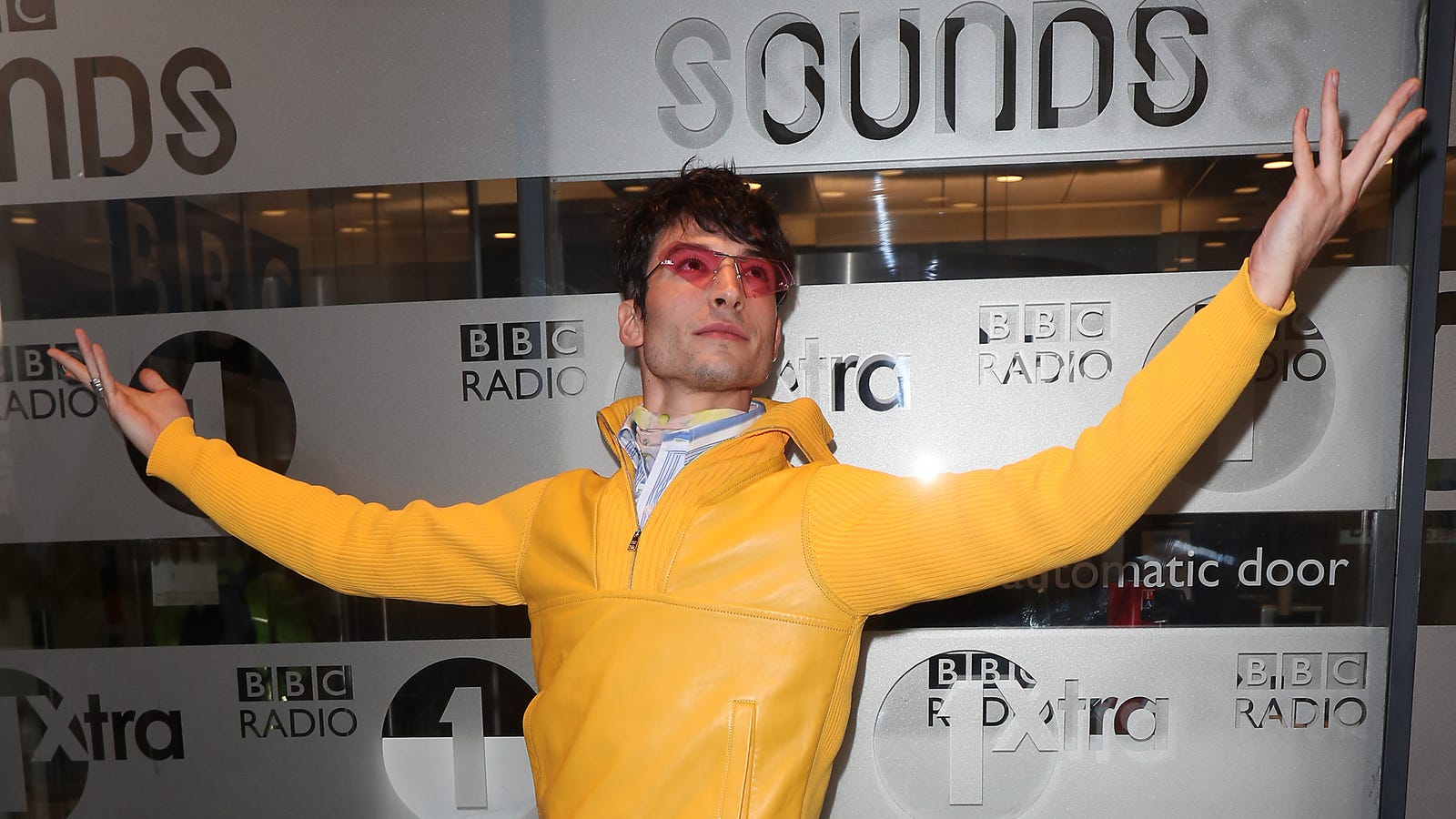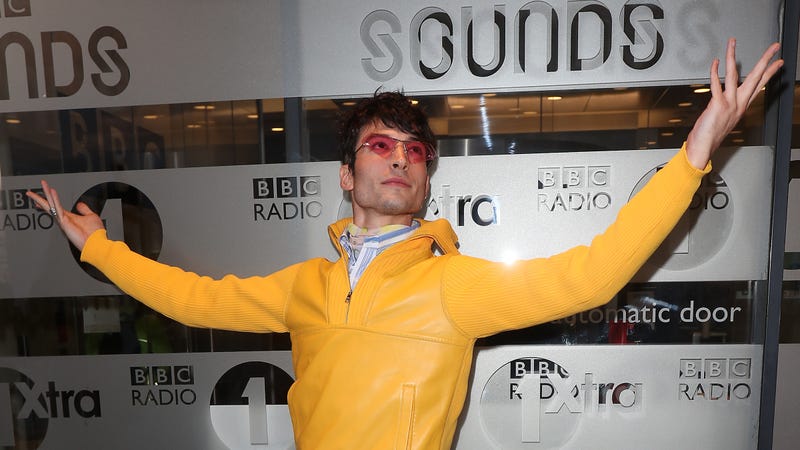 Although Warner Bros. Slate has apparently dug out of the gloomy, confident Snyder Hole of DC Comics movie features, they had a few years ago to fight Lighter, less contiguity-dependent films such as Wonder Woman are the rave reviews, and Aquaman a true, certified hit – not all members of the Justice League have adopted these changes with equivalent Sangfroid. Batman has his own many reported problems, obviously a comic universe with several wild jokers running around it, but no Dark Knight to stop them. Meanwhile, Ezra Miller's Flash – the harbinger of poorly declared superhero dream sequences – has been working since 2017 Justice League (which was admittedly one of the best parts) in a filmless dark of).
In fact, Warner Bros. was extremely reserved about his once-loud plans for a Flash film, though he filled his plan with Shazams ] Wonder Woman Not – and even a movie proposal about these screeching CGI fish creatures that Aquaman had beaten for five minutes in his own standalone strike. Earlier, Rick Famuyiwa was engaged as a director for the long-planned Flash movie. However, in 2016 he was beaten back when John Francis Daley and Jonathan Goldstein picked up the directors of the Game Night job last year. Even with a new team on board, there has been little progress in actually writing and producing the thing, and the Warner Bros. calendar still has a place to work.
Well, Miller is not up for it anymore: THR reports that the Fantastic Beasts actor has decided that he will only write the damned film himself if it needs it. Miller – who apparently has not spoken with Daley and Goldstein about the tone of the film and has contributed to the delays – does not fuck here either. Warner Bros. has reportedly signed his plans to recycle a dark, sombre Flash script, with comic strip Grant Morrison acting as its co-author.
People who are familiar with the rugged edges of comics The world probably just went like this: "Oh, shit, Morrison," and this is indeed pretty big news for a certain kind of comic nerd, that is, one that is both familiar with Morrison's more independent projects, such as The Invisibles . and his various stints on titles such as X-Men Batman and The Flash which he wrote in 1997 alongside Mark Miller for a brief appearance. Morrison and Miller's script is apparently also on the way to perfection; THR reports that it could be submitted to the studio next week, after which the recent twist of fate for the Flash movie is likely to be decided.
Source link