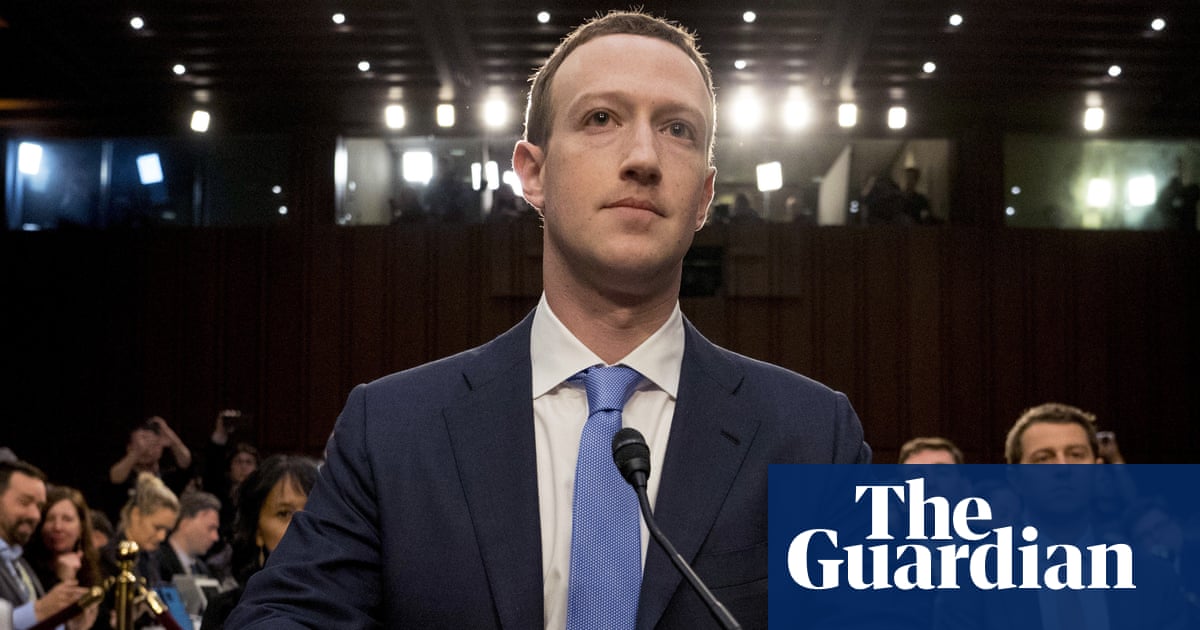 Current and former Facebook moderators have called for advertisers to expand the site's unprecedented boycott to prove that the campaign is more than a "PR stunt".
Speaking to the Guardian, a recent moderator who asked to remain anonymous because he feared for his job feared that without a long-term commitment, this would be a "PR stunt that will go away if he gets enough of the reports he wants."
; .
The boycott, which most recently included the British companies Innocent Drinks, Pukka Herbs and the ready-made meal Cook, was organized on the website in mid-June in response to Facebook's inactivity regarding hate speech. Since then, it has become the biggest advertising boycott in the site's history, including well-known names like Disney, Unilever, and Volkswagen, but should be completed in late July.
Even before the boycott began, some questioned its effectiveness. Facebook's advertising revenue mainly comes from the "long tail" – smaller advertisers who make up the crowd for what they lack in individual spending. "Millions and millions of small businesses have to pay for advertising. That's all they can do," said Chris Gray, a former Facebook moderator in Ireland. "Mark Zuckerberg doesn't care. He says they will come back. So I have no belief that it will achieve anything. "
A recent moderator agreed and told the Guardian last month, "I don't think Facebook will take care of it, and they haven't lost any revenue. It is like 5% of their lost earnings, and it will only last until the end of July, so they will recover from it.
"It is good that their guidelines get attention. In this way, we can all benefit from it. But given the attack they are holding back, it is difficult to predict how this will affect them. "
Gray, who is suing the company in Dublin for PTSD, was added as part of his duties as a moderator, and also warned that the demand to respond more quickly to hate speech may affect the poorly paid moderators who do the work To run. "Everyone jumps up and down and nobody cares about the people who do the work," he said. "You want FB [Facebook] to do more – well, what should the man at the desk actually do between his PTSD and his ridiculous working conditions? "
Another moderator who is still working in the company disagreed. "The workload would stay the same, it's just that we would press different buttons when we saw the content.
"When it comes to our mental health, we would feel much better if we could delete more. One of the stressors is that we have to leave things on the platform that we think are harmful and simply evil. Much stress comes from the fact that we have minorities among us, and we sometimes have to explain to them why something they know is hate speech cannot be erased. "
Another recent presenter, who wrote an open letter in support of Facebook employees when they left the company in May in protest at the company's handling of Donald Trump's social media posts, warned that advertisers are also at the center of some interrogations should stand.
They are currently moderated by a separate team of employees, and the moderator indicated that they are perceived to receive a one-way trip. "If some types of language are not allowed, the fact that some people pay to display language shouldn't make a difference. I know I reported some ads I thought should violate them some time ago, but they weren't considered. "
Carolyn Everson, vice president of Facebook's global group of companies, said: "We respect the decision of each brand and continue to focus on the important work of eliminating hate speech and providing important voting information. Our discussions with marketers and civil rights organizations are about how we can be a driving force together. "
Source link