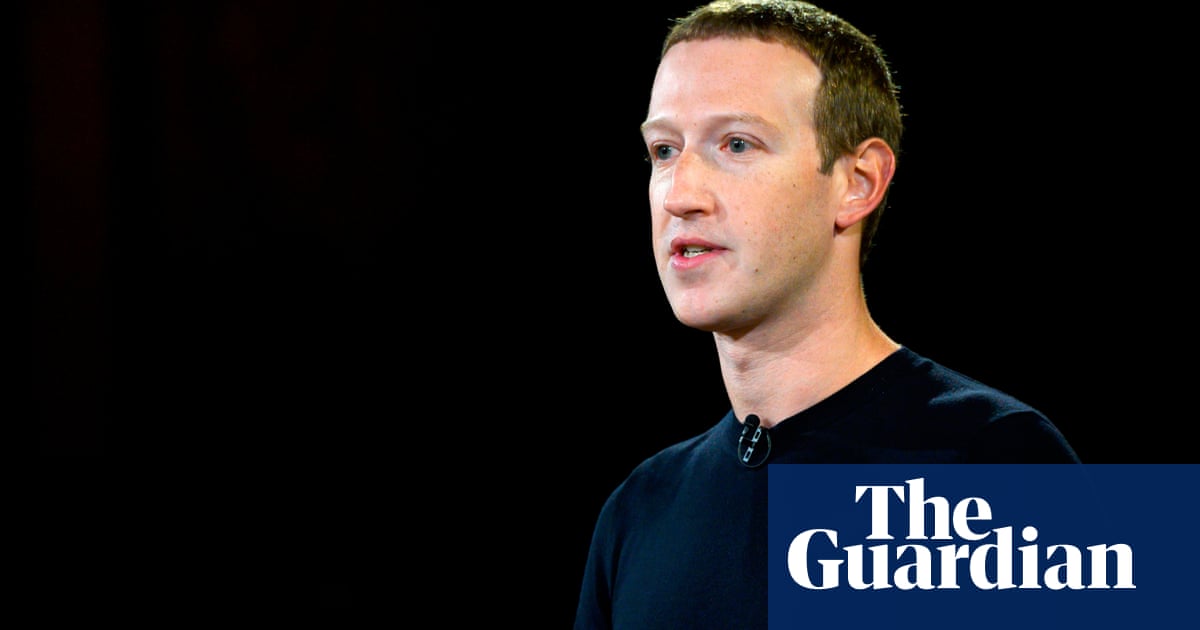 Facebook announced on Monday that it had closed four new foreign interference operations from Iran and Russia, including one for the presidential election in the US in 2020, which appears to be in contact with the Russian troll agency, the Internet Research Agency (IRA) seems to stand. [19659002] The alleged IRA campaign "had the mark of a well-equipped operation that has taken consistent operational security measures to hide its identity and location," said Nathaniel Gleicher, head of cyber security policy at Facebook, in a blog post.
The campaign used 50 Instagram accounts and a Facebook account with about 246,000 followers to publish nearly 75,000 posts, according to Graphika, a social media analytics company that reviewed the campaign for Facebook.
The accounts took on different political identities, such as Pro-Donald Trump. Anti-police violence, pro-Bernie Sanders, LGBTQ, feminist, pro-police, and pro-Confederates, Graphika's analysis. According to Graphika, most of the posts did not explicitly refer to electoral policy, but focused on general political commentary on the "development and branding of personalities."
The use of false personalities advocating a political debate on both sides – for example, nine accounts apparently led by black activists protesting against police violence and "thin blue line" in defense of police officers – is in line with the IRA's tactics during their campaign Campaign 2016.
Accounts mainly re-shared memes or content Created by authentic American social media users, such as Graphika, such as screenshots of viral tweets or reposts by Memes of the conservative group Turning Point USA. The campaign may have recycled authentic American content to conceal its Russian origin, suggested Graphika, although the company still found certain linguistic tics that indicated a foreign origin. Another indication of the origins of the IRA, according to Graphika's report, was the excess of pro-Confederate content related to the 1980s US television program Dukes of Hazzard.
Although most of the contributions focused on the polarization of political issues, some were specifically targeted at the 2020 elections, according to Graphika. The fake reports of "black activists" were mainly released in support of Sanders and Senator Kamala Harris, with some also attacking former Vice President Joe Biden. Both the "progressive" and the "conservative" fake accounts attacked Biden.
"It appears that there is a systematic focus on attacking Biden from both sides," said Ben Nimmo, Graphica's investigative director, to CNN.
The other three Facebook-reported operations with foreign influence came from Iran. A target audience in the US and francophone North Africa with content on Israel, Palestine and Yemen. A second focused on Latin American countries, where newly edited Iranian state media articles seem to come from local news agencies. A third small network of accounts from Iran was addressed to the US with content from a site called BLMNews, which appeared to be camouflaging itself as a news channel in connection with the Black Life Movement.
Plans for the 2020 elections
Also on Monday, Facebook announced several initiatives aimed at preventing foreigners' interference in the presidential race in 2020.
"Elections have changed significantly since 2016, and Facebook has changed as well," said Mark Zuckerberg in a teleconference with reporters. The CEO said the company learned after a setback in 2016 that it is now proactively preparing for elections.
The company launches a program to secure the accounts of elected officials and to tighten the rules for disclosing who controls a site. In addition, content from state-controlled media is flagged, and posts that are deemed false by a third-party fact checking program are prominently featured.
Facebook also bans political ads designed to suppress turnout, including ads that suggest voting is "useless" or that people do not recommend voting. This policy applies to all accounts, including those of politicians. Facebook has been heavily criticized in recent weeks for choosing to exempt politicians from politics that prohibit misrepresentation of paid advertising.
In the conference call, Zuckerberg once again defended his decision by saying, "I just think this is a democracy. People should be able to see for themselves what politicians say. "
Facebook did not immediately respond to a Guardian question as to whether politicians in the non-democratic countries in which they operate may lie in paid advertising.
Source link