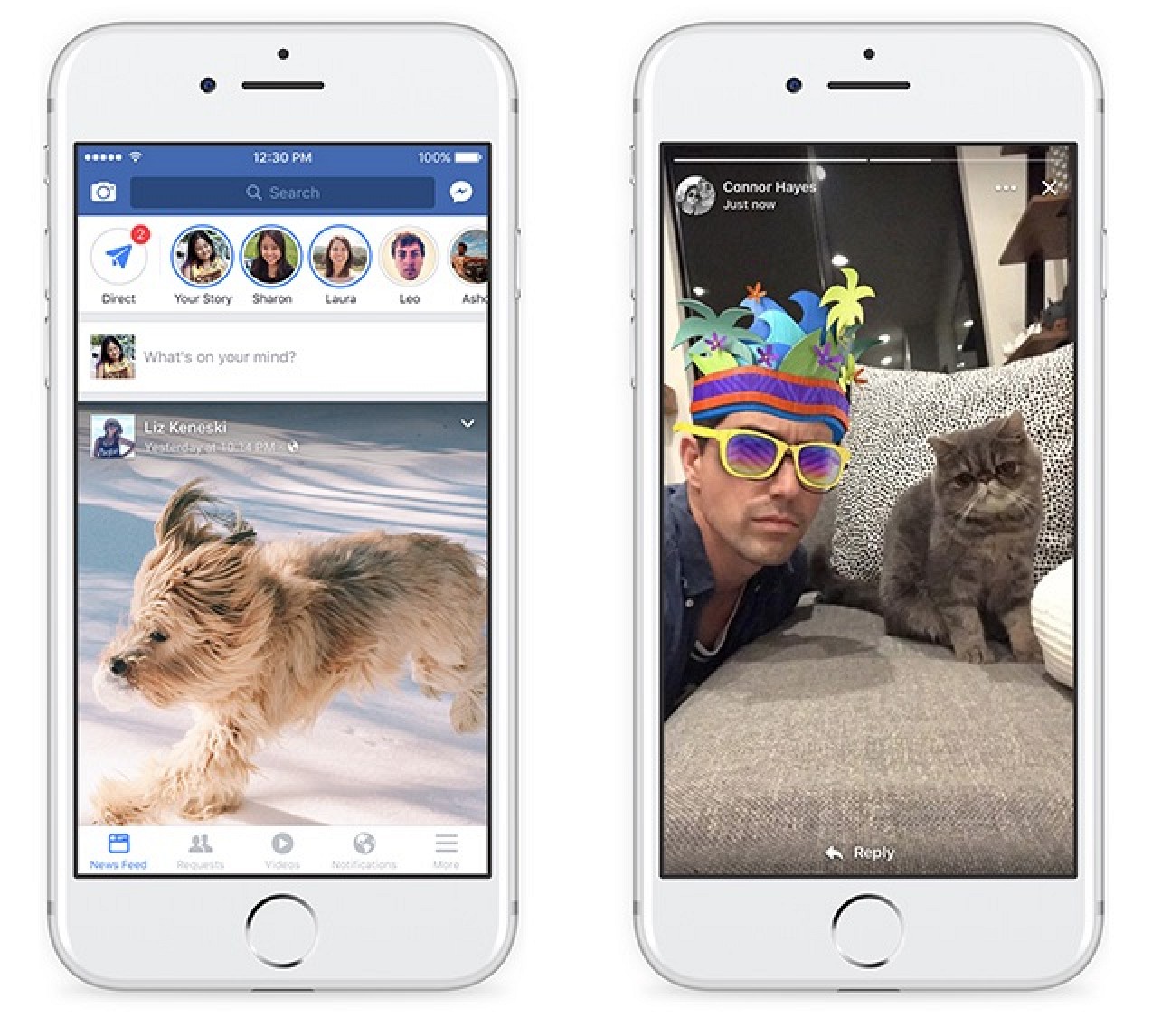 Facebook has announced plans to test how users can "share" the events they're interested in and "meet friends" using the "stories" feature, according to
The Verge
. The test will be available to Facebook users on iPhone and Android smartphones in the US, Brazil and Mexico.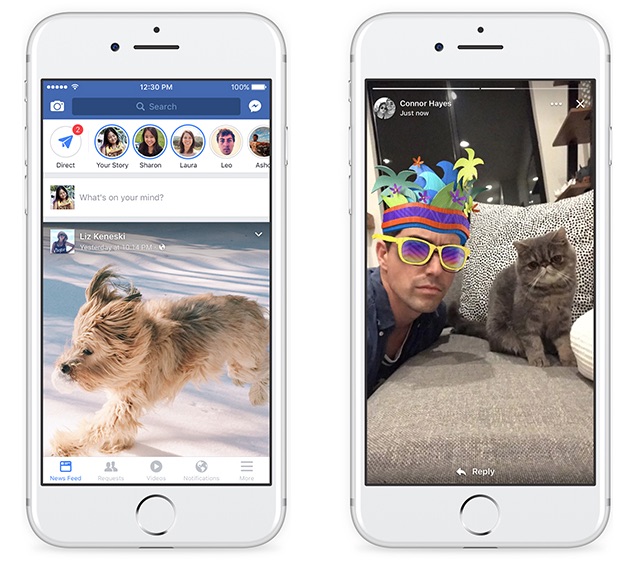 The report describes how the feature works:
The stories come with drop-down event detail indicators, and friends can switch to event within the story as "interested" or "walking." There's also a link to the built-in event page and a way to start a group chat with Messenger with friends who have responded.
Facebook stories have the reputation of being unpopular, but Facebook remains a popular platform for planning events such as birthday parties. So this test could get more people to use Facebook stories.

Already in September, Facebook said that the Stories features together have 300 million daily users in its Facebook and Messenger apps. This is a pretty surprising number, as Facebook stories seem to be far less popular than Stories on Instagram or Snapchat on our anecdote observations.

9997381530403 & # 39;); fbq (& # 39; track & # 39 ;, "PageView");