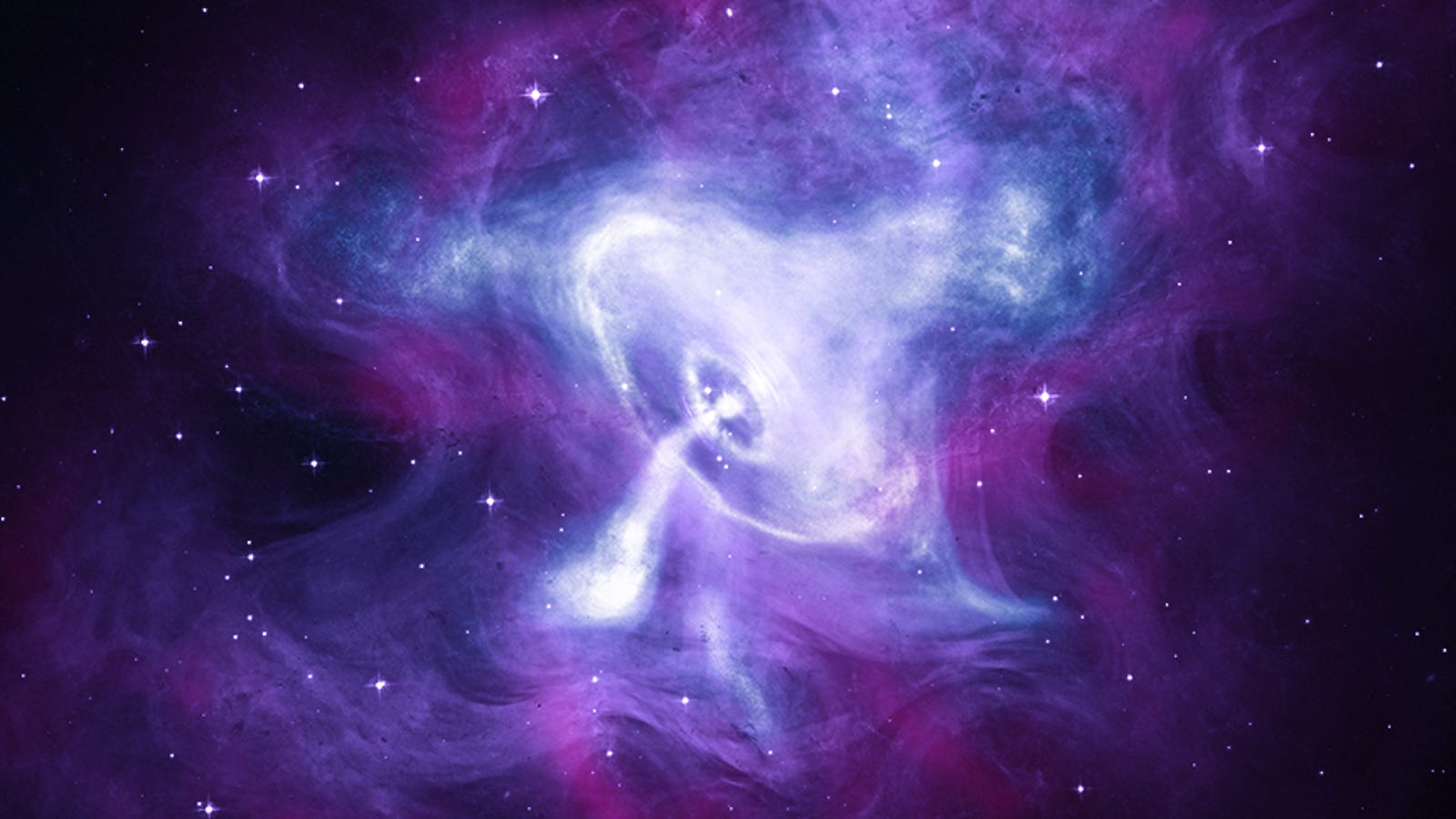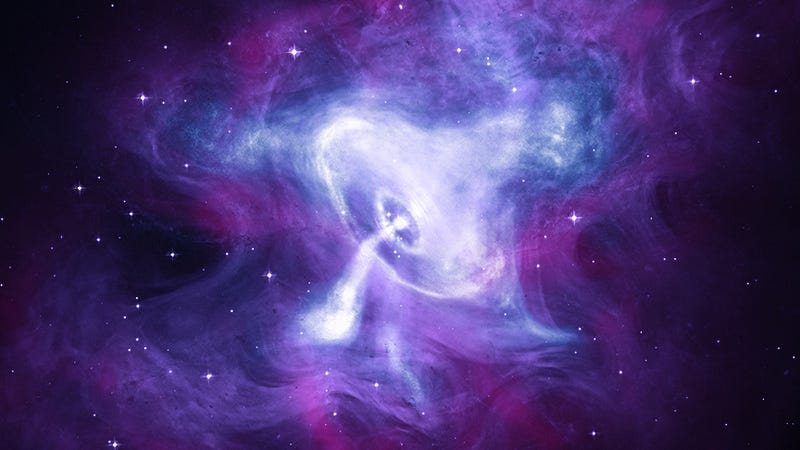 On November 8, 2017, a spinning neutron star "glittered" in one of the most studied objects in the sky more than ever before.
Back in 1054, Chinese astronomers discovered something that looked like a new star that soon dimmed. They had actually seen a supernova: a star that exploded, expelled gas and dust, and perhaps collapsed. Today, the supernova is left with only one cloud in the constellation Taurus, with a central, fast-rotating neutron star called a pulsar. Pulsars are extreme objects that are about the mass of our sun, but only a few miles wide. They typically rotate at a constant rate and emit a beam of radiation that appears to us like the regular illumination of a lighthouse. Recently, this pulsar has swallowed.
Given that the cancer pulsar is really the remnant of the 1054 supernova, it's pretty young, astronomical. Younger pulsars can cause interference, which means they suddenly turn faster before relaxing to their original rotational speed.