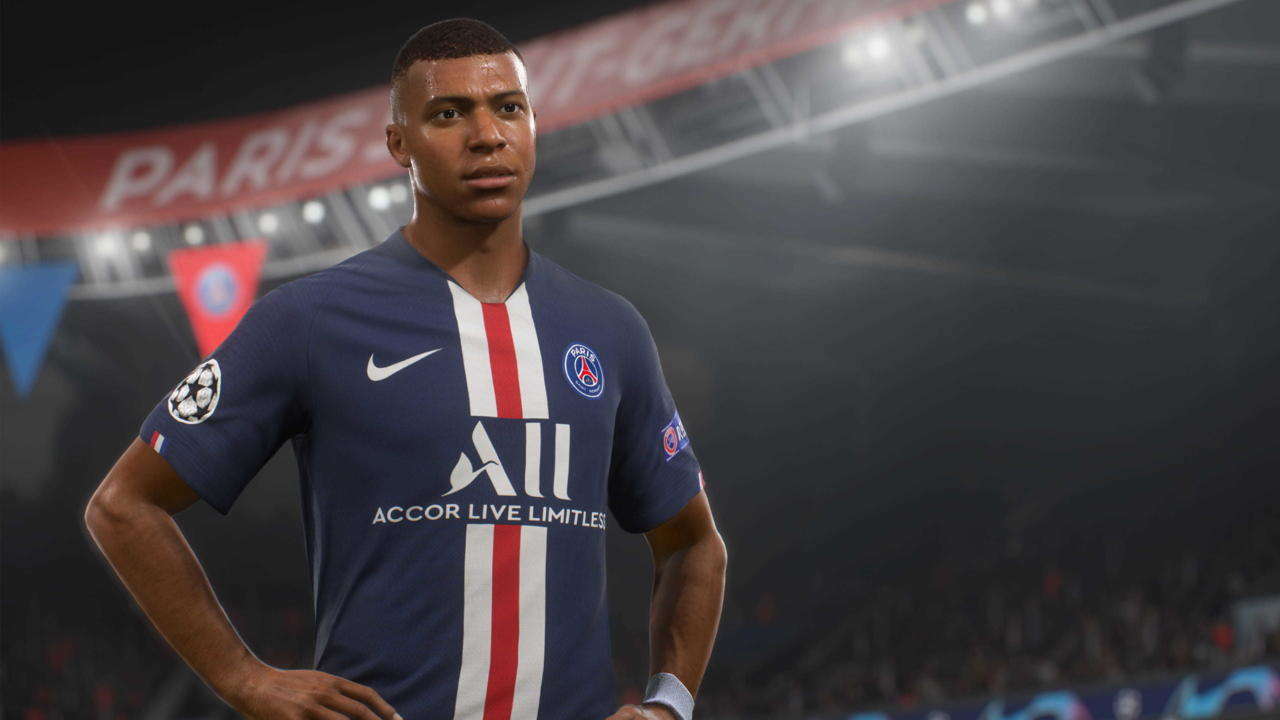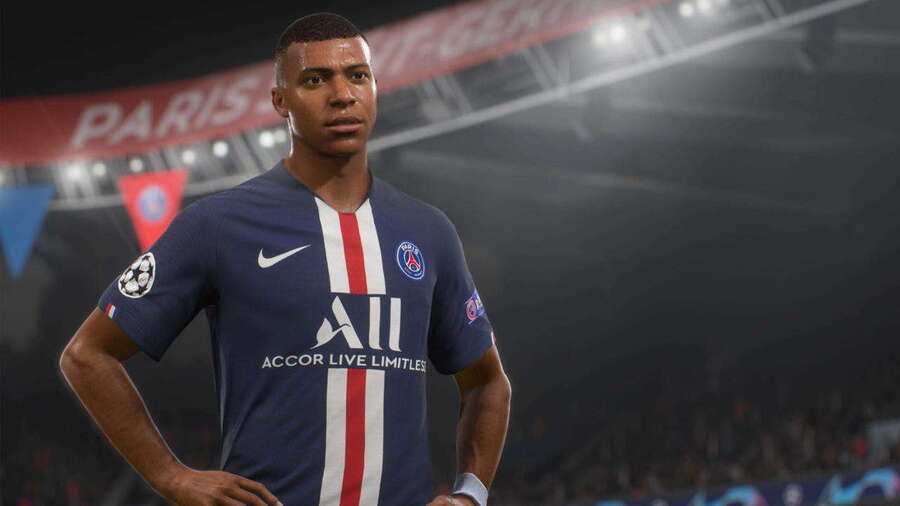 Pre-orders for the digital version of FIFA 21 on Nintendo Switch have now gone online confirming that the price of the game on the eShop will be set at £ 44.99.
For a brand new FIFA title, this pricing is pretty much what you'd expect, but Nintendo fans will no doubt feel like they are being pushed aside again. As you may know, FIFA 21 on Switch will be a "Legacy Edition"
; which means that the game is essentially a re-release of last year's game with new team kits and updated team rosters.
The Switch eShop list indicates that FIFA 21 will include Kick Off, Careers, Tournaments, International Women's Cup, Skill Games, Online Match Times, Online Friendly Games, and Local Seasons, but "with the same features as" FIFA 20"- which, not to forget, was already a reskin of FIFA 19.
You'd think it would be hard to justify selling the same game running on the same engine without any new features at such a high price, but this is becoming common practice. We're sure there will be plenty of Footie fans out there who own Switch and get the hit for the new team lineups, but wouldn't it be nice if Nintendo and EA could release a new FIFA reskin – just once – on a reduced, DLC-like price as an upgrade for existing games?
Are you happy to pay £ 45 for a Legacy Edition FIFA? Feel like the price is too high for the content you are getting? Feel free to share your thoughts in the comments below.