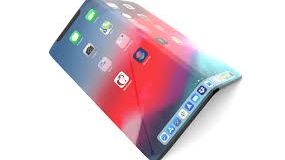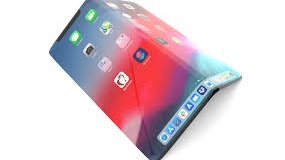 Ever since foldable phones became a thing, rumors that Apple developed one have been circulating around the world.
They have regained credibility as Apple reportedly ordered a large number of foldable display samples from Samsung.
According to a leak on Weibo, Ice Universe, Apple has ordered samples of OLED screens to prototype future foldable iPhone models.
In its Weibo post in Chinese, it says, "Apple asked Samsung Display to provide a wide range of foldable phone screens and was hoping to supply an exclusive amount for a year. It appears it will be on."
;
The Weibo post was first discovered by Macrumors, a popular Apple website.
"The leaker also seemed to emphasize the immediacy of this development, which may imply that the order is about to begin," the website said.
Apple seriously
Apple is known to be working on a program for foldable display technology. There were some patents on the technology, and it was initially suggested that LG might be involved in it.
Now Samsung seems to be in the scheme of things.
Samsung is obviously the leader in folding smartphone technology – its Galaxy Z Fold series is an industry leader in this segment.
Apple analysts have claimed that the foldable iPhone in the test is not a foldable display, but a device with two displays like the Surface Duo. The device works with hinges, and the outer display has face recognition in the front bezel.
Apple is constantly researching future devices and building prototypes for machines, but they may never be built for commercial use.
At no point does the report offer anything concrete. However, it says: "The repeated suggestion of the involvement of Samsung and the orders placed by Apple offers a more concrete indication that work on a foldable" iPhone "is continuing."
Apple has scheduled a product update event on September 15th.
Via: Macrumors
Source link