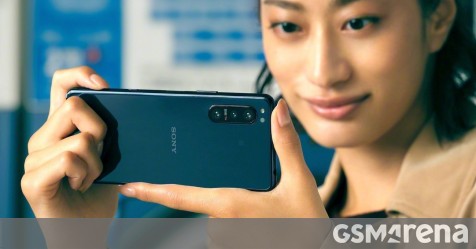 September is a month traditionally filled with smartphone announcements, but this is still one of the more exciting ones. Sony doesn't have anywhere near the market share, but it still had innovative devices that could stand out in the crowded marketplace
The Xperia 5 II will be featured at an online event that will be broadcast live on YouTube and all other major social media platforms. We have provided a link below that you should be prepared for at 7 a.m. UTC.
Leaks indicated that the Sony Xperia 5 II is retaining its 21
: 9 CinemaWide screen, two stereo speakers, and a 3.5mm audio jack on top.
Inside, we expect a Snapdragon 865 chipset with 8 GB of RAM, while a triple camera similar to that of the Xperia 1 II should be seen on the back.
Pricing and availability will be announced at the event, and hopefully this phone will hit shelves faster than the Xperia 1 II. The current flagship arrived for pre-order three full months after its official reveal, and then users had to wait up to three weeks for it waiting for the actual shipment.
Source link