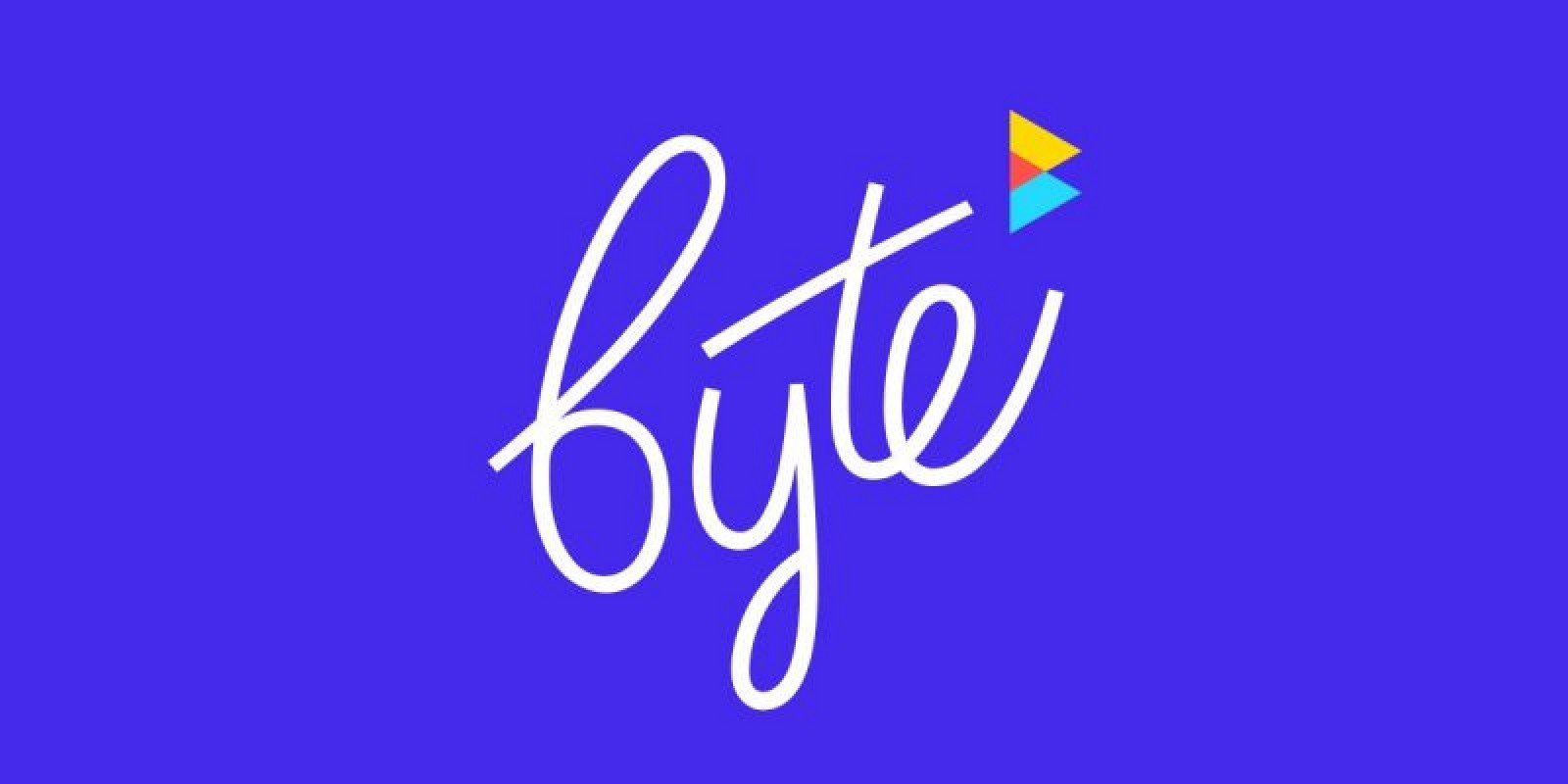 The follow-up to the six-second video sharing app Vine will be online, according to the founder early next year.
Dom Hoffman announced the Vine 2 project as early as November 2017, but said in a May update that it had been postponed indefinitely, with legal and financial reasons.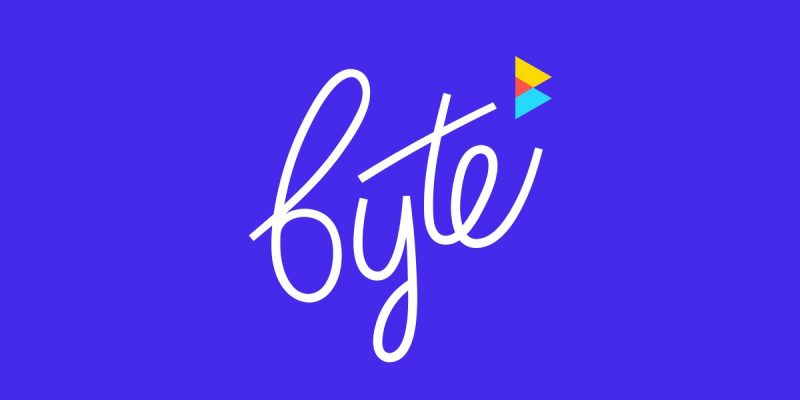 Our new loop video app is called Byte. Launching Spring 2019 pic.twitter.com/C3FMvkcIwc

– Dom Hofmann (@dhof) November 8, 2018
However, Hoffman has now announced via Twitter that a new loop video app called "Byte" means "is on course for a start in the spring of 2019.
The original Vine was founded in June 2012 and acquired by Twitter before its launch in January 2013. The Vine service became a great success after launch and developed a dedicated fan base, which gradually lost importance, Twitter decided to close it.
Twitter has turned the original Vine app into a Vine camera that allows users to create six-second video loops that can be shared on Twitter.
Readers interested in following Vine can register for the launch of the platform on the byte website.