Here's how and where to get the Black Panther Kinetic Shockwave to "deal damage after knocking back an enemy with the Black Panther Kinetic Shockwave".
The Fortnite Chapter 2 Season 4 Week 6 Challenges are now available. There is also another Wolverine Fortnite Challenge that requires players to defeat Wolverine in Fortnite. After completing the Wolverine Challenge, you will unlock the Wolverine Fortnite skin. You can then unlock the classic Wolverine skin style along with two other cosmetics.
Unlike the Wolverine Challenges, the Weekly Challenges offer players XP. One of the Week 6 Challenges will have players deal damage after knocking back an opponent with Black Panther̵
7;s Kinetic Shockwave. Here is a quick guide to completing the challenge.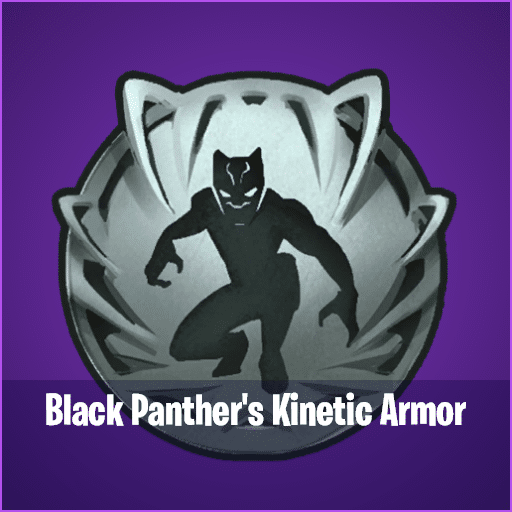 Where and how to get Black Panther's Kinetic Shockwave in Fortnite
To complete this challenge, you want to know where and how to get Black Panther's Fortnite ability, which is the Kinetic Shock Wave. Players can currently only get their hands on the mythical abilities in the Marvel Fortnite LTMs. If this changes we will keep you posted, but at the time of writing, this is the only way to get the ability.
You will need to select all of the available Marvel LTMs when attempting to complete this challenge. At the time of writing, the Marvel Standoff and Marvel Knockout LTMs are available.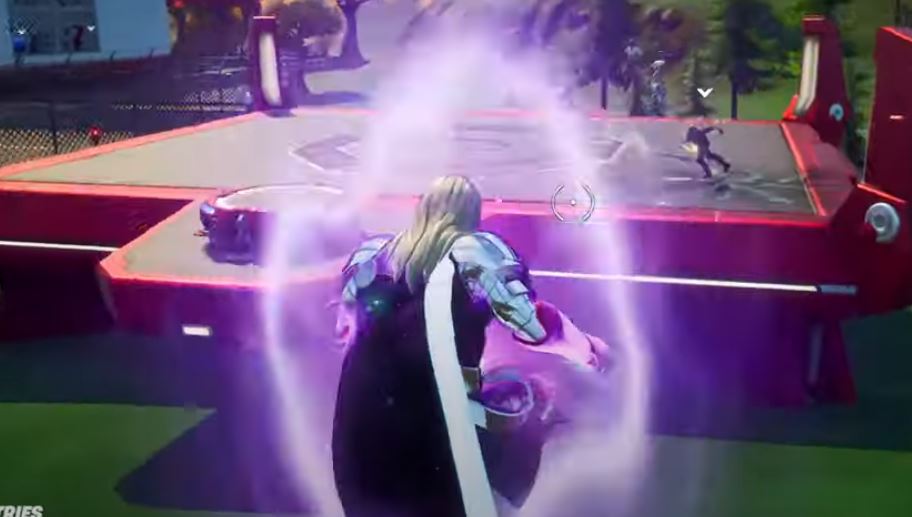 The easiest way to complete this challenge is on the Marvel Knockout LTM, as the LTM uses smaller map areas. In the lower center of the screen while playing a Marvel LTM you will see the skills you have and the key or button to use it. When you get close to an enemy, you activate Black Panther's kinetic shockwave.
The mythical ability Black Panther will knock them back and all you have to do after that is use one of the other skills you need to deal damage to the knocked back enemy. Easy.
Source link