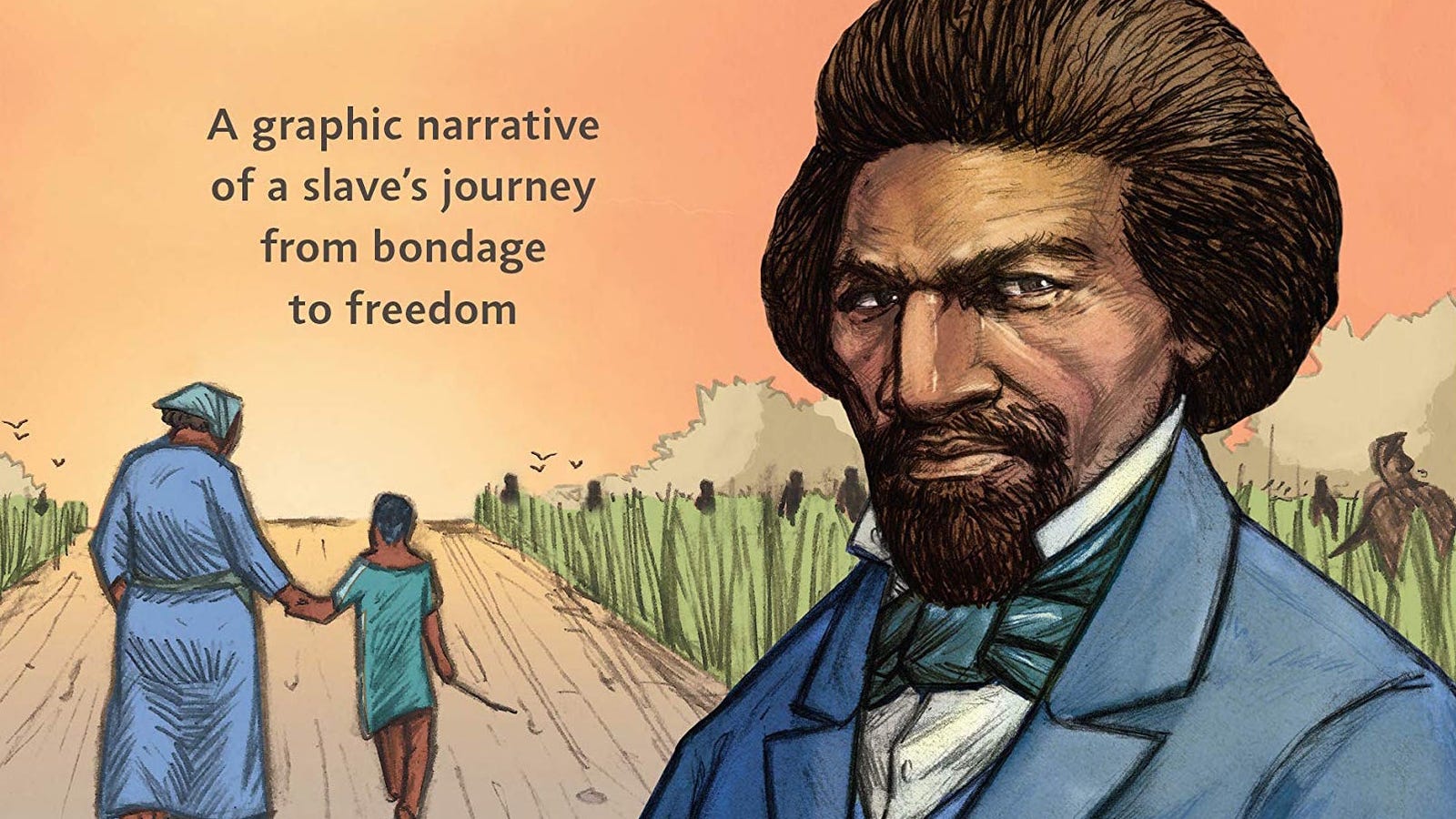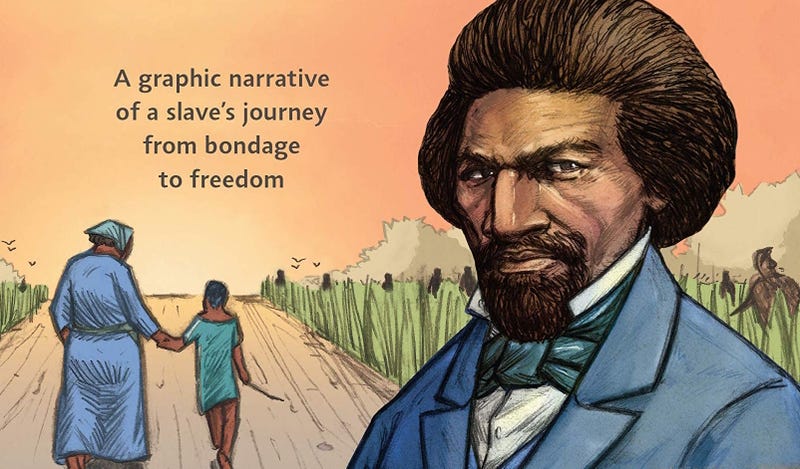 David Walker is busy writing Naomi ), a new high-profile series by DC Comics, along with Brian Michael Bendis and artist Jamal Campbell, who also works on Image Comics with Enthusiasm Bitter Root along with co-author Chuck Brown and artist Sanford Greene, though The fact that the veteran writer has worked with one of the Big Two and the largest market for comics owned by creators has given Walker his boldest move: He started a self-publishing company.
A few weeks ago, I talked to Walker and Bendis about Naomi The Splashy New Title is part of the bendis initiative "Wonder Comics," which focuses on the youth. Shortly thereafter Walker announced the debut of Solid Comix, where he will release two new series in his heart. I called Walker again to talk about this latest path and t The following interview is drawn from both interviews.
---
io9: Her new graphic novel biography by Frederick Douglass has been in the making stage for years. I wanted to start by asking if you have learned anything about him that you did not know yet, because as we grow up we get an easily digested version of black historical figures.
Walker: Oh man. They hit the nail on the head. A lot of it is that American history is generally considered easy to digest, especially when it comes to blacks. With regard to Frederick Douglass, pretty much everything that I had learned during the research felt fresh. I knew the most basic things: OK, he was a slave … and he escaped slavery … and he was a speaker and a writer. That's it.
When I was younger, I had read his first autobiography, but I had forgotten a lot, because it was 20, 30 years ago. So everything was very open to me. You know, when I started to deal with the deeper things, like his relationship with Abraham Lincoln, John Brown, and other important historical figures. That really surprised me. I always tell people that my favorite form of kidnapping is research. As I researched his relationship with John Brown, I somehow went through the rabbit hole of John Brown and really began to understand John Brown's role in both abolitionism, but also in the Preludes to Civil War and the Missouri Compromise – all these things. And it was just so fascinating to me that I still read all these things. There are still a stack of books where I teach myself and try to learn more.
io9: What's Interesting about Bitter Root Frederick Douglass and The other work that you are now bringing out is that you are dealing with the black experience in America in a story, which is both real and fictional. Is there a push-and-pull, give and take? Does one feed the other?
Walker: Well, there are so many stories that have not yet been told, especially when it comes to black people and the black experience in America. Back to Frederick Douglass, when I did all this research, I found out about all those other abolitionists whose names came up that I'd never heard of. A more contemporary equivalent would be when we talk about the civil rights movement of the 50s and 60s and mainly about Martin Luther King jr. Speak. Maybe we'll mention Rosa Parks …
io9: But nobody talks about Bayard Rustin.
Walker: Nobody ever talks about Bayard Rustin. Or A. Phillip Randolph or even Ralph Abernathy. The names are … it's endless. Fannie Lou Hamer It's something. All these stories have to be told. And I think if we do not know them, if we do not understand them in our story, we are really doing a bad service, not just for the past, but not helping us into the future. [19659014] A central speech in Douglass's early life.

Image: Damon Smyth and Marissa Louise ([Penguin Random House]
) We really need to understand our story because the less you know, the more incomplete you are. Frederick Douglass talked about it, he did not know who his father was, he did not know where he came from in Africa, he always talked about this emptiness in him, this incompleteness, and I think we all have that, even if we mess up I do not know that we have that. And it comes down to what I'm talking about in terms of representation and belonging. As a kid, all my favorite superheroes, all my favorite comic books, the vast majority of them were white guys.
And it does not mean that something is wrong with that, but then you have to look at what the other side of the equation is. What are you getting? And if you are a black, a color or a woman, what representations do you see? And are they all problematic if they even exist? And I just feel like I do not want other young people going through what I went through in my youth. Now I'm an old man, and I'd like to see things change a bit.