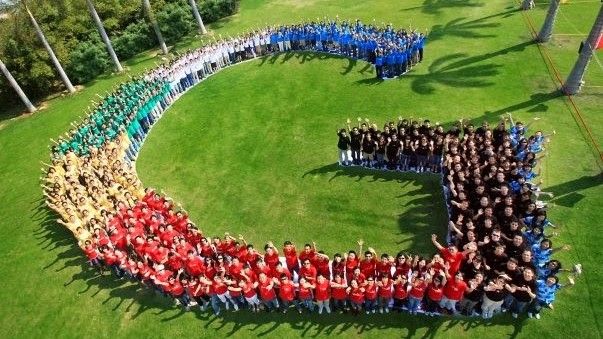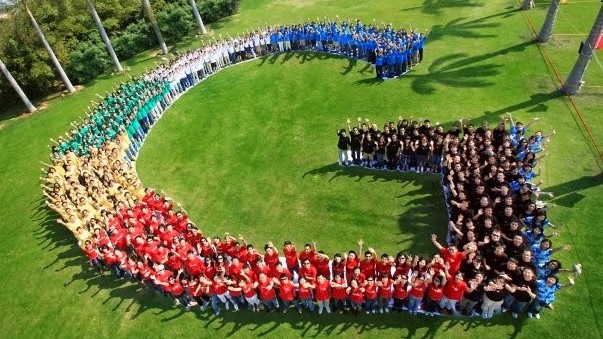 Gmail's web interface gets a big boost with a new right-click menu that offers you a wealth of new ways to manage your messages.
The right-click menu (which you can also access). Pressing on a touch screen) currently offers three options: & # 39; Archive & # 39 ;, & # 39; Mark as read & # 39; and & # 39; erase & # 39 ;. This is a rather sparse choice, considering how much the menus are included in other web apps like Google Drive and Calendar.
According to a post on the G Suite Updates blog, all this changes with an advanced menu that adds answers and forwarding options, as well as the ability to mark messages as unread, move them, and add captions.
The new context menu also gives you quick access to the snooze feature that was added to Gmail in April 201
8. [19659005] Get message
Starting this week, the new right-click menu will first be displayed to G Suite users (ie, business users). Google has not announced any dates for a full rollout for all users, but if the past experience expires, we can expect the new menu to appear in all inboxes within a month or so in the Gmail web interface for which By default, the new menu will be activated immediately by default.
Source link