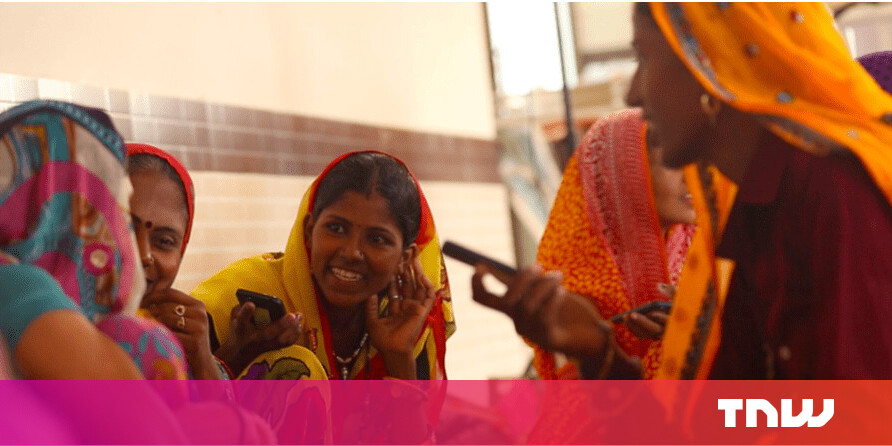 Google and Reliance Jio announced today that both companies will be working on an entry-level Android device for India. This was part of an announcement by the search giant to invest $ 4.5 billion in the Indian company to get a 7.7% stake.
Reliance chairman Mukesh Ambani said this phone will have 4G connectivity and ready for 5G connectivity as the technology becomes available in India.
In a blog post, Google CEO Sundar Pichai said that the smartphone for Indian customers will have optimizations for Android and Play Store:
Google and Jio Platforms have entered into a commercial agreement to jointly develop an affordable entry-level smartphone with optimizations for the Android operating system and the Play Store. Together we are happy to rethink how millions of users in India can become owners of smartphones.
However, these improvements don̵
7;t mean Google releases a special Android fork.
In recent years, Jio has launched its "intelligent" JioPhone and JioPhone 2 function phones with internet connection and apps such as Google Search, WhatsApp, Facebook and YouTube. The company said it has sold more than 100 million of these KaiOS devices.
With this new, affordable smartphone in collaboration with Google, Jio wants to offer mainstream Android to people who are not yet connected to the Internet. Ambani said that more than 350 million Indians are still using a 2G-enabled feature phone, and this new phone will allow them to use the Internet at a faster rate.
Phew, hey you!
Would you like to receive the funniest daily tech newsletter in your inbox for FREE every day? Of course: Sign up for Big Spam here.
Source link