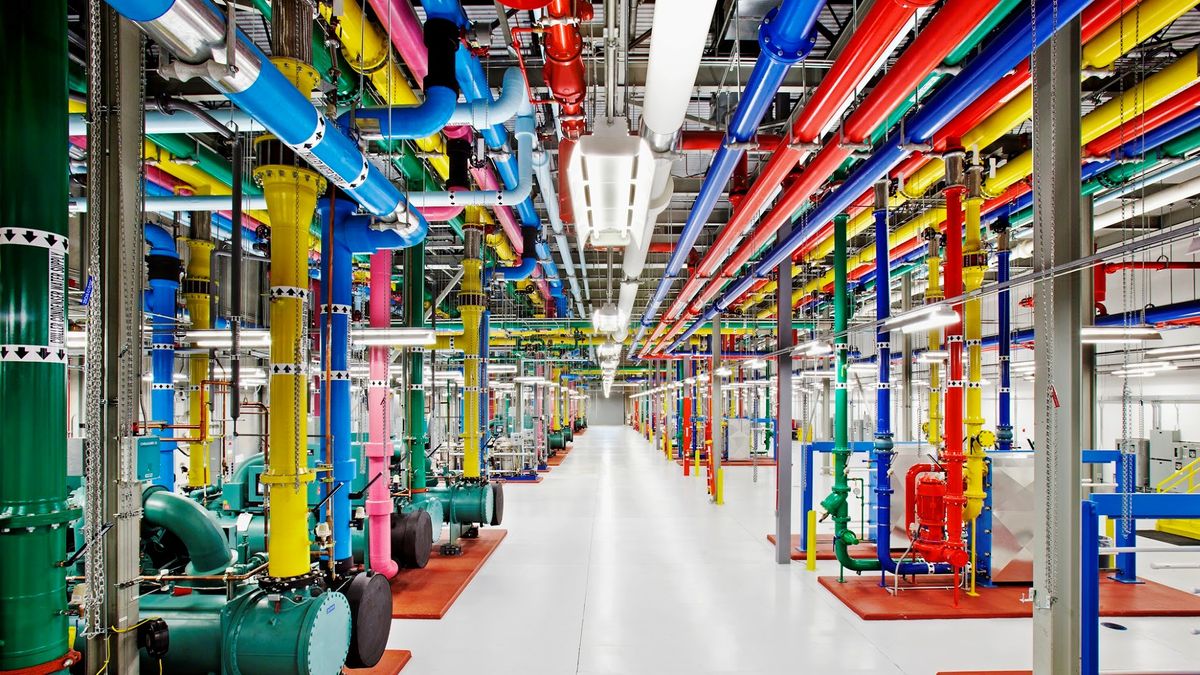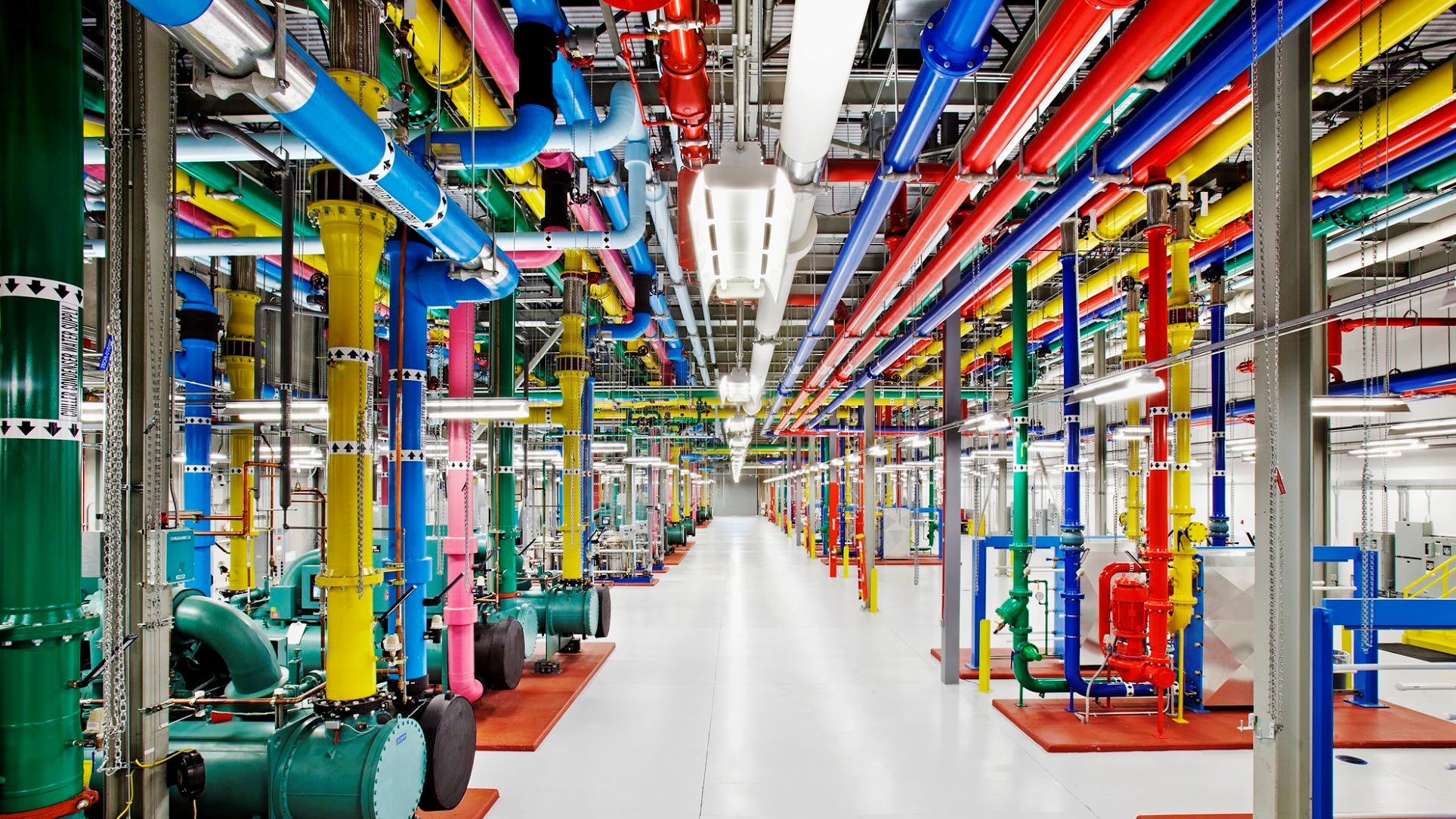 Google has announced its goals for the third decade of climate action. The company plans to run its cloud business on carbon-free energy anytime through 2030.
The search giant can look back on a long track record in the field of clean energy and in 2007 was the first large company to become climate neutral. A decade later in 2017, Google became the first company of its size to use renewable energy for 100 percent of its electricity.
Today, Google Cloud is the only major cloud computing provider that buys enough renewable energy to cover all of its operations. In fact, it has bought more wind and solar power over the years than any other company in history. However, wind and solar energy do not always work in all places.
When one of Google̵
7;s data centers has more renewable electricity than it needs, the company sells it back to the local power grid for someone else to use. However, when a data center does not have enough electricity, the company draws electricity from the local grid and that electricity may not be renewable. To be completely carbon-free by 2030, Google must solve this challenge first.
Carbon free energy
To meet its goal of being completely carbon-free by 2030, Google plans to invest in approaches that will enable the company to have reliable carbon-free power in all locations of the data center, regardless of the time of day.
In a blog post, Google and Alphabet CEO Sundar Pichai stated that they will be combining wind and solar energy sources and increasing the use of battery storage to achieve their goal. Google is also working on ways to use AI to optimize electricity needs and forecasting.
The company's largest sustainability moon shot to date not only protects the environment, but also creates 12,000 jobs by 2025.
Google Cloud is the first cloud provider to commit to being completely carbon-free. By reaching its 2030 target, the company aims to demonstrate that a carbon-free economy is possible while also serving as a role model for other cloud computing and technology companies.
Source link