Google Fit Google's fitness tracking service for phones and Wear OS is undergoing a visual overhaul this week. The updated user interface offers bolder text and brighter graphics, while Wear OS gets new tiles that you can use. The other big change focuses on steps instead of active minutes.
The first thing you'll notice in the pictures here are these optimized graphics. Fonts are definitely cleaner and bolder, and everything is easier to read, with goal progress as clear as possible. Clear health monitoring information should be available for all fitness apps, which you can easily digest.
The second thing to watch out for is the changes to the Wear operating system that better show the progress for the week and day, and the new tiles for Start Workouts and check your weekly heart points. These new tiles are designed for Wear OS watches with Android Wear 2.0 and higher.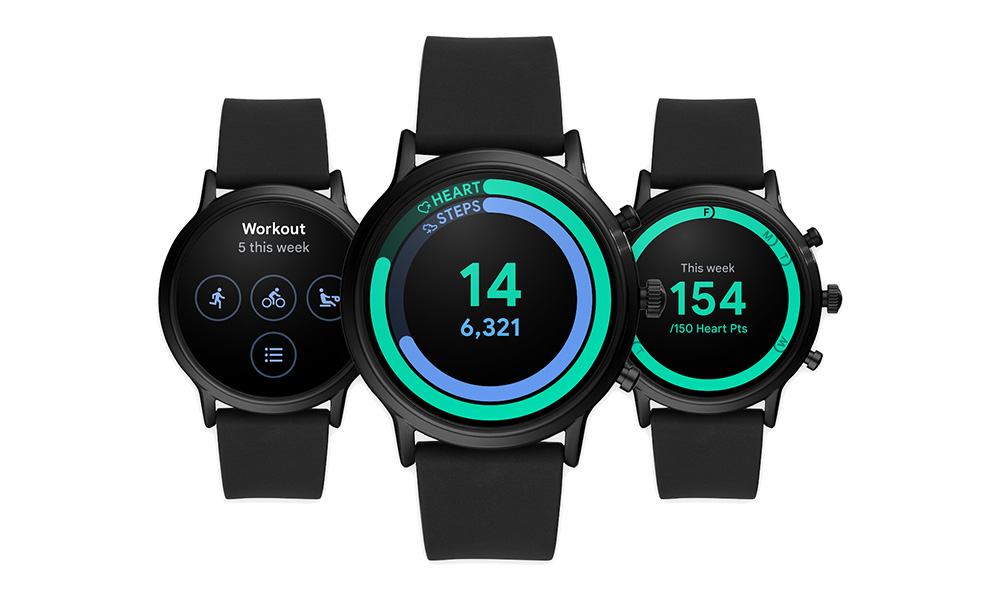 And finally, Google Fit will now couple heart points with steps instead of heart and active minutes. Google says they are now realizing that steps make more sense for people than active minutes, especially for those looking for an easy place to start a health journey.
The new updates are immediately available for some, but the rollout is expected to take place for everyone during the week.
// Google Support
Source link