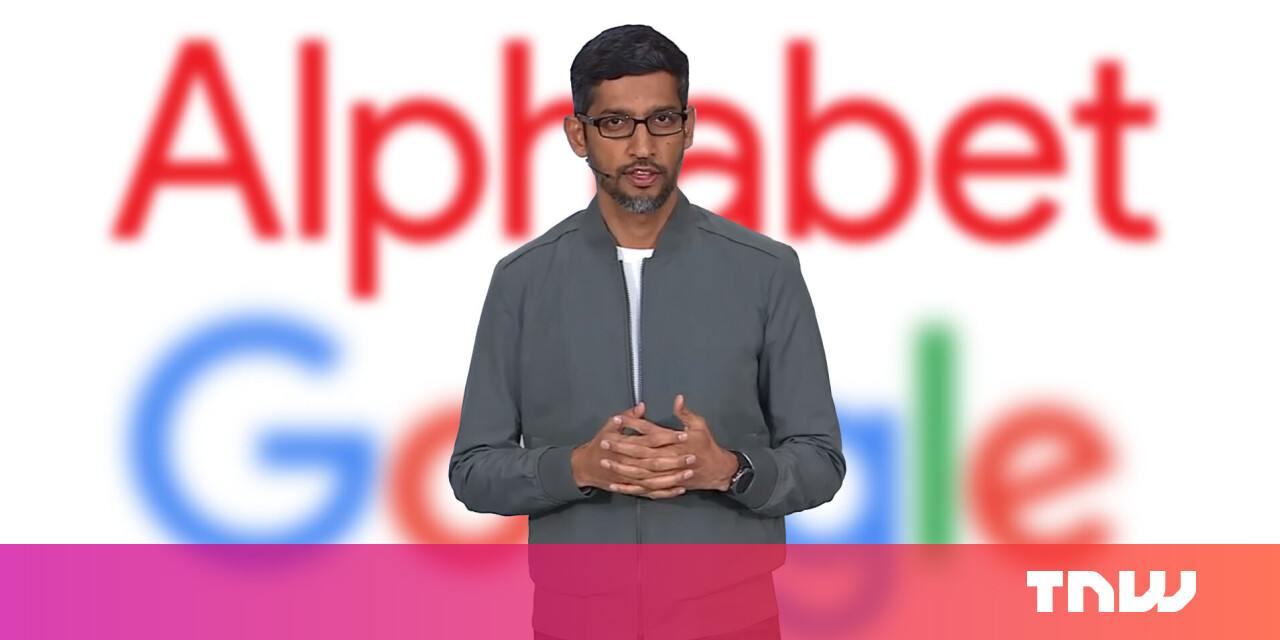 It's a big day in Mountain View. Google founders Larry Page and Sergey Brin announced today that they are resigning from their position as CEOs of parent company Alphabet. Sundar Pichai, formerly the head of Google, now takes the lead and becomes CEO of Google and Alphabet.
Page and Brin state that Alphabet is now established and the different companies operate independently of each other. [the company's] Management structure. "While Alphabet was founded in 201
5 and then became Google's parent company, the big G remains the face of the company in public. It makes a fundamental sense that Pichai would lead both.
For his part, Pichai says that the change does not affect Alphabet's daily work. He will continue to focus on Google and help address Alphabet's long-term focus and future challenges.
Page and Brin note that " they are very committed to Google and Alphabet in the long-term, and will continue to actively involve board members, shareholders and co-founders," and will hold regular discussions with Pichai. Still, they believe it's time to take on the role of proud parents – offering advice and love, but not daily nagging!
For more information, see the announcements from Page, Brin, and Pichai at the Source link below.
Source link