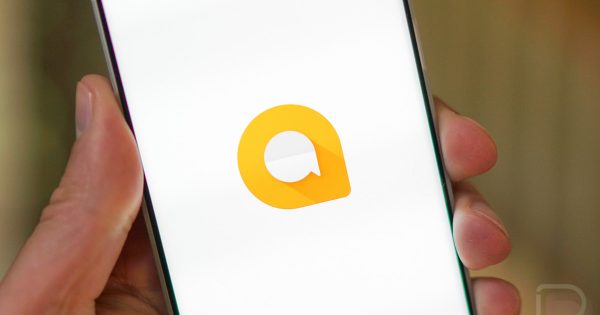 Let's just get this out of the way before we go too deep here. Google has not just launched or announced a single Unified Messaging app that everyone will love and use in the future. Today, however, Google announced that there is now a leading and unified team that takes care of its communication products. What does that mean? Let̵
7;s find out!
Further after, after The edgeGoogle's communications efforts are led by Javier Soltero, a recently hired employee who originally served as G Suite's vice president. Soltero is now (also) the head of communication products such as Messages, Duo and the Google Phone app and the teams that support them. Since he runs G Suite, he has Google Meet and Google Chat.
At the moment, it sure sounds like Soltero and his team are not planning on integrating messaging apps to create the ultimate messaging tool for you. I think that's what we all want. Instead, Soltero and his friends want to try to clarify what each of their products is doing and why it is best for you. With everyone under one roof, they think they can.
Oh, Soltero said that her plan "continues to be modernization [Hangouts] towards Google Meet and Google Chat. "I have no idea what that means, so it starts off strangely with clarity.
If you had any questions about how this shakes up the leadership, here's what Google said in the news:
We bring all of Google's collective communications products together under one leader and a unified team led by Javier Soltero, VP and GM of G Suite. Javier remains in the cloud, but will also join the leadership team led by Hiroshi Lockheimer, SVP for platforms and ecosystems. There will be no further changes to staff outside of this update and Hiroshi will continue to play an important role in our ongoing partnership efforts.
OK, what do we take away from it? I don't know man. Google has not announced any new products, just that they have a single leader in communications. This could mean a better presentation of their communication apps that will help you figure out which of them you should use. I just hope the Google inbox returns. Are you waiting.
// The Verge
Source link