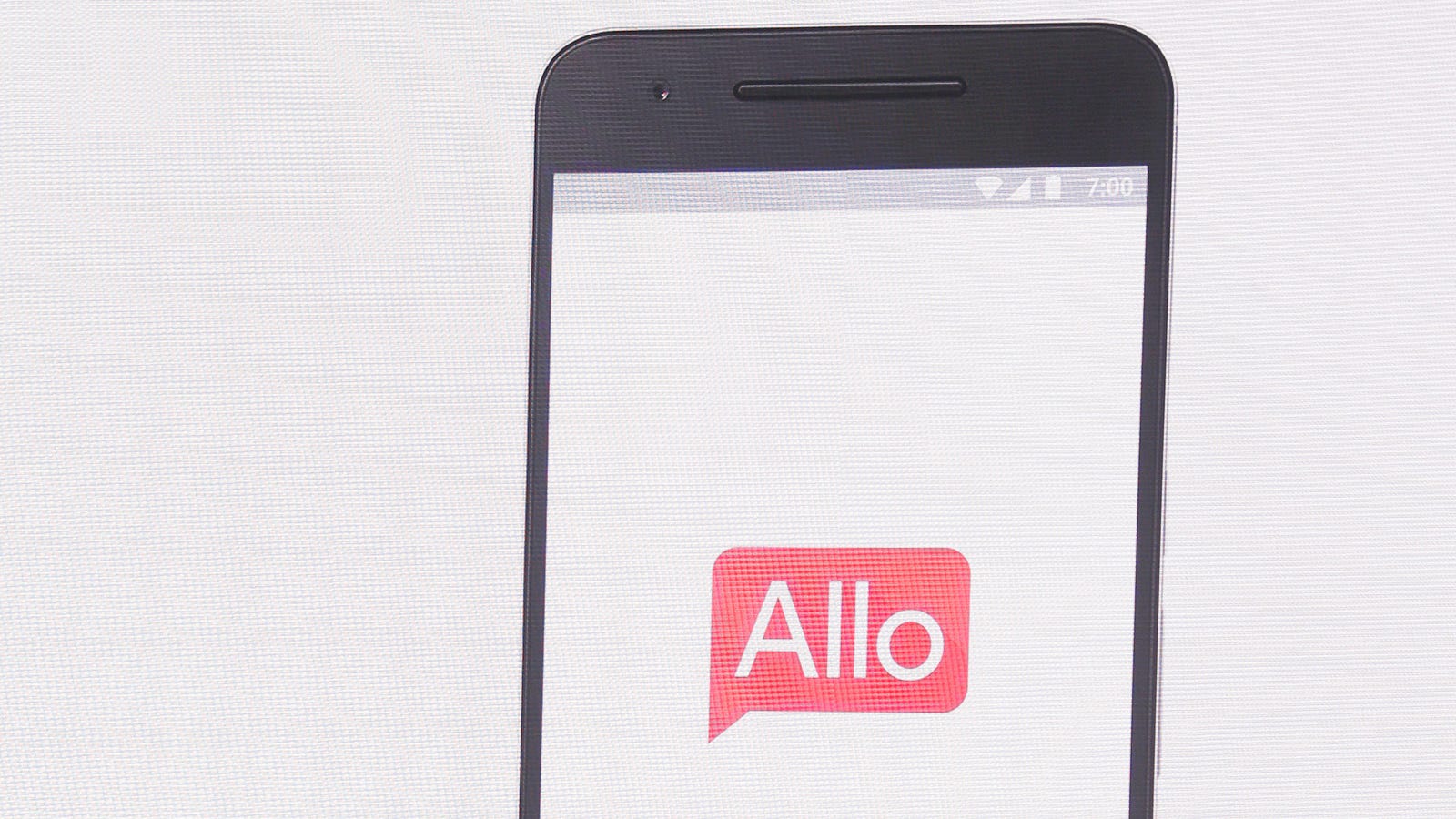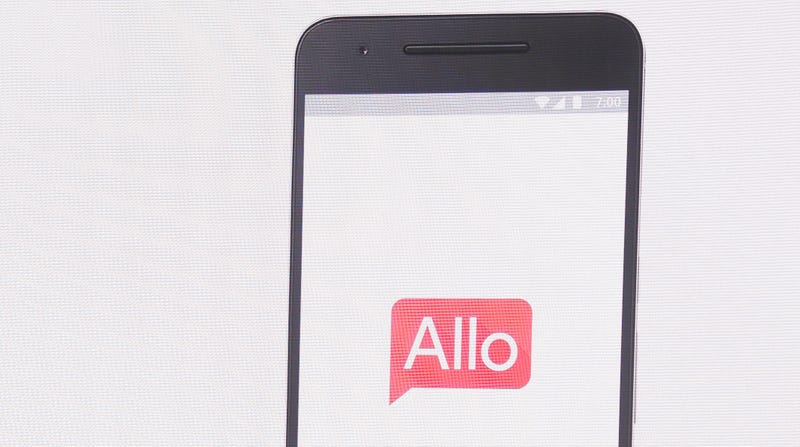 Allo is the latest victim in Google's long and tiring way to develop a chat app that can compete with Apple's iMessage. After sharing more allo investments in April, Google officially announced this week that it will plug the chat app in March 2019.
Are we surprised? Not really. Google has always messed up its messaging strategy.
Allo was released in September 2016 and it should be a smarter messaging app that lets users get more out of their copywriting. So you could send stickers like Facebook Messenger and have Google Assistant installed. When Google paused its investments, the most popular features such as smart responses, GIFs, and desktop support were also ported to the News app. It did not help that Allo did not support SMS on startup. (If you were one of the few who liked Allo, you'll find instructions here for backing up your data.)
But Allo is just another corpse in the cemetery of failed Google communications products. Just to name a few, there are Google Wave, Google Buzz, Gchat and Google Spaces. The announcement, also known as Hangouts, will split into Hangouts Chat and Hangouts Meet. Although regular consumers continue to have access to the services, Google has not provided any indication of timing, and the hangouts are geared toward the business. Duo, another Google video calling app, miraculously lives on, while Google cites the success of consumers – though, how long no one can assume.
Currently, Google seems to be putting its hopes on its news app. Chat was announced earlier this year, another confusingly named service that's different from Gchat, and no, it's not another crazy app. Chat is Google's attempt to get mobile operators to adopt the Rich Communication Services (RCS) protocol and disable SMS. Originally this year should be introduced sometime. It seems that Verizon introduced RCS in 2019 as the first. That's a long way to say that this Google service finally features such as read receipts, write counters, better group text, and full resolution videos and photos. Things that iMessage has and has had for years.
Whether the chat succeeds depends on the operators. Google can not just say, "Okay, fam, we're all RCS now." And as you can imagine, Apple is not on board. Finally, the iMessages app has many features that chat can not provide, including location sharing, text effects, and ultimate end-to-end encryption.
But if Google really uses all-in for messages, it makes sense to kill Allo. Not only does it simplify its broken communication strategy to just five apps, it also gathers the best parts of Allo to bring messages up to date. RIP Allo. They had no yearning for this cruel world, but at least their death was not completely meaningless.
[9to5Google]
Source link