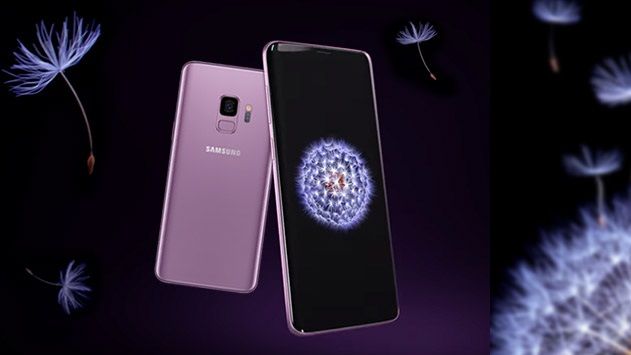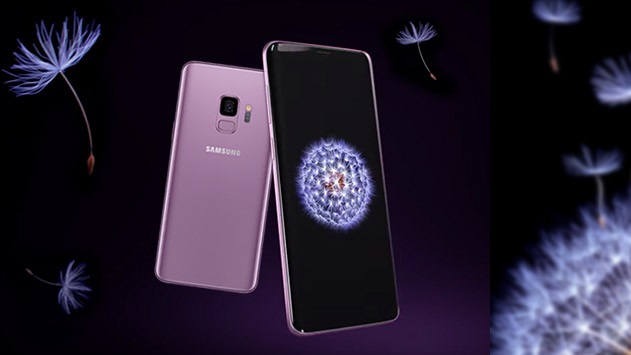 Apps with darker interfaces consume less power than those that illuminate the entire screen of your phone, and now Google has acknowledged that encouraging developers to use white for all Android apps and interfaces was not the best idea At its annual I / O Developer Conference, Google showed a graphic that illustrates the relationship between screen brightness and power consumption. As SlashGear notes, the two correlate almost perfectly.
The pixel color also influences the power consumption. Blue pixels require much more power than red and green at full brightness, but white is by far the most demanding, which means that Google's style guidelines are less suitable for Android apps to save energy.
In 201
4, the company began to expand its technology to include material design style guidelines that enable Android apps to provide a modern, consistent look across all devices while maximizing the available storage space. The design language offers round icons, fluid animations and a lot of white.
Not too bright
Google has gradually introduced darker modes for its apps, allowing users to choose less power-intensive interfaces, but this is a slow process. YouTube for Android (which appears to be a good candidate, as a dark background helps users focus on the video they are watching), did not get the option until September.
Hopefully we'll see more apps turning in the dark side in the coming months, and benefit from an increase in battery life if we decide to switch.
Source link