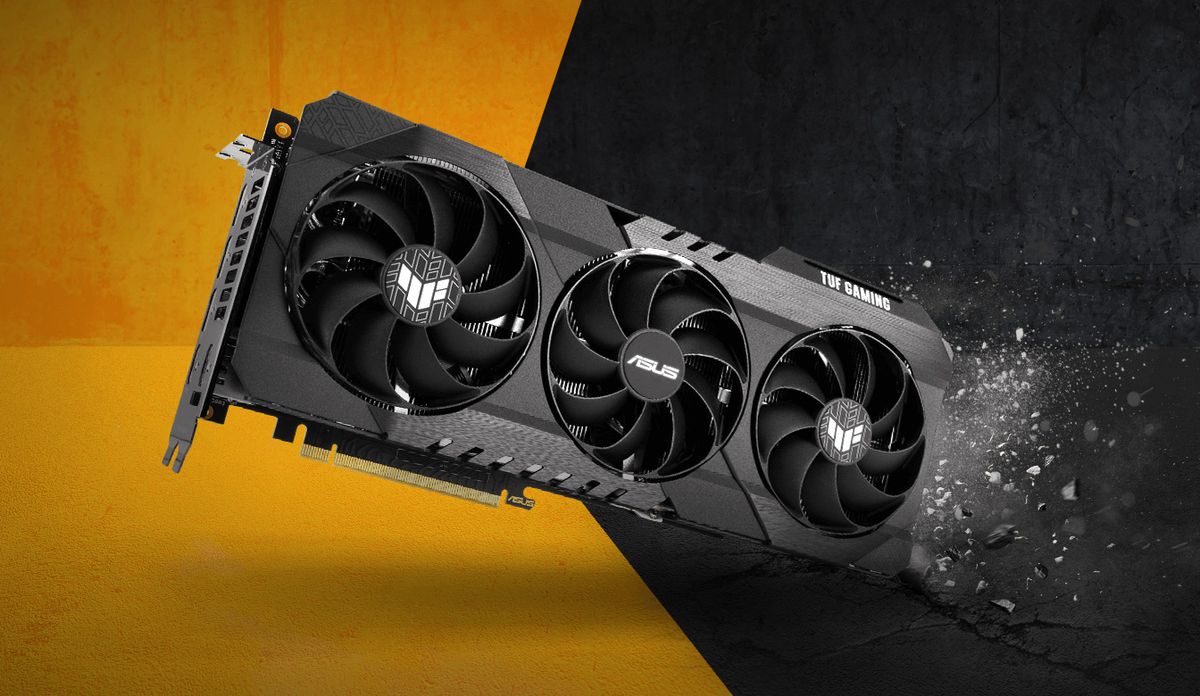 Waiting for new Nvidia Ampere cards to hit store shelves, starting with the flagship GeForce RTX 3080. This GPU will be released next Thursday, September 17th. However, if you want to order one now, you can.
I found exactly two models that can be pre-ordered, both from B&H Photo and from Asus and its TUF gaming line. They include:
The more expensive of the two models is likely an overclocked model, although, oddly enough, Asus doesn't list the specs on its product page (and neither does any of the vendors that list the part).
As a reference, Nvidia's design for a 3080 provides a 1
.44 GHz base clock and a 1.71 GHz boost clock. It also has 8,704 CUDA cores and 10 GB of GDDR6X memory at 19 Gbps on a 320-bit bus, resulting in a memory bandwidth of 760.3 GB / s.
Nvidia considers the 3080 to be its flagship consumer GPU, with the higher spec 3090 primarily aimed at developers.
The Founders Edition variant with Nvidia's stylish cooler costs 699 US dollars. Looking only at B&H Photo's offerings (as they include pricing information), custom models currently range from $ 720 to $ 905.
I would suggest hanging tight as there will inevitably be overclocked models priced closer to Nvidia's MSRP. For example, Gigabyte's Eagle OC model costs $ 730. It just can't be pre-ordered.
Source link