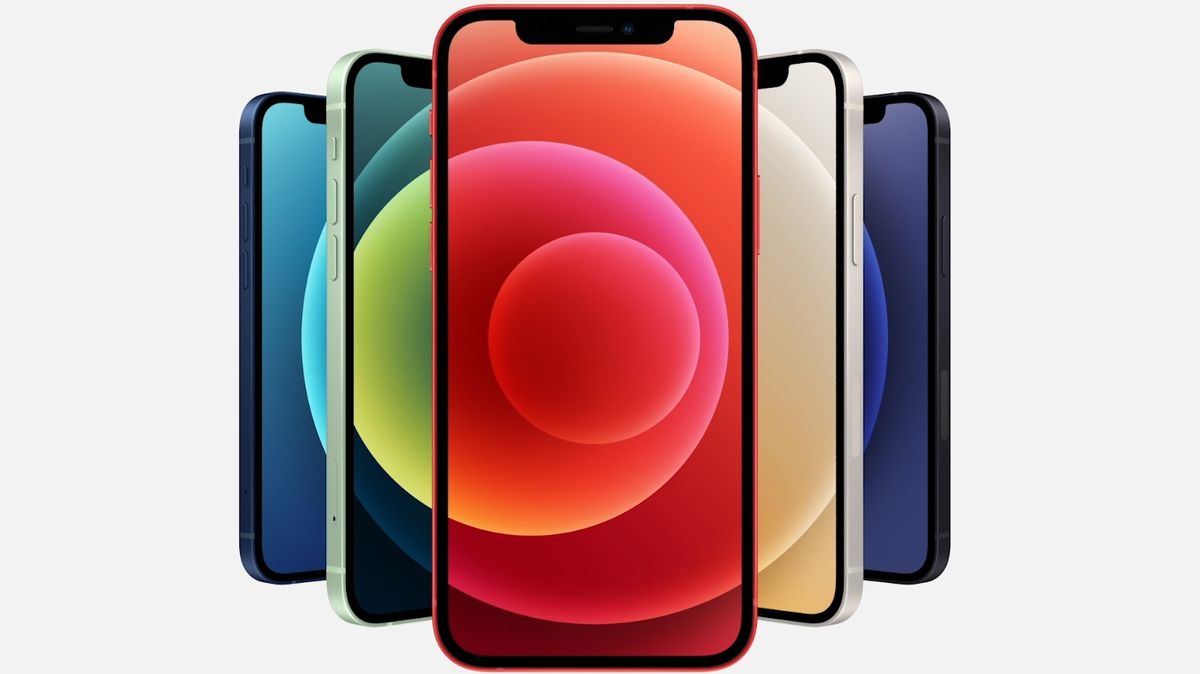 After a long wait, the iPhone 12 is finally official after being unveiled by Apple at the company's October virtual event.
This is one of four new phones from the company – plus the iPhone 12 mini, iPhone 12 Pro, and iPhone 12 Pro Max.
The good news is we know the price and release date of the iPhone 12 UAE for all four phones. So read on to find out when you can get your hands on the latest Apple phones – and how much they'll set you back.
iPhone 12 UAE price and release date
The iPhone 12 release date is set for October 23rd. You can pre-order the phone this Friday, October 16.
Apple has confirmed that the price of the iPhone 12 in the UAE will start at AED 3,399, which is over AED 500 more than the iPhone 11 range. That gives you 64 GB of storage space. The price rises to AED 3,609 for 128 GB of storage and AED 4,029 for 256 GB of storage.
iPhone 12 Mini UAE price and release date
Prices for the iPhone 12 mini start at AED 2,999, with pre-orders starting November 6th. You can buy the phone yourself on November 13th, so there is quite a long gap between the launch and the release date.
With the price, you get the 64GB base model. If you want the 128GB model, you'll have to spend AED 3,209 while the largest 256GB model costs AED 3,629.
iPhone 12 Pro / Pro Max UAE price and release date
The release date of the iPhone 12 Pro in the United Arab Emirates is set for October 23rd. Pre-orders will rise on October 16th. This is surprisingly different from the Pro Max (below).
The price for the iPhone 12 Pro starts at 128GB: AED 4,199 for the 128GB model – an improved minimum storage – and the price goes up to AED 4,619 for 256GB and AED 5,469 for 512GB.
The iPhone 12 Pro Max release date is November 11th. Pre-orders will be released on November 6th. Interestingly, this is in line with the iPhone 12 Mini's schedule.
The iPhone 12 Pro Max starts at AED 4,699 for 128GB. For 256 GB the price increases to 5,119 AED and for 512 GB to 5,969 AED.
Source link