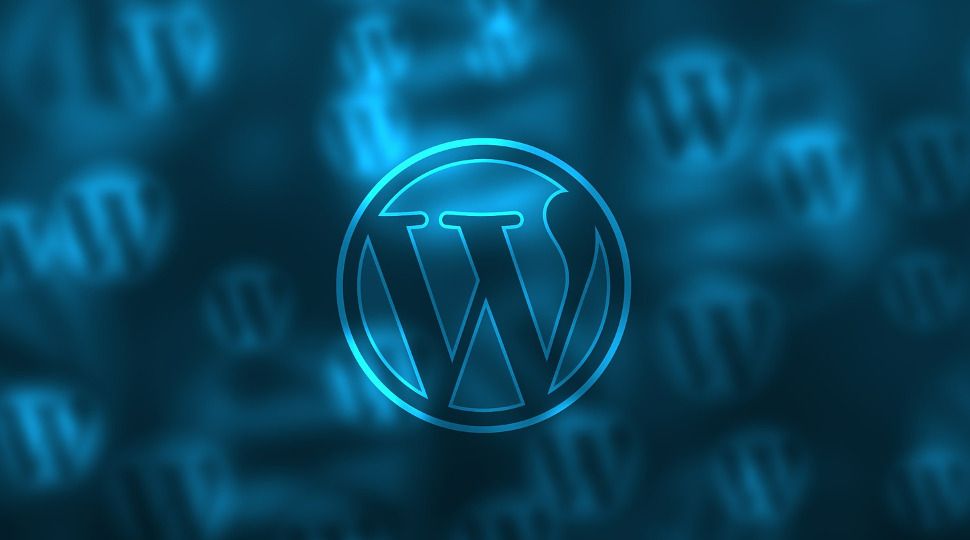 WordPress is the world's most popular content management system (CMS) with over 63% of the CMS market share. The WordPress platform is used by large companies such as Sony, Disney, Microsoft, Facebook and the USA New York Timesand millions of other corporate websites.
If a malicious hacker gets your WordPress admin password, your entire website is at risk. Doing so could cause significant financial damage and seriously damage your brand's reputation. For this reason, we recommend changing your WordPress password regularly. You should use a strong, long and unique password for your WordPress site and never give it to anyone else, even if they write content for your site. WordPress has a user authorization system, so you can give each user their own user account with just the right level of access that they need to do their jobs.
In this article, we are going to show you how to change your WordPress admin password. Our example is using a WordPress site hosted on WordPress.com. Even if you host your WordPress site yourself, the process is practically the same. In the event that you have completely forgotten your WordPress password, we also describe how to restore your WordPress account.
How to change your WordPress password
Changing your password in WordPress is easy, but you may not know where to start the process. Sign in to your WordPress administration page and look for your avatar at the top right of the page. Clicking on this avatar will take you to the Profile Settings page.
Now select the Security option in the menu on the left. You will immediately be taken to the password update page, where you can set a new password. After entering a new password, click Save Password.
If you need help choosing a password, you can click Generate Strong Password to automatically enter a strong, long password for you using random alphanumeric characters and symbols. However, these types of passwords are difficult to remember. So we recommend using a password manager to keep an eye on them.
How to reset your WordPress password
If you've forgotten your password, you can still sign in to your account. On the login page, click Lost your password ?. On the next page, enter your username or email address and wait for an email to be sent to you from WordPress. Click Reset Password in the email and you will be taken to a page where you can enter a new password.
To increase your protection against losing your WordPress account, you can add a backup email address and phone number to use if you ever lose access to your primary email account. You can set this up in the Security menu on the WordPress Profile Settings page.
Source link