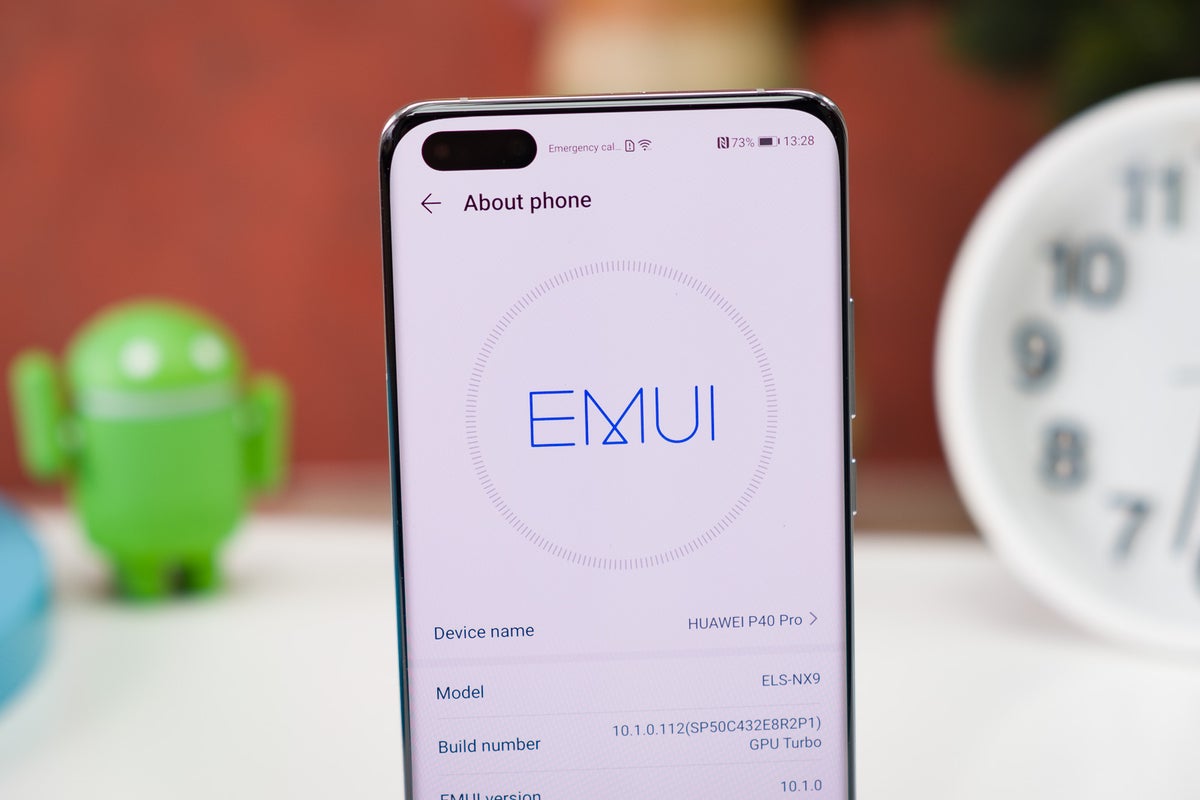 Huawei recently presented the second version of its HarmonyOS operating system and announced that it would preinstall the software on new smartphones as early as next year.
Now the Shenzhen-based company has clarified its software strategy for existing Android products.
Huawei will offer HarmonyOS to existing customers
Speak with Android Authority After yesterday's Huawei developer conference, a company representative confirmed that devices running the new Android 1
0-based EMUI 11 software "will be eligible for an upgrade to HarmonyOS in the future". The wording suggests Huawei has no plans to impose its custom operating system on existing customers and is instead offering the operating system as an optional upgrade to anyone interested.
Huawei is expected to continue supporting Android smartphones for the foreseeable future, so those of you who choose the Android operating system have nothing to worry about.
The company hasn't confirmed the full list of smartphones that will support HarmonyOS, but the high-end Huawei Mate 30 and P40 series are the most obvious candidates for the software.
HarmonyOS could prove to be an interesting alternative for users of these smartphones as they have never had access to Google services. However, owners of older devices like the Huawei P30 Pro can use Google Apps, so the upgrade may not be worth it.
Source link