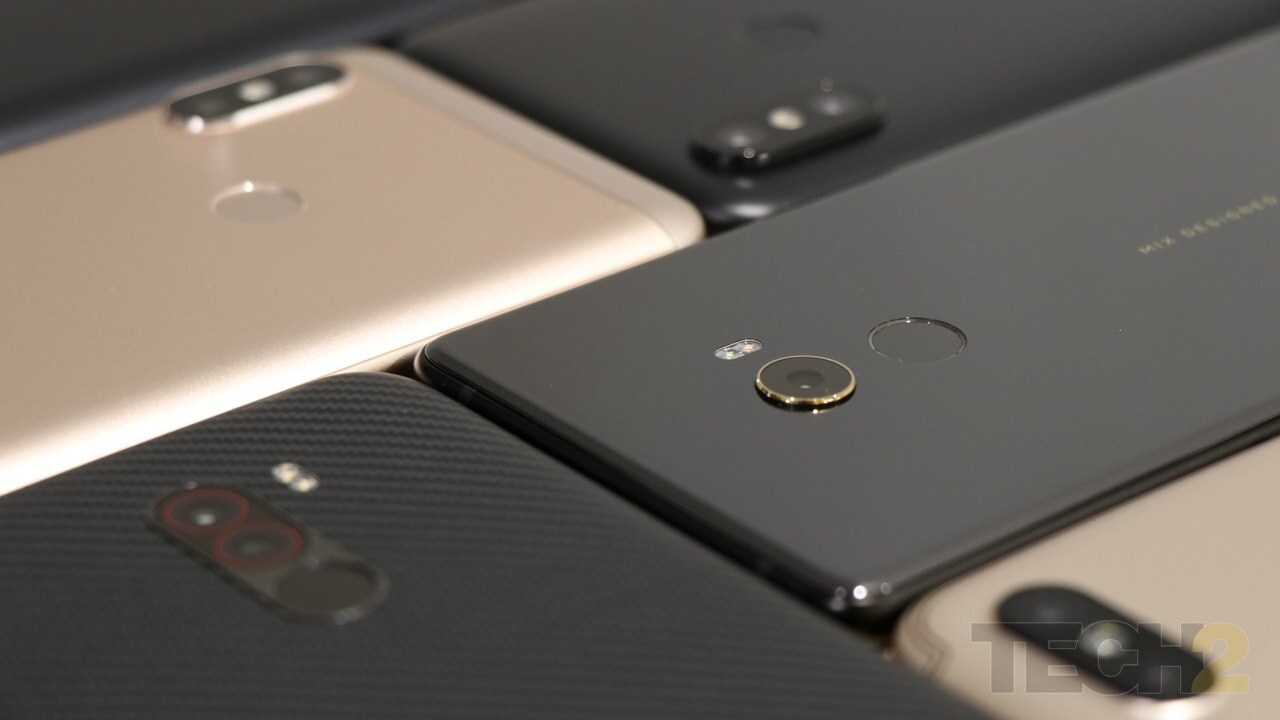 According to a report by research firm Canalys, India overtook the US in the July-September quarter of 2018, becoming the second-largest smartphone market.
India – which shipped 40.4 million units in the third quarter – took second place in China, where 100.6 million smartphones were delivered. Smartphone shipments in the US totaled 40 million units between July and September 2018.
"India has overtaken the US as the second-largest market this quarter, even though both countries were affected by weaker seasonal development compared to the previous year," it said. Global smartphone shipments fell 7.2 percent year-on-year to 348.9 million units. This was a fourth consecutive quarter in which Canalys said.
"This was also the worst performance in the third quarter since 2015 … Seven of the top 10 markets saw a year-over-year decline due to longer smartphone replacement cycles, deteriorating international trading conditions and the Competition was caused by major Chinese vendors, "she added.
the top 10 recorded were Indonesia (up 13.2 percent year-on-year at 8.9 million units), Russia (up 11.5 percent year-on-year at 8.8 million units) and Germany (up 2.4 percent year-on-year to 5.5 million units).
China's smartphone shipments dropped 15.2 percent year-on-year, India 1.1 percent, and the US 0.4 percent.
Samsung led the vendor vote by 20.4 percent, followed by Huawei (14 (9.4 percent), Apple (13.4 percent), Xiaomi (9.6 percent) and Oppo (8.9 percent).
"The global smartphone market is facing an unprecedented challenge, as its momentum at both companies is changing dramatically at both seller and country level, offering aggressive providers growth opportunities with speed, fast to market changes react, "said Rushabh Doshi, research manager at Canalys.